With a new name, but a familiar format, the 2018 Kölner Design Preis once again celebrates the city's design students and creative colleges, including an exhibition of all nominated projects in the Cologne Museum für Angewandte Kunst.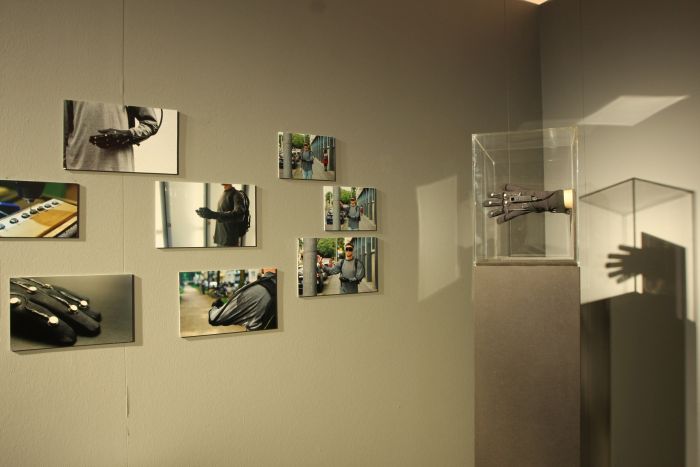 Algorithms as dance, a tactile architecture guide and a future-proof flat sharing platform.
On Thursday October 26th the winners of the 2017 Kölner Design Preis were unveiled at a ceremony in the city's Museum für Angewandte Kunst, MAKK; and where until Sunday November 19th the three winning, and all nominated, projects, can be viewed in a specially conceived Kölner Design Preis 2017 exhibition.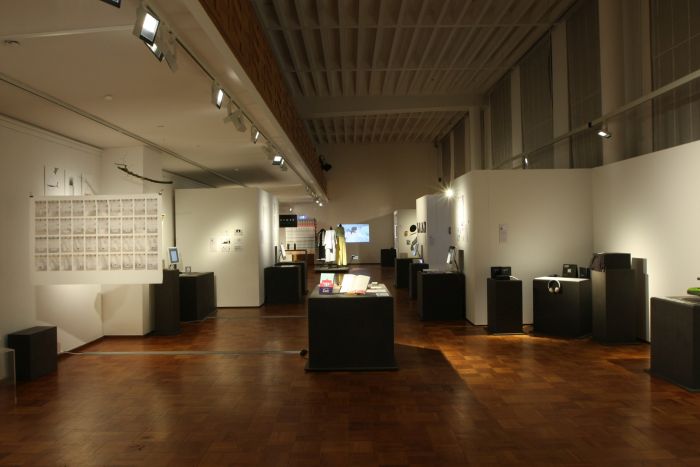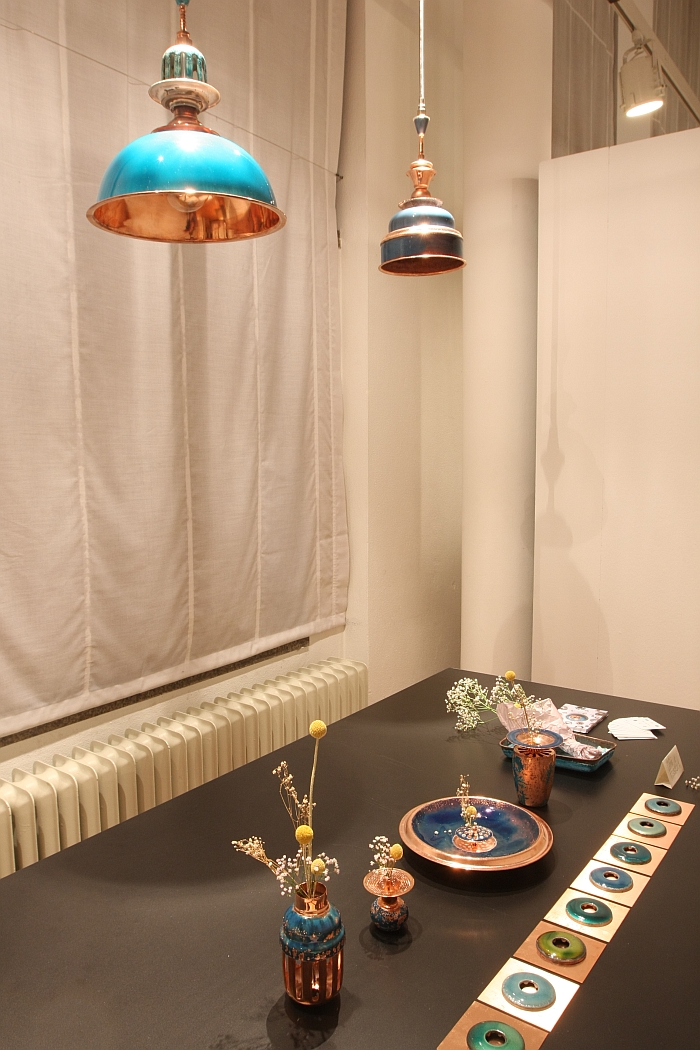 On Thursday October 29th the winners of the Kölner DESIGN Preis 2015 were announced in a ceremony at the Museum