There is one song missing from the smow blog playlist: missing for the simple, regrettable, and thoroughly avoidable, reason that it isn't on spotify.
For din skyld by the Danish singer Birgit Brüel. Denmark's entry for the 1965 Eurovision Song Contest. And featuring lyrics by Poul Henningsen.
Yes, that Poul Henningsen.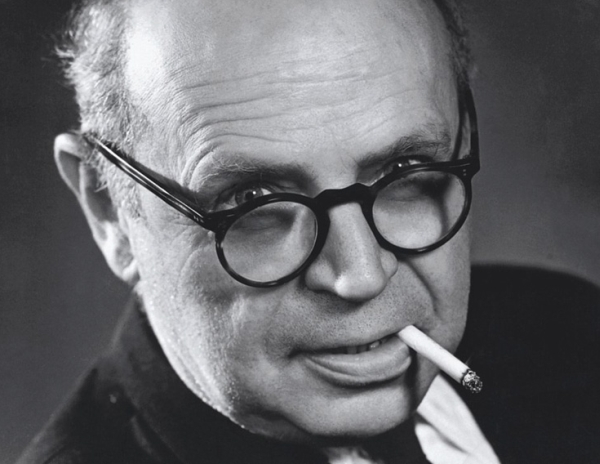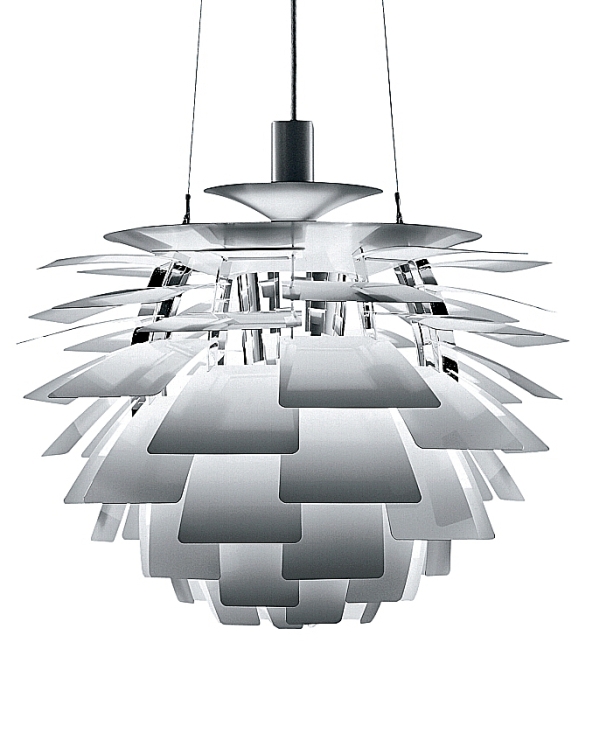 For a man who is universally lauded as one of the most important Danish designers of the 20th century, there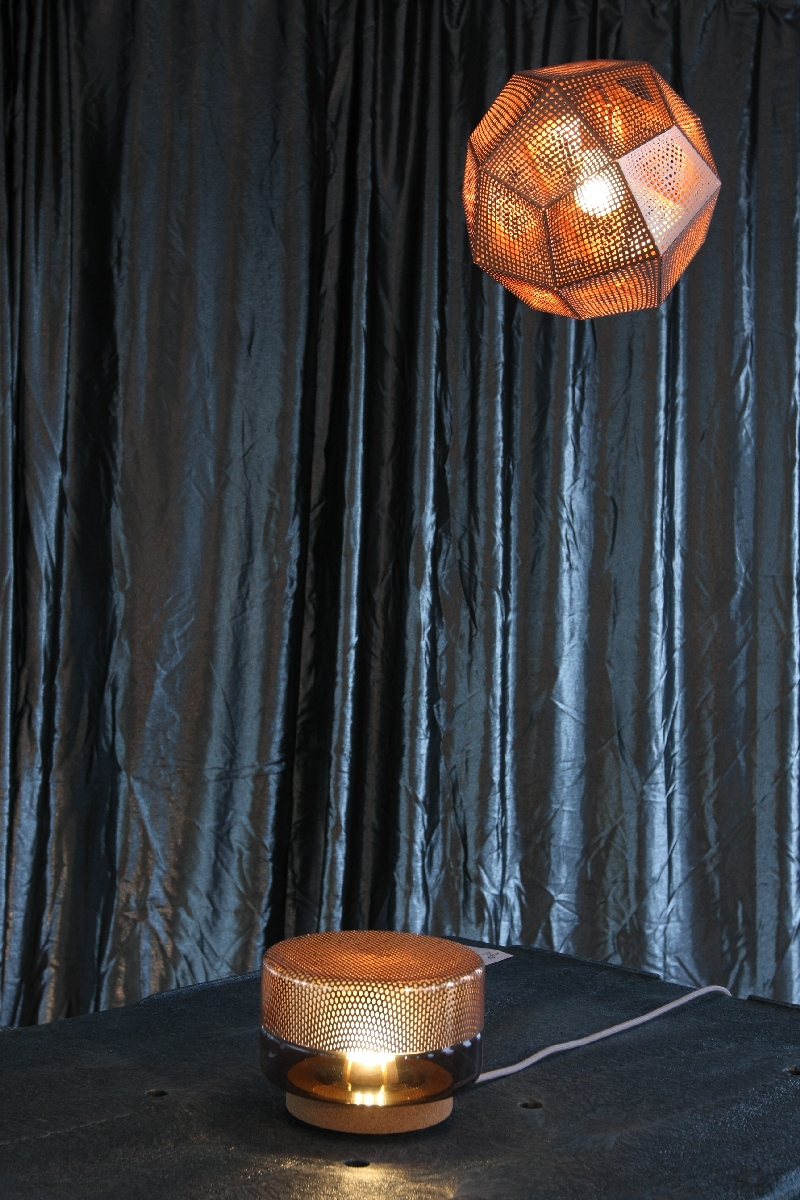 Revolutions in design and architecture invariably involve a new material. The oldest examples of this phenomenon being found in the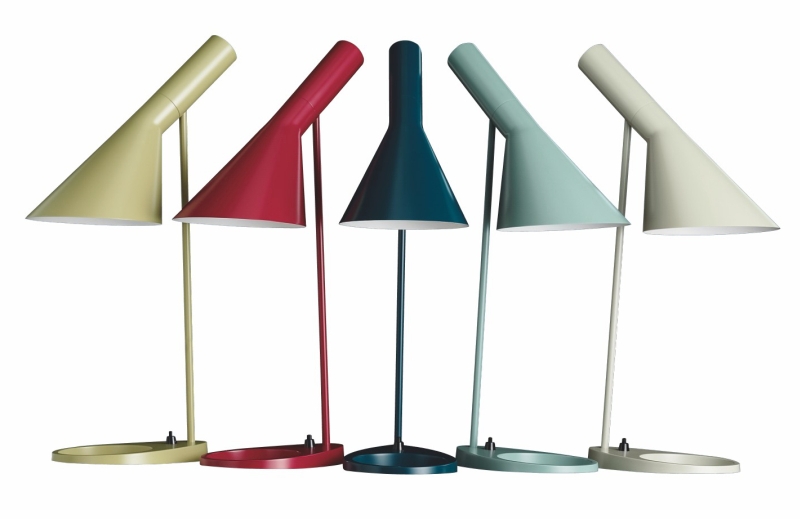 In 1956 Arne Jacobsen was commissioned to create the SAS Royal Hotel in Copenhagen; a contract he took on with