In 1936 Aino Aalto opined that "homes can be given interior design in other ways than before – not by buying expensive complete suites of furniture, but by concentrating on low-cost furnishings which can be used – with the aid of flowers, carpets, drapery and colours – to create hitherto more practical and more comfortable homes."1
A break not only with the understandings, the ways, of generations long past in terms of what constitutes appropriate furniture; but also a break with the ways of many of the functionalist modernist practitioners of the immediately preceding decade in terms of what constitutes an interior design.
And an opinion, an understanding, which underscores why Aino Aalto stands as an important moment in the (hi)story of interior and furniture design…..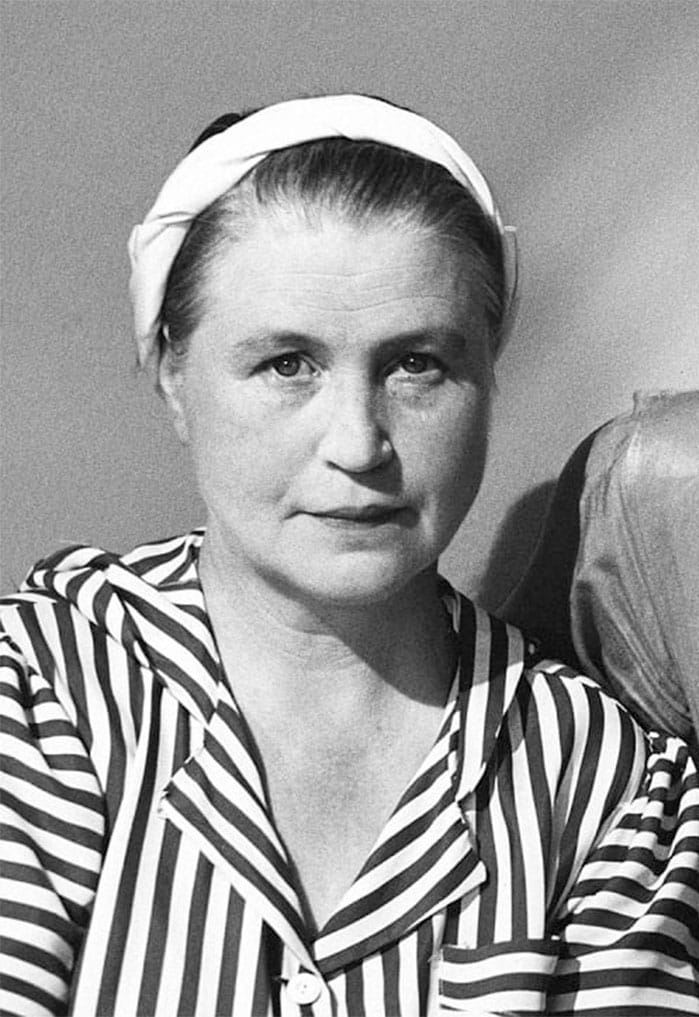 Summer traditionally sees a fall off in the number of new exhibitions opening, the 2017 drought is however especially hard, so much so that we can only find four recommendations. Either the global museum community assume we're all at the beach, and thus not interested, or expect the world to end in September and so don't see the point in new exhibitions.
It is a little unclear.
However, not only are we interested, but it takes a little more than the threat of an imminent apocalypse to keep us away from an interesting exhibition ….  our recommendations for August 2017 with new exhibitions in Zürich, Copenhagen, Moscow and Weimar.