In 1959 Alexander Girard was commissioned to design the interior of the New York restaurant La Fonda del Sol, a commission for which Charles and Ray Eames designed the seating.
Yet whereas the La Fonda dining chair and La Fonda side chair are well-known, if currently out of production, components of the Eames' canon, what of the La Fonda bar stool…….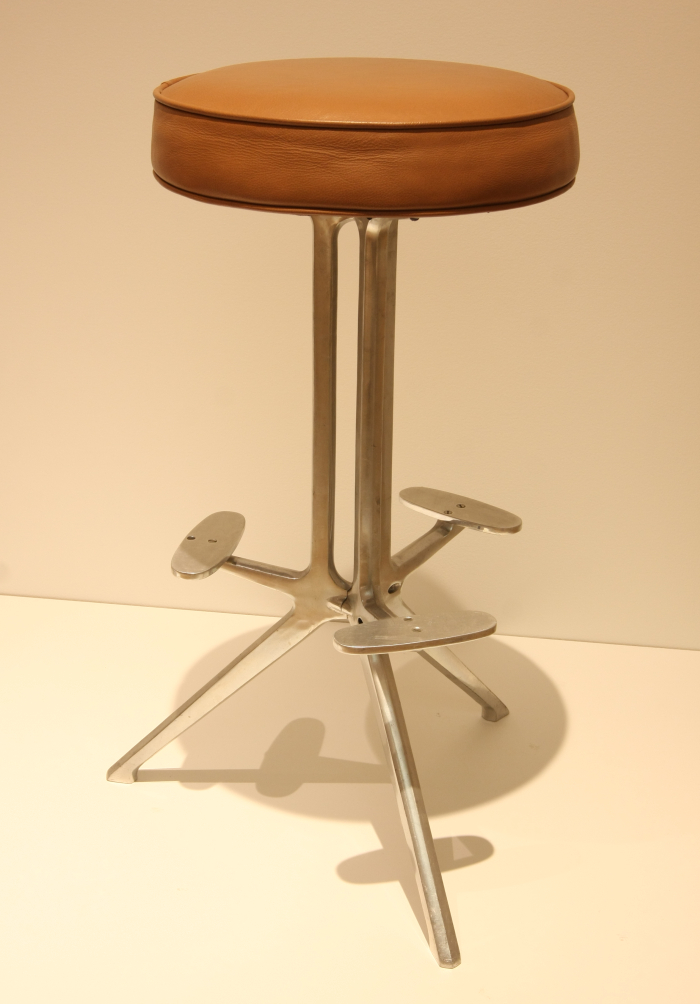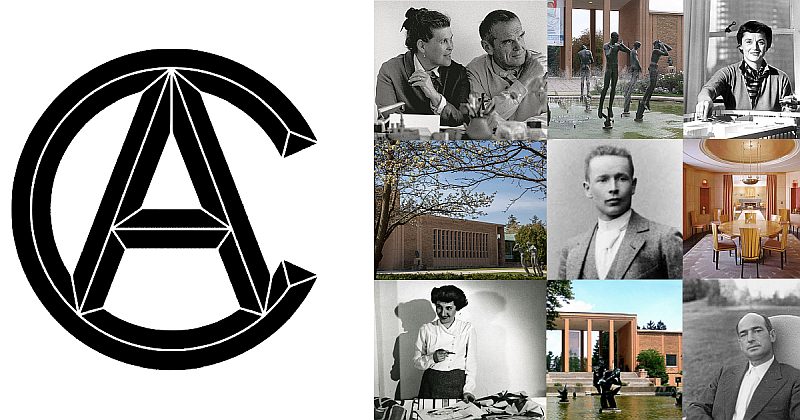 An Alma Mater; An Academy of Art; A colony of experimentation
Wandering aimlessly through the digital Marcel Breuer Archive one afternoon, we stumbled across a letter dated July 25th 1950 from Peter M Fraser, one of Breuer's employees, to the Eames Office, enquiring about a lighting design by Charles and Ray that Breuer was interested in using in one of his architectural projects, and requesting…
…"a lighting design by Charles and Ray"???
Eames lighting???
Eames furniture ✔ Eames toys ✔ Eames exhibitions ✔  Eames textiles ✔ Eames films ✔ Eames photography ✔
But where is the lighting design in the portfolio of Charles and Ray Eames…?