The Ecole Cantonale d'art de Lausanne, ECAL, isn't actually in Lausanne, but the community of Renens on the western edge of Lausanne.
Édith Piaf famously opined that, je ne regrette rien, but how many of this year ECAL graduates would be singing, je regrette Renens?
Or perhaps better put, how many of this year's graduates would Renens regrette?
To gauge the mood, we anchored on the shores of Lac Léman to visit the 2017 ECAL Graduation Show………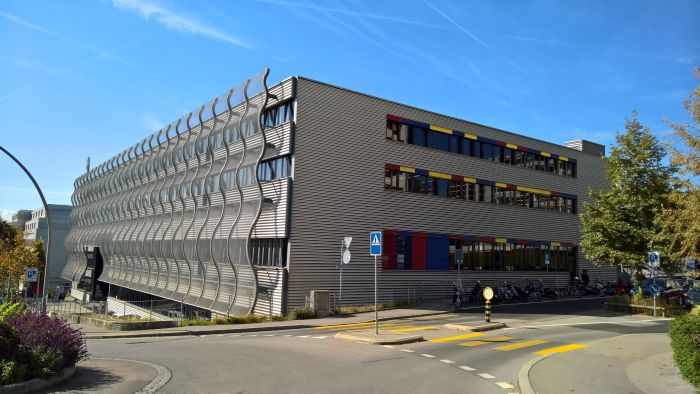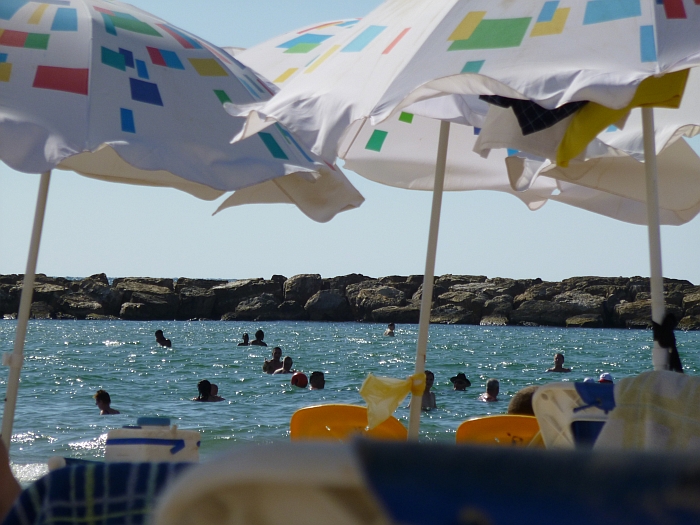 It being July, there is an obvious temptation to search for new design and architecture exhibitions opening near the coast,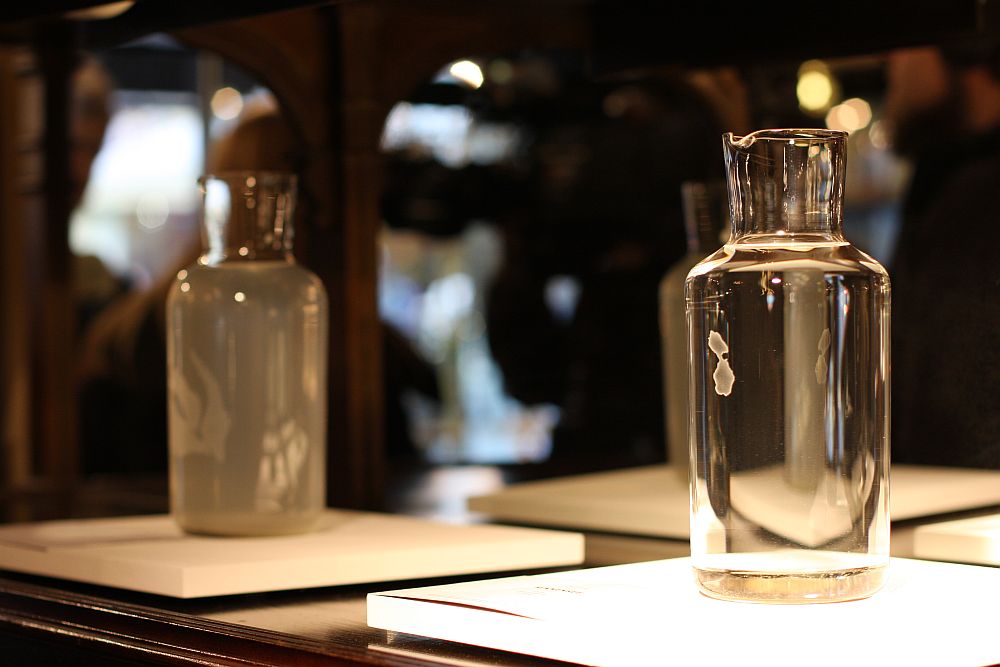 Back in September droog "released" a diamond studded car tyre as part of their Fantastical Investments project. We fear the