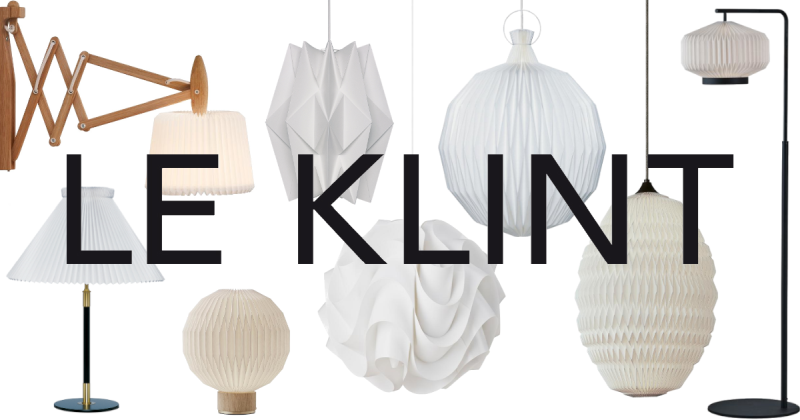 A Phaesporia; A Fonden; A Pleat
"Only slowly does it dawn on people that modern furniture must be designed on the basis of practical necessities", observed the Danish architect and designer Kaare Klint in 1930.1
How Kaare Klint understood those "practical necessities", how he understood "modern furniture", would not only define his career, but in many regards define the development of 20th century furniture design in Denmark.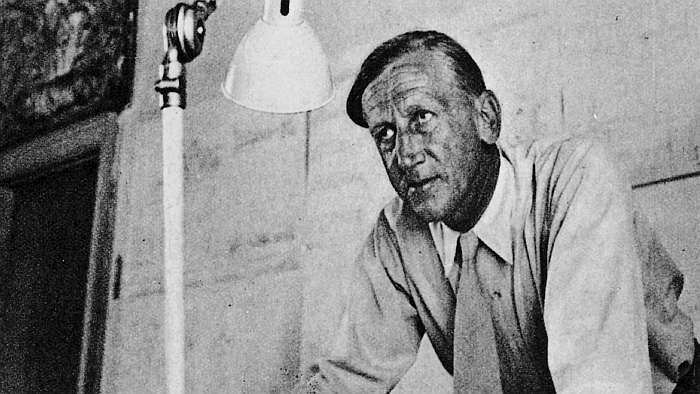 One of the early highlights of our 2017 #campustour was the Arc Collection by Marie Hesseldahl & Nanna Neergaard created in context of their Diploma project at Design School Kolding.
Consequently it was a particularly pleasing mødes igen with the Arc Collection at IMM Cologne 2018 where it was launched as a product family by Danish manufacturer Le Klint.