A Nils Holger; An Autodidact; A Restlessness
Within any regular pentagon one can locate, in numerous, manifold, relationships, the Golden Ratio, that centuries old guarantor of harmony, balance, beauty….
And within an irregular Pentagon?
With the exhibition Design Gruppe Pentagon the Museum für Angewandte Kunst Cologne search for an answer in context of the 1980s Rheinland design quintet…….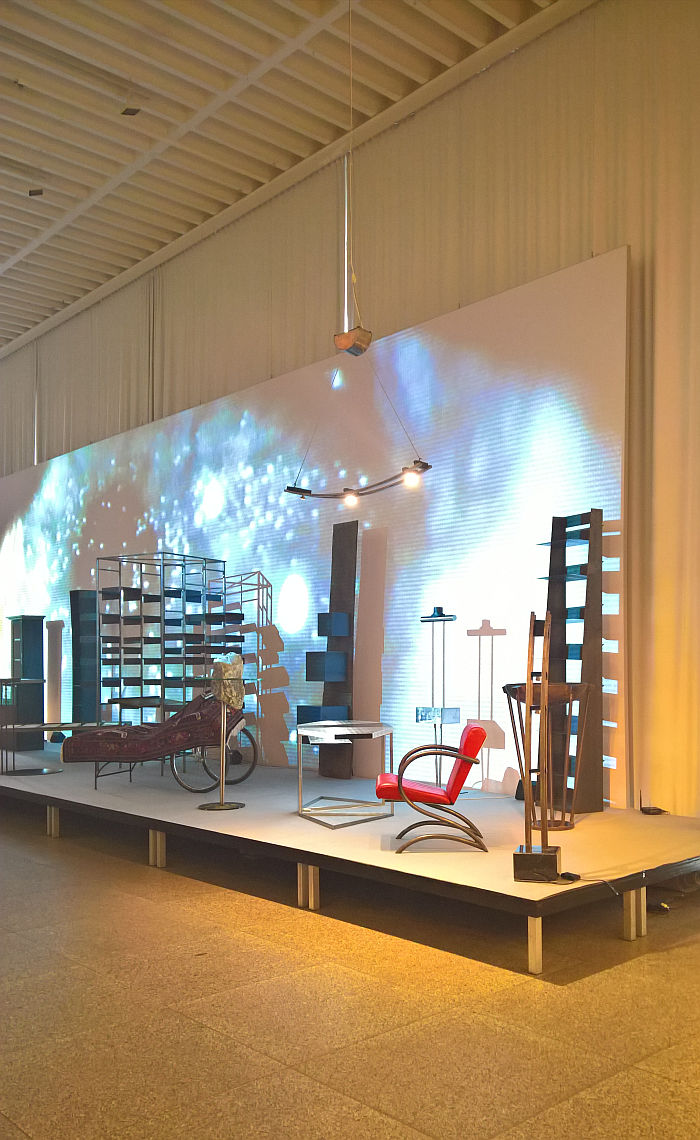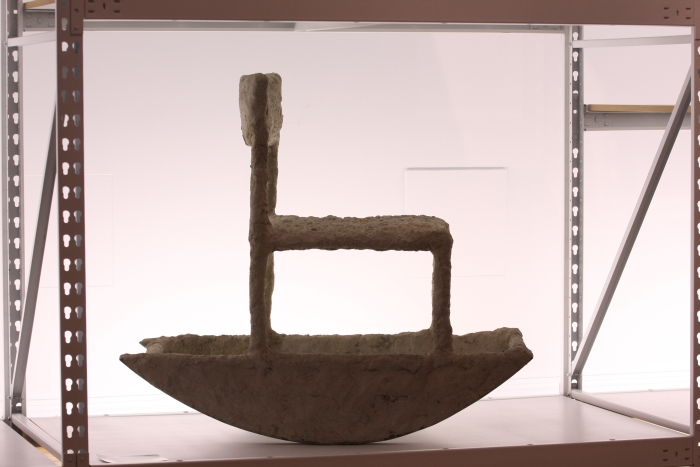 "Marcel Breuer seeing a pair of bicycle handle-bars decided to make chairs using the same industrial process. The new world