In the wonderful month of May,
As all the buds bloomed,
My heart became,
With Love consumed

In the wonderful month of May,
As all the birds did sing,
I confessed to her
My desire and yearning.
Heinrich Heine, Im wunderschönen Monat Mai, 1827
And then???
Heinrich, don't leave us hanging! It all started out so positive!
It's an awkward month May, the vitality of blooming buds and oratorio of singing birds luring us into hopeful fantasies, utopian visions of what lies ahead: but what will become of them? Will the freshly bloomed buds survive the inevitable late frost? Will the birds' new chicks evade their predators to flee the nest and carry their song to pastures new? Will she respond to your confessions of desire and yearning?
Probably not. And so therefore rather than losing your May to romantic dreaming, before May becomes but a painful memory of what could have been, something destined to remain forever in the past tense, use it to improve your understandings of the realities of the world around you, to learn to talk confidently in the future.
Our five recommendations for new architecture and design exhibitions opening during May 2018………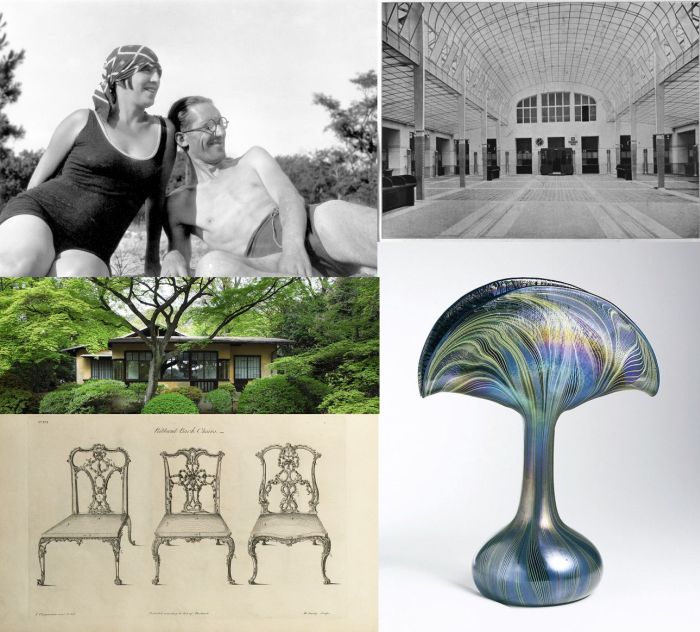 1918 was a bad year for the Wiener Moderne, losing as it did with the deaths of Koloman Moser, Egon Schiele, Gustav Klimt and Otto Wagner four of its leading protagonists.
To mark the centenary, and help underscore the important role Vienna played at the turn of the 19th/20th century in the development of art, architecture, music and literature, museums across Vienna are staging a wide range of specially themed exhibitions throughout 2018; the Hofmobiliendepot – Imperial Furniture Museum – taking the opportunity to celebrate not only Otto Wagner, but his younger contemporaries Josef Hoffmann and Adolf Loos.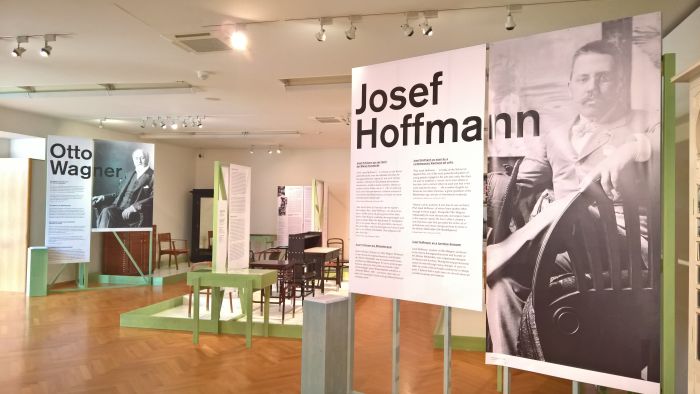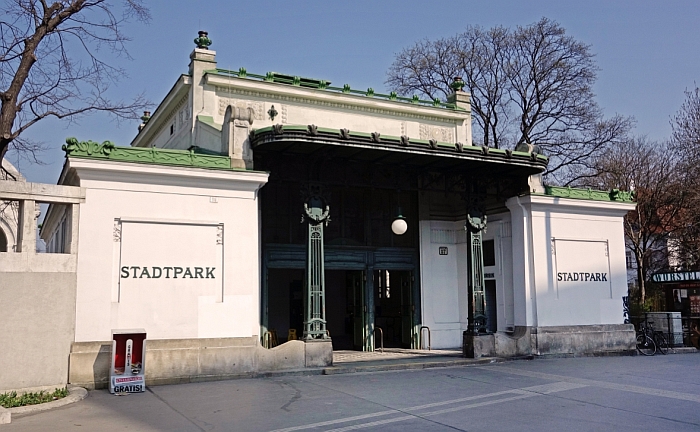 If the (hi)story of 20th century architecture and design is unimaginable without the contribution made by Austria/Hungary/Austria-Hungary; then the contribution