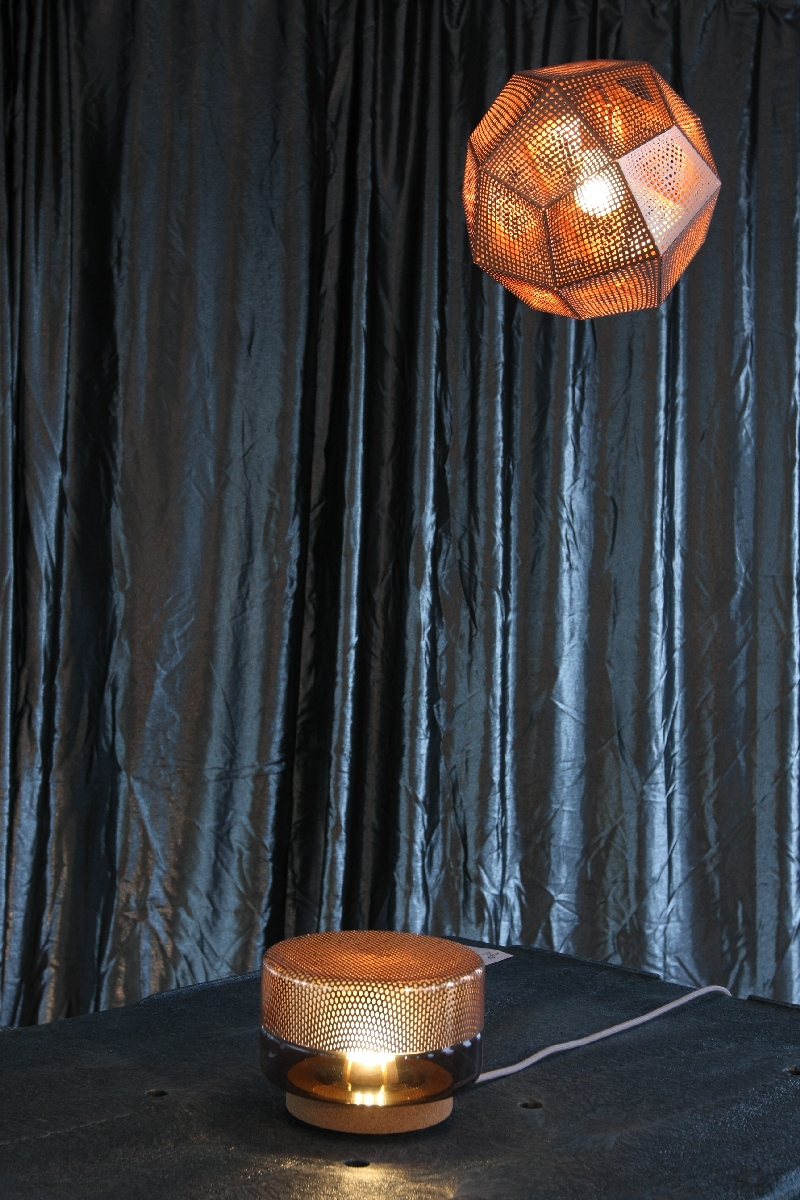 Revolutions in design and architecture invariably involve a new material. The oldest examples of this phenomenon being found in the
"My, my, my, Delilah! Why, why, why, Delilah!"
The morning of Friday September 27th 2013 was one of those misty autumn occasions that cause SANAA's immense new Vitra Factory Building in Weil am Rhein to merge, almost unseen, with the grey background. Even Herzog & de Meuron's new Basel Messe complex was reduced to nothing more grand than a continuation of the uncaring monotonous sky. The glitzing, shimmering palace of high summer just the weak shadow of a memory.
And so it was perhaps fitting that the Vitra Design Museum choose this dank September morn to open their latest exhibition, "Lightopia", an exhibition devoted to light.
For today was a clear warning, in the coming months we will all be in need of a little light.