While it's hard to feel anything even vaguely resembling joy in a month which sees the UK start its senseless and cowardly, withdrawal from the European Union … life goes on!!
Our five top distractions for April 2017 features new design and architecture exhibitions in Berlin, New York, Paris, Dessau and Milan.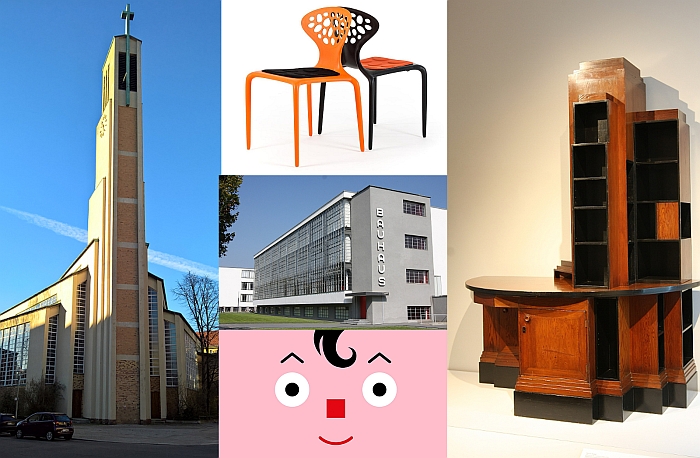 For George Orwell nothing heralded spring quite like the re-appearance of toads, emerging from their subterranean hibernation and setting off, once again, on life's great cycle.
Our toads are the flurry of new design and architecture exhibitions which open globally every March, as the international museum and gallery community awake from their winter slumber.
Our highlights for March 2017, featuring new exhibitions in Bielefeld, Helsinki, Weil am Rhein, Utrecht and Paris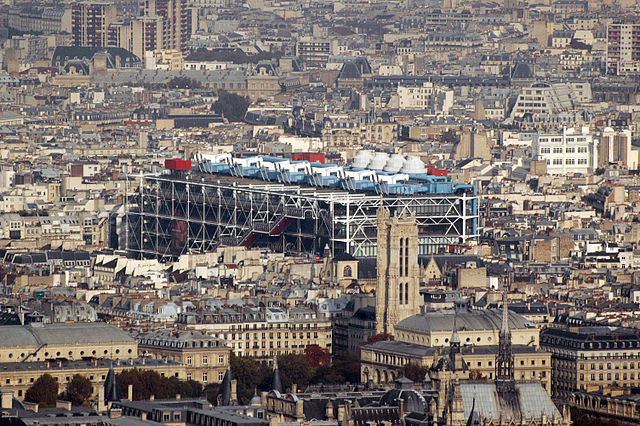 In 1969 the then French President Georges Pompidou announced his desire that Paris should posses a large museum dedicated to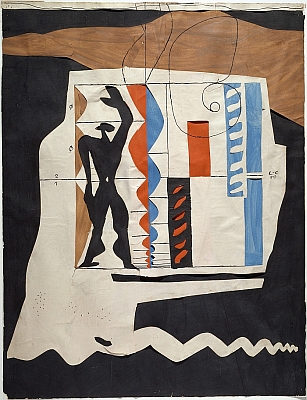 On days when his sketches didn't meet with his own, self-critical, approval, the Swiss architect and urban planner Le Corbusier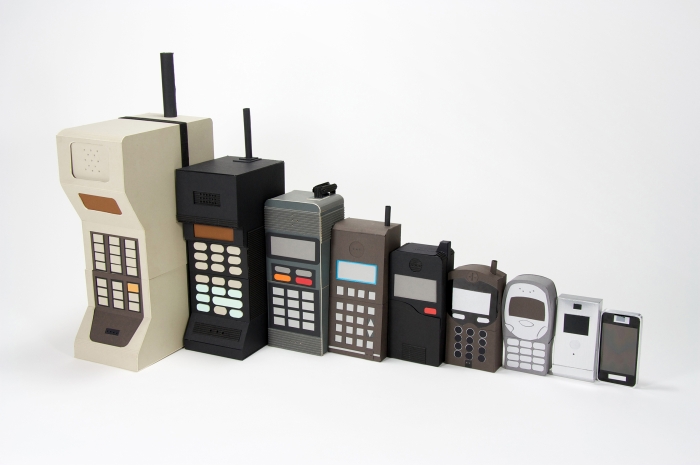 "Who's the more foolish, the fool or the fool who follows him?" asks Obi-Wan Kenobi, more or less rhetorically, in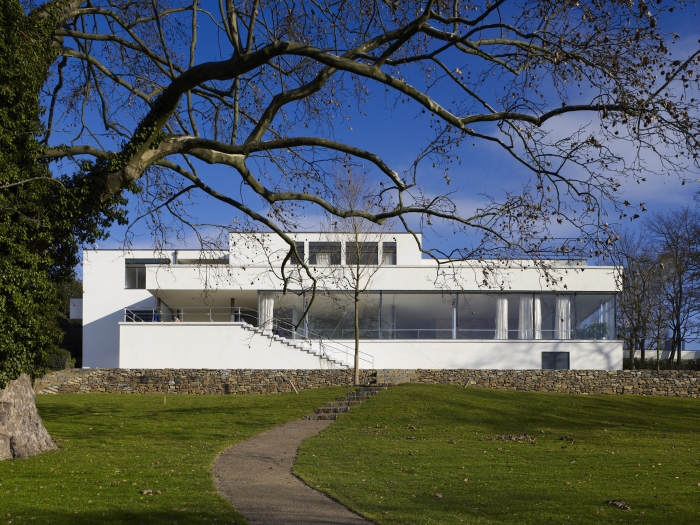 "I'm so glad I live in a world where there are Octobers" exclaims Anne Shirley in Lucy Maud Montgomery's 1908 novel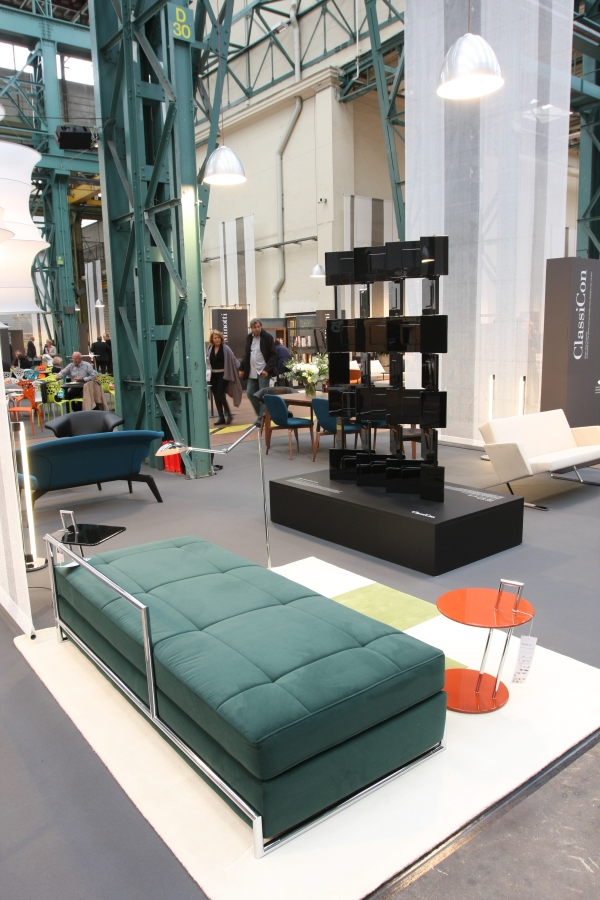 From February 20th until May 20th 2013 the Centre Pompidou Paris is presenting a major retrospective devoted to the Irish