Wandering aimlessly through the digital Marcel Breuer Archive one afternoon, we stumbled across a letter dated July 25th 1950 from Peter M Fraser, one of Breuer's employees, to the Eames Office, enquiring about a lighting design by Charles and Ray that Breuer was interested in using in one of his architectural projects, and requesting…
…"a lighting design by Charles and Ray"???
Eames lighting???
Eames furniture ✔ Eames toys ✔ Eames exhibitions ✔  Eames textiles ✔ Eames films ✔ Eames photography ✔
But where is the lighting design in the portfolio of Charles and Ray Eames…?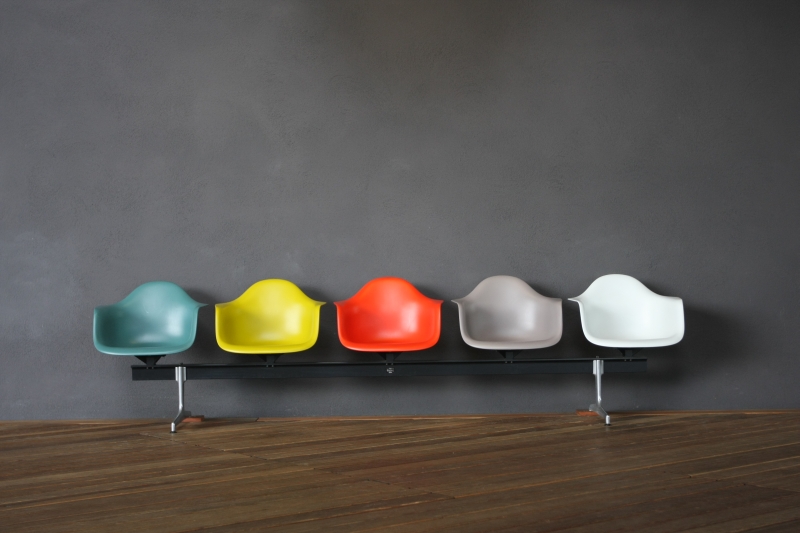 With their 1997 exhibition The Work of Charles and Ray Eames the Vitra Design Museum staged one of the first major Charles and Ray Eames retrospectives
Twenty years later they return to two of the 20th century's most important creatives with An Eames Celebration: less of Charles and Ray, and more of the diversity, depth and continuing relevance of their work.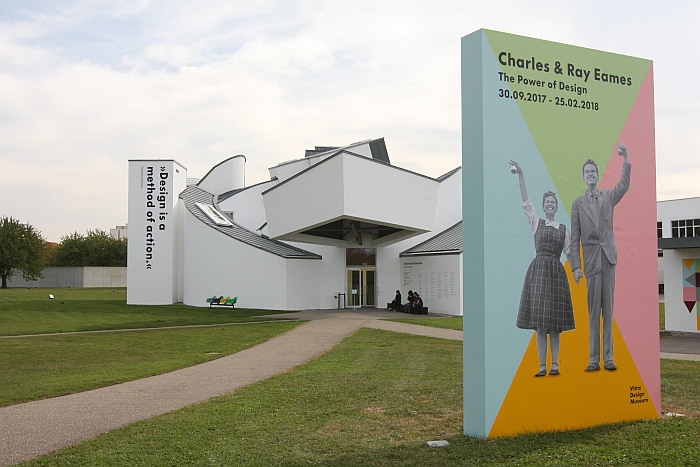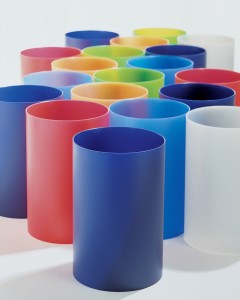 Although there are still nine whole days until Christmas, it may still be an idea to organise one or the