"What is the goal?" asked Elsie de Wolfe in 1913 in context of domestic interior design.
"A house", she answered, "that is like the life that goes on within it, a house that gives us beauty as we understand it and beauty of a nobler kind that we may grow to understand, a house that looks amenity."1
How Elsie de Wolfe understood such, and how over the intervening century and a bit understandings of life, beauty, nobler beauty, amenity, the goal(s) of domestic interior design have developed and expanded are explored and discussed in the Vitra Design Museum's exhibition Home Stories: 100 Years, 20 Visionary Interiors.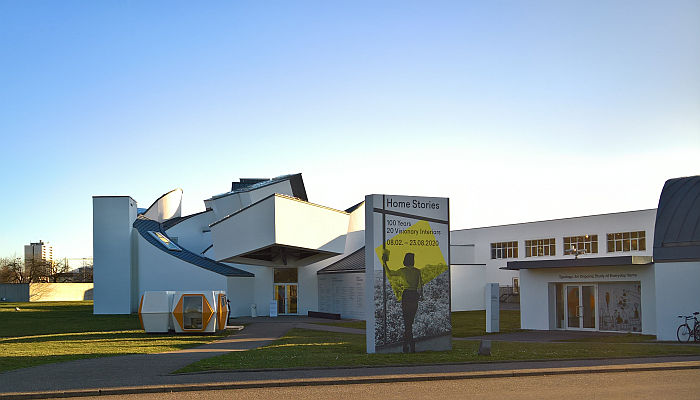 The Hungarian composer Béla Bartók was (reportedly) the opinion that, "in art there are only fast or slow developments. Essentially it is a matter of evolution, not revolution."
A position one, arguably, could apply to all expressions of contemporary culture and society.
And a position the exhibition SPACES. Interior design evolution at the ADAM Brussels Design Museum explores in context of domestic interiors.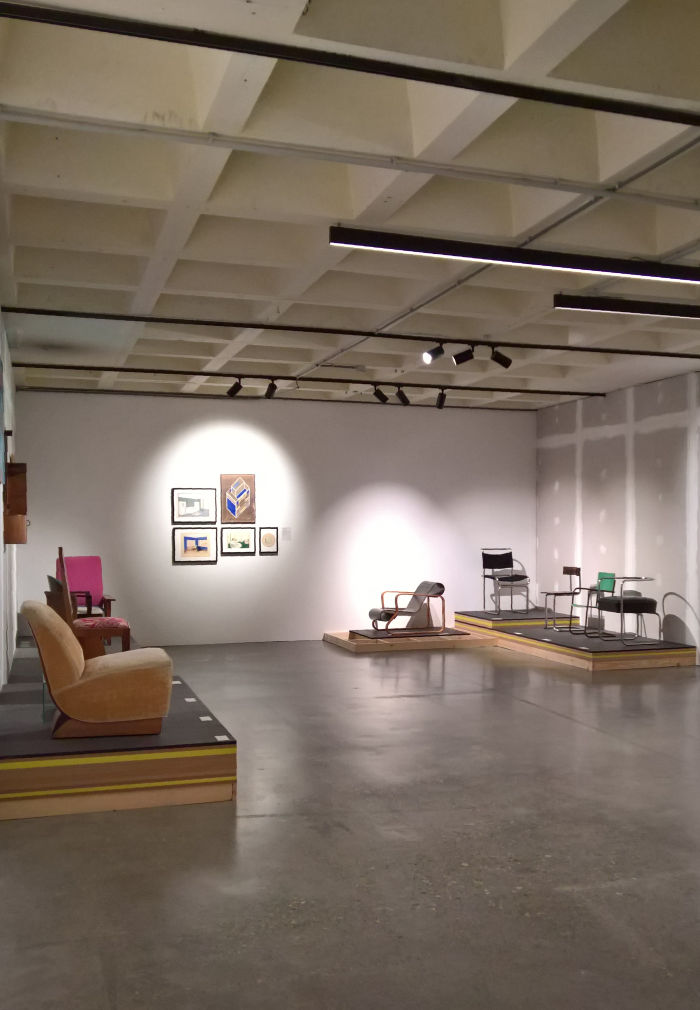 With the exhibition INSIDE architecture by Åke Axelsson, Jonas Bohlin, Mats Theselius Sweden's Konstakademien, Royal Academy, pay tribute not to the architecture of Messrs Axelsson, Bohlin & Theselius, but to the interior and furniture design work of three: and in doing so neatly underscore the function of the interior architect and the important link between interior design and furniture design.