More or less……
…..while 3 of the 5 have a direct connection to Bauhaus, 5 of the 5 are very much in the spirit of the attempts of inter-War architects and designers to reform architecture and design, to establish a new architecture and design for the new society, attempts in which Bauhaus played an important role.
And for those seeking escape from Dessau and Weimar, figuratively not physically, we refer you to our more general 5 New Architecture & Design Exhibitions for May 2019 recommendations….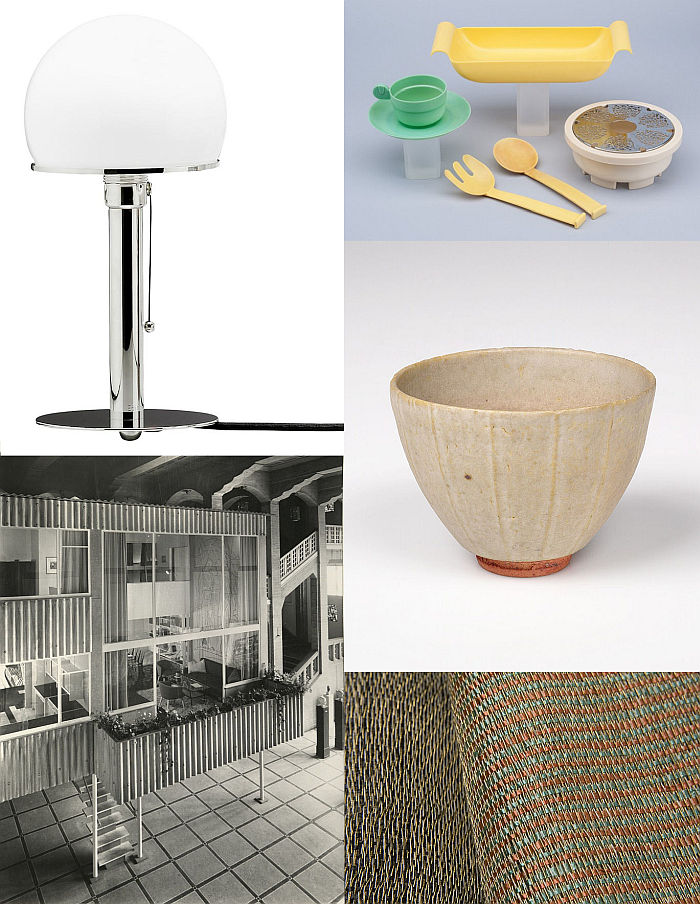 From you have I been absent in the spring,
When proud-pied April, dressed in all his trim,
Enticed us into the following architecture and design exhibitions…….
William Shakespeare, Sonnet 98, From you have I been absent in the spring (extended, with apologies)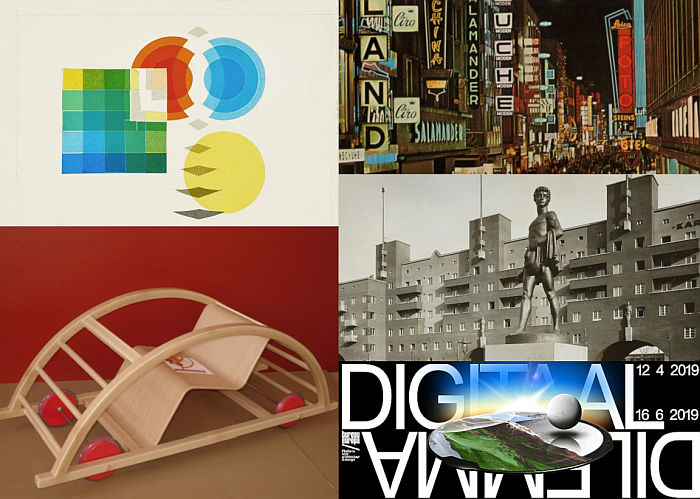 "I am happy to supply you with photos of a larger building that has recently been completed, and which, for me, is one in which I have succeeded in most clearly expressing my views on art", wrote the German architect, designer and artist Peter Behrens in 1931, "it is the central warehouse and the associated administration building of the Gutehoffnungshütte Oberhausen, Rhineland"1
With the exhibition Peter Behrens – Art and Technology that clearest expression of Behrens' view on art hosts an exhibition explaining how he arrived at such an expression, and the wider development of his understanding of the relationship between art and technology.