Until Sunday June 4th state of Design, Berlin 2017 is presenting projects from over 80 international creatives, supported by films, lectures and workshops, in the Vollgutlager in Berlin-Neukölln.
Viewing the 2017 edition it occurred to us there is a lot of charming ambiguity about the name state of Design, Berlin…….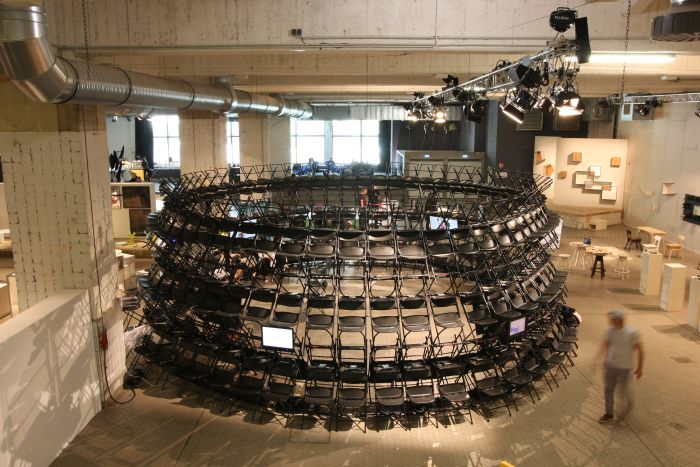 Inaugurated in 2016 state of Design Berlin is a festival which seeks to explore the experimental, critical, social character of design as much as present the industrial and commercial: and by extrapolation explain not only that design is all these things, but that the various aspects of design's character needn't be contradictory, far less conflicting or contrary.
The 2017 edition of state of Design Berlin opens on Thursday June 1st