Multi-storey car parks are many things to many people. For skateboarders a playground, for love-torn teens a place of privacy, for authors and film-makers an all too easy metaphor, and for yet others ….. somewhere to park their car.
For the German architect Paul Schneider-Esleben the multi-storey car park represents his career breakthrough. And one of his most defining projects.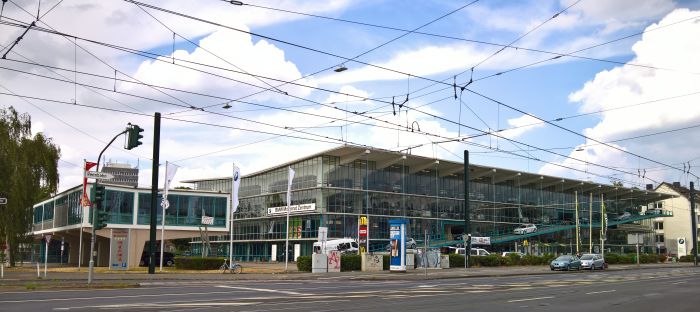 As a fair IMM Cologne 2017 didn't impress, but one or the other product did. Our IMM Cologne 2017 High Five!! And a few words of comfort from Epictetus.