Within any regular pentagon one can locate, in numerous, manifold, relationships, the Golden Ratio, that centuries old guarantor of harmony, balance, beauty….
And within an irregular Pentagon?
With the exhibition Design Gruppe Pentagon the Museum für Angewandte Kunst Cologne search for an answer in context of the 1980s Rheinland design quintet…….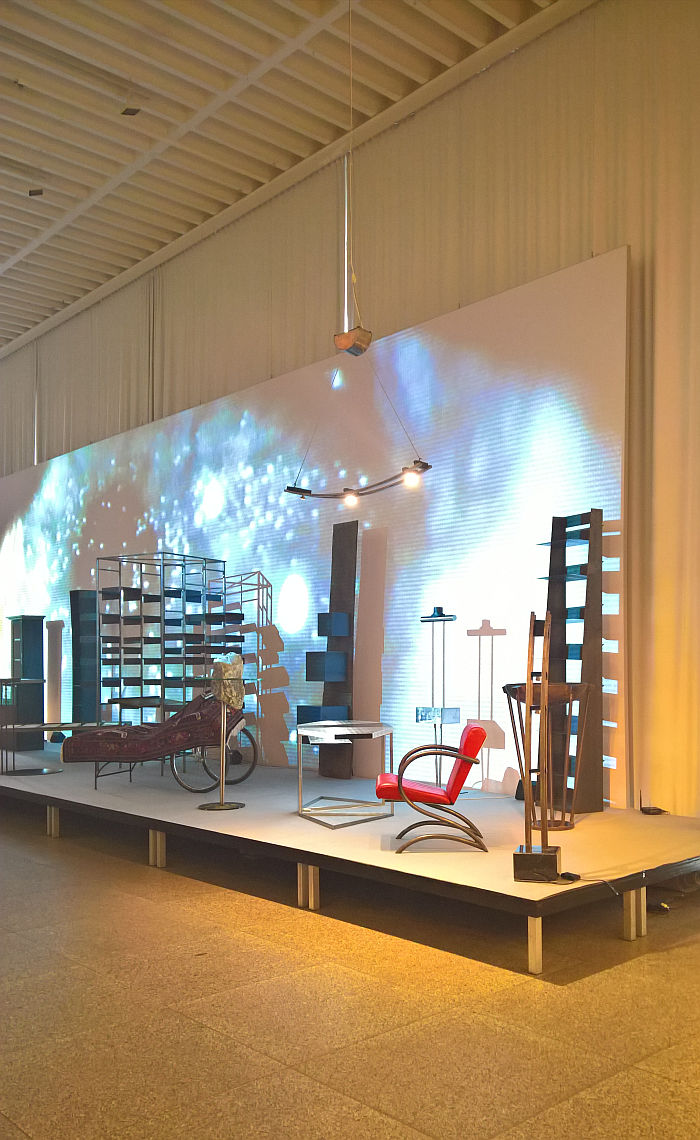 Off late, and certainly in a European context, January has become a month of forgoing, eschewing and general abstention, with campaigns such as Dry January and Veganuary extolling us to utilise our guilt at our dangerous, decadent, gluttony of late December as an impetus to radically alter our behaviour, as a catalyst for reduction.
And while less is unquestionably more, and thus worth striving for, fundamental change is invariably more sustainably and meaningfully achieved through better understandings rather than by sudden, extreme, knee-jerk, changes; that more information can lead to less harmful choices. More information and better understandings such as those an architecture or design exhibition can provide.
We can't promise the following five will necessarily change your (unhealthy) relationship to alcohol or food, they should however allow for new perspectives on the world around us, new perspectives which should allow for new reflections on your relationship to that world, and, potentially, a healthier, happier you. And a healthier, happier world. Potentially.