Owing to the unique nature of Berlin's history and geopolitical relevance, the (hi)stories of all the city's cultural institutions are invariably complex. And the number of such institutions greater than in most comparable metropoli*. Few other cities can boast, for example, two public zoos, three public operas or four public universities. And while three of Berlin's universities offer individual courses in subjects such as architecture, theatre studies or music, there is only one which offers an education in all such genres. And in design: The Universität der Künste Berlin.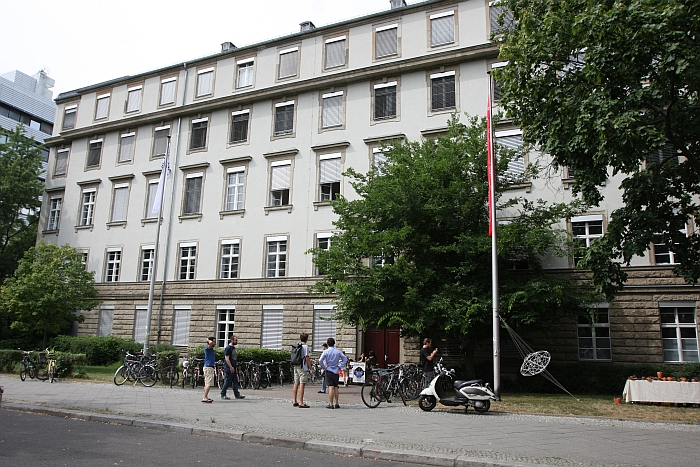 Jokes about revolting students are as old as the noble art of the student protest itself.
And neither has lost any of their charm.
The 2017 Hochschule für Bildende Künste Braunschweig Rundgang was held against the backdrop of a student protest over new regulations concerning, amongst other aspects, how and when the school buildings and workshops could be used.
But would there also be protest from our side over the way the students had used the buildings and workshops……..?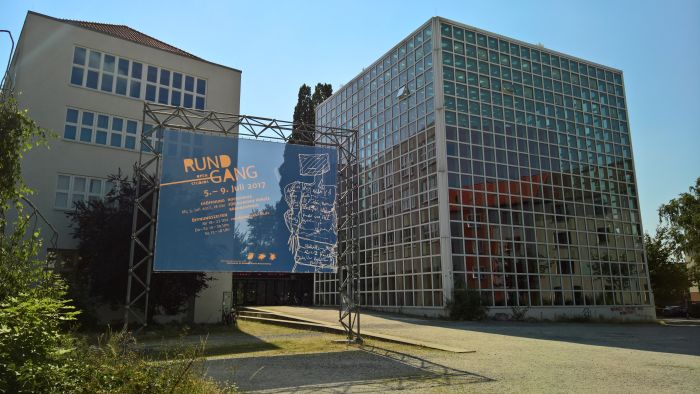 If a central component of the Bauhaus philosophy was, in essence, to make art useful for industrial production and thus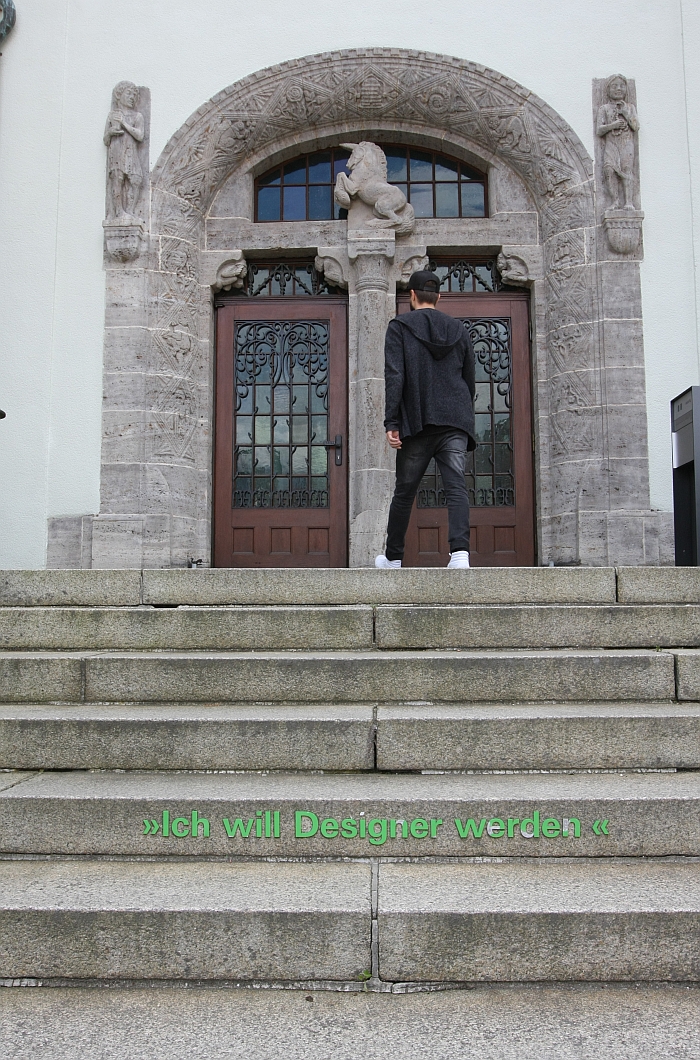 On the steps leading to the entrance of the Hochschule für Gestaltung Schwäbisch Gmünd is embossed "Ich will Designer werden"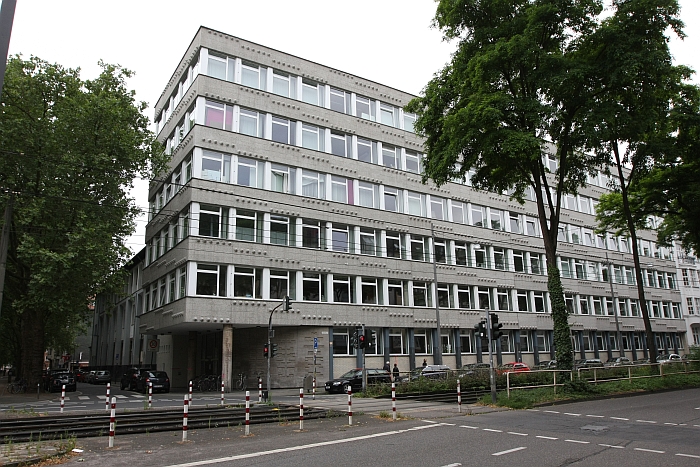 An important commercial, financial and administrative centre since the middle ages Cologne has contributed greatly to the development of European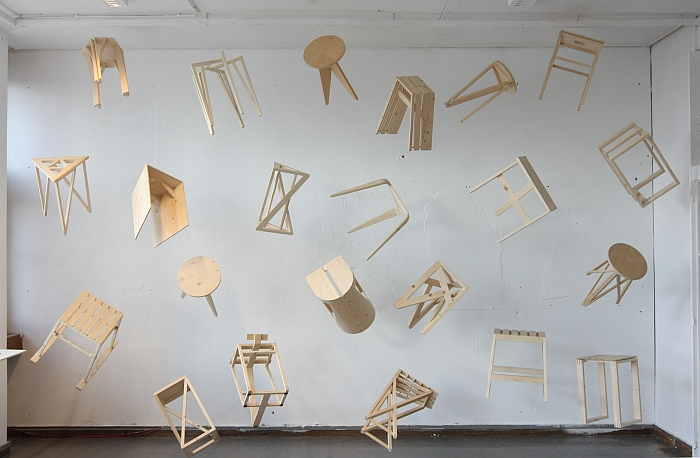 With its postal address of "Am Weissenhof 1" it should come as no surprise that the Akademie der Bildenden Künste,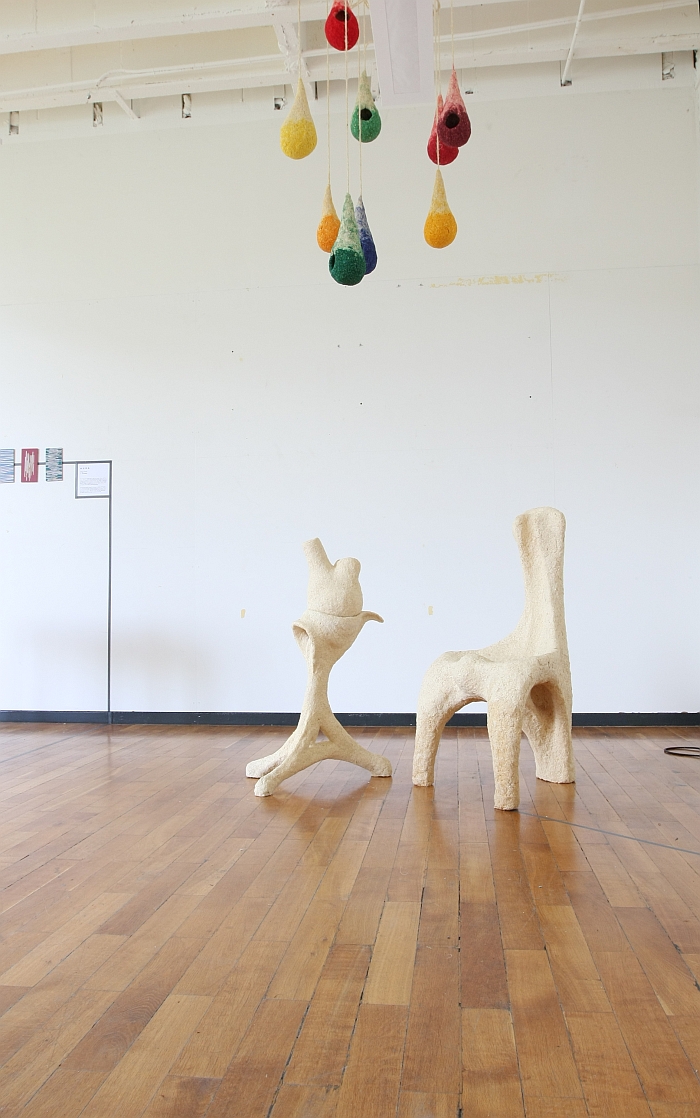 For reasons which we believe are in some form or other closely related to Ley Lines, or similar, all long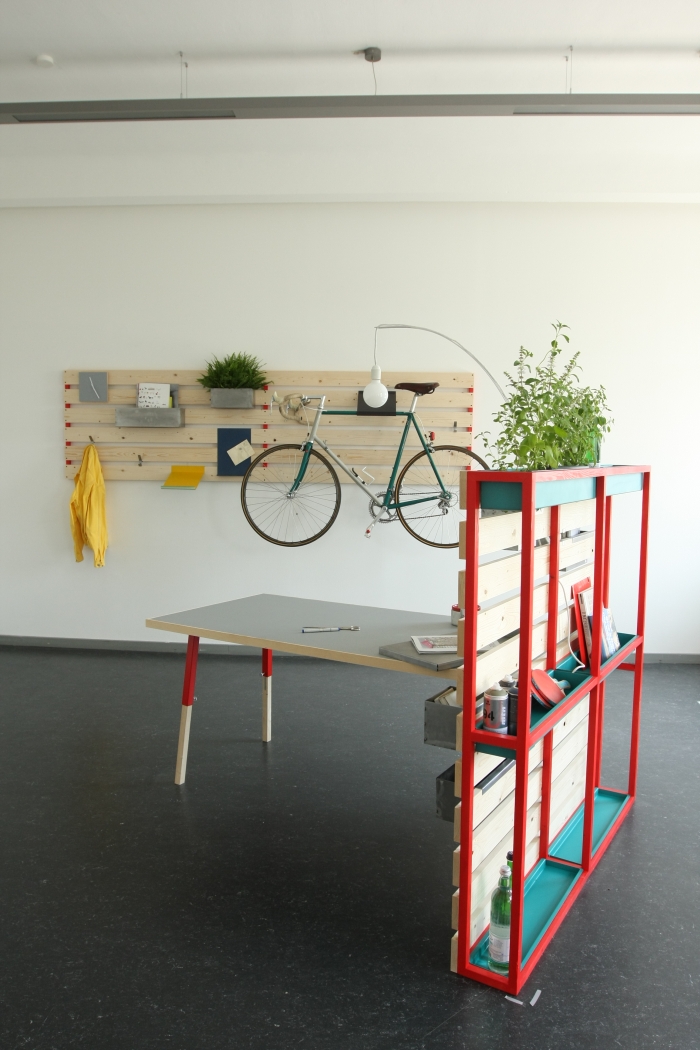 One of the highlights for us of the student summer semester showcase season is always the annual Rundgang at the