The first metaphors may, or may not, have been animal based, but materials are just as adaptable. And few are as adaptable as glass. The Glass Ceiling as the impenetrable, yet invisible boundary. The Heart of Glass as a state of extreme emotional weakness. Yet when most people use glass as a metaphor they are using in itself as a metaphor, for transparency.
With the exhibition Welt aus Glas. Transparentes Design the Wilhelm Wagenfeld Haus Bremen abstract that metaphor to explore the link between transparency in design and architecture, and transparency in society.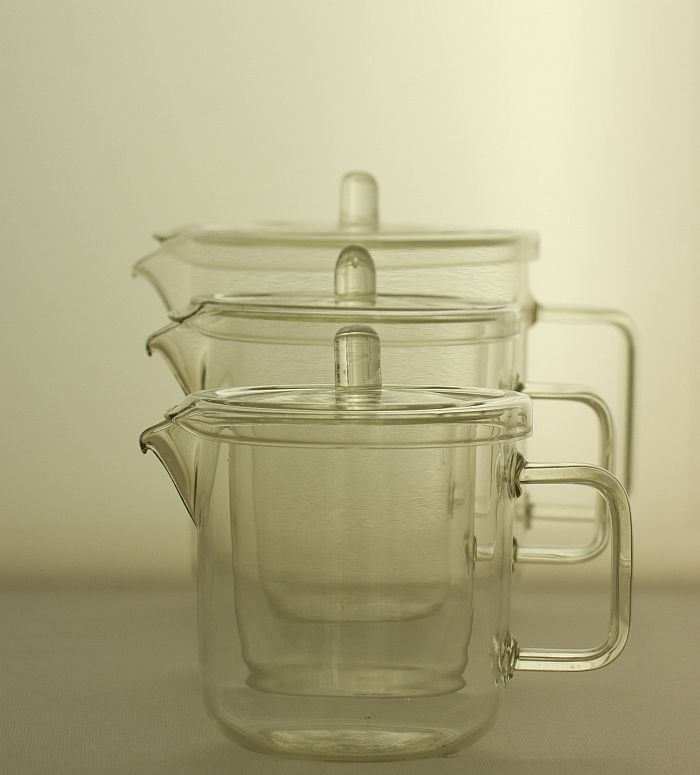 With the exhibition Stapeln. Ein Prinzip der Moderne the Wilhelm Wagenfeld Haus in Bremen celebrate the complex diversity of one of design's simplest principles …. Stacking.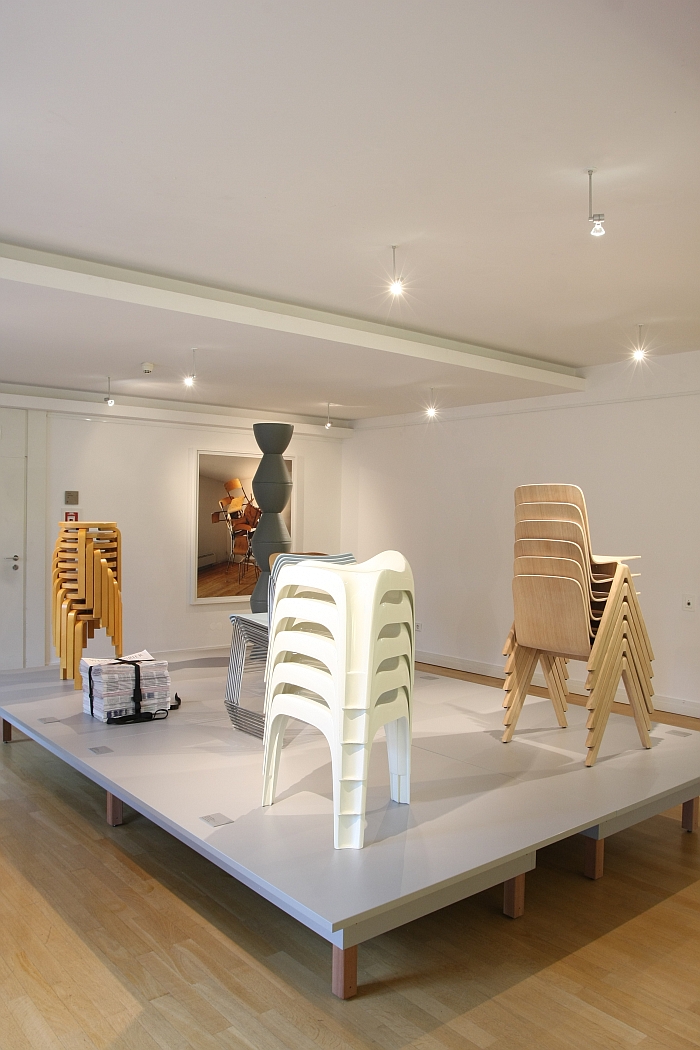 Although these days talk of necessary redevelopment, renewal, reinvention and change of function in Bremen is often undertaken in context