For George Orwell nothing heralded spring quite like the re-appearance of toads, emerging from their subterranean hibernation and setting off, once again, on life's great cycle.
Our toads are the flurry of new design and architecture exhibitions which open globally every March, as the international museum and gallery community awake from their winter slumber.
Our highlights for March 2017, featuring new exhibitions in Bielefeld, Helsinki, Weil am Rhein, Utrecht and Paris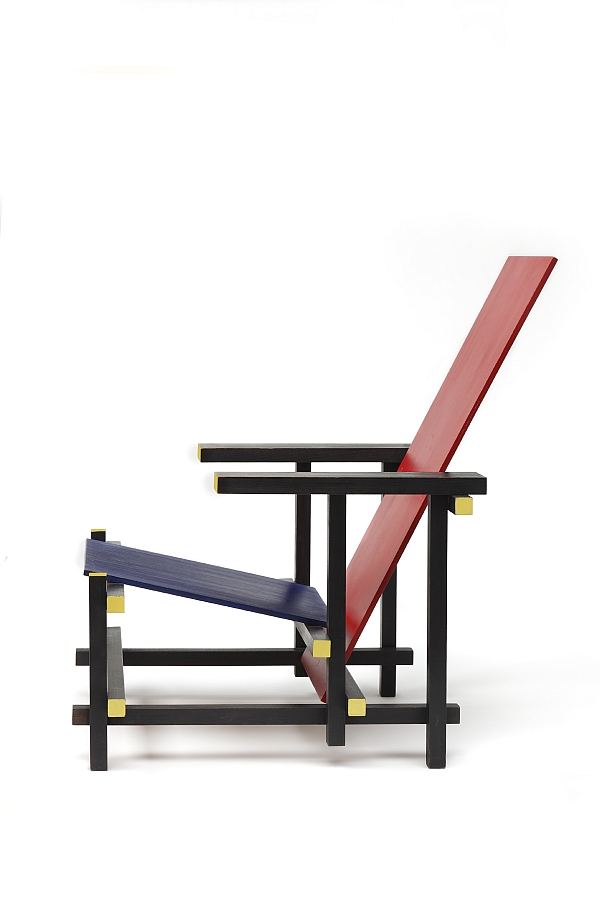 As we noted in our post from the exhibition Der entfesselte Blick – Die Brüder Rasch und ihre Impulse für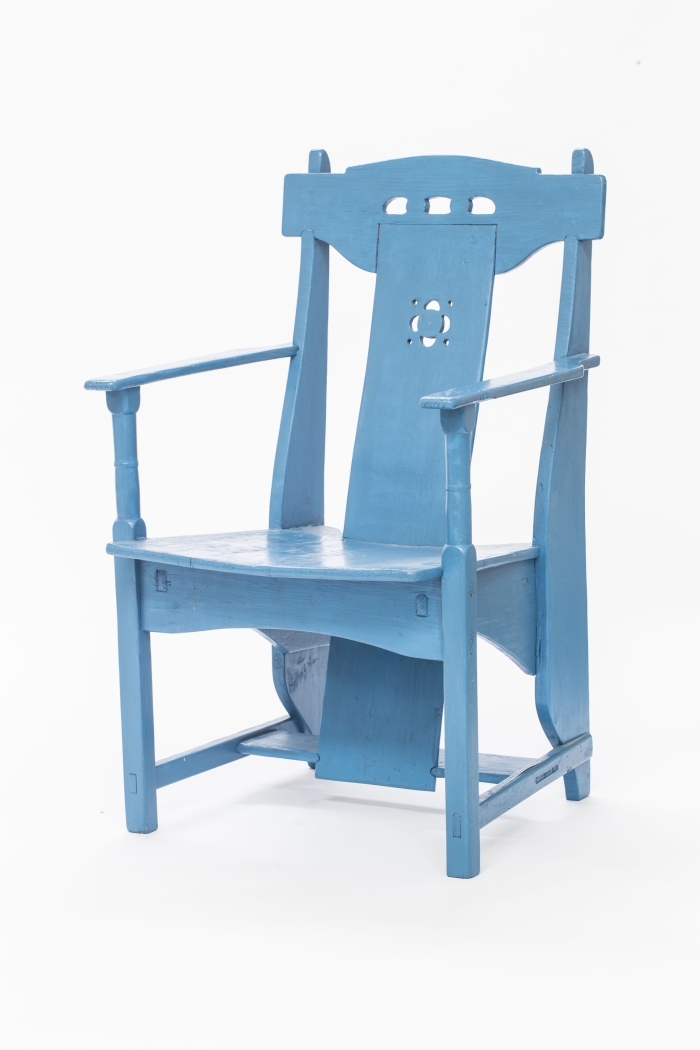 One of the advantages of having been running our "5 New Design Exhibitions" series for over a year is that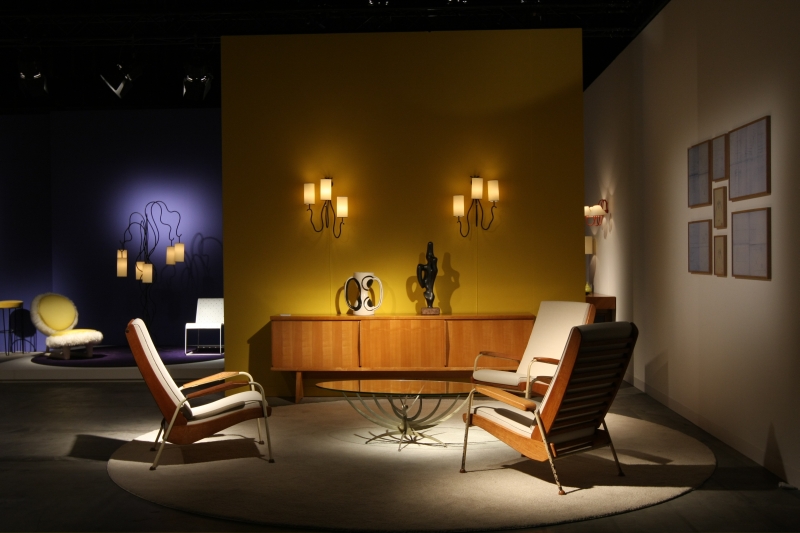 While the art world is awash with anecdotes of cleaners disposing of installations having confused them for rubbish, we're not
"My, my, my, Delilah! Why, why, why, Delilah!"
The morning of Friday September 27th 2013 was one of those misty autumn occasions that cause SANAA's immense new Vitra Factory Building in Weil am Rhein to merge, almost unseen, with the grey background. Even Herzog & de Meuron's new Basel Messe complex was reduced to nothing more grand than a continuation of the uncaring monotonous sky. The glitzing, shimmering palace of high summer just the weak shadow of a memory.
And so it was perhaps fitting that the Vitra Design Museum choose this dank September morn to open their latest exhibition, "Lightopia", an exhibition devoted to light.
For today was a clear warning, in the coming months we will all be in need of a little light.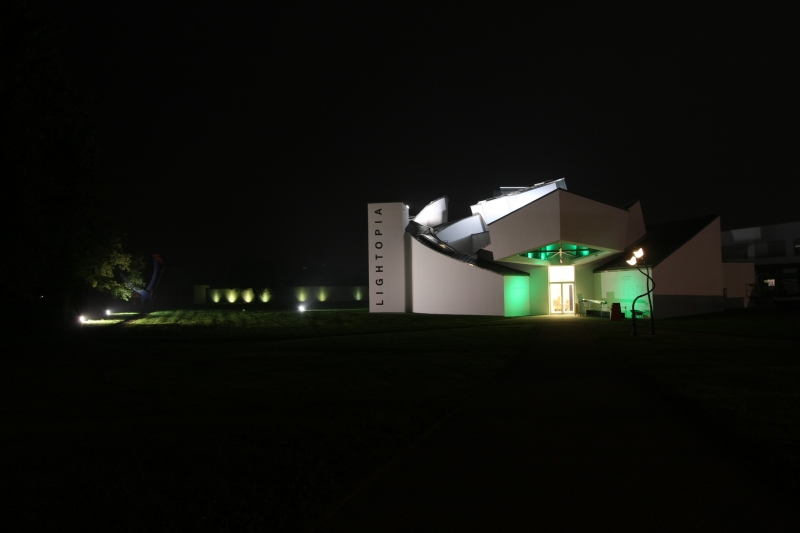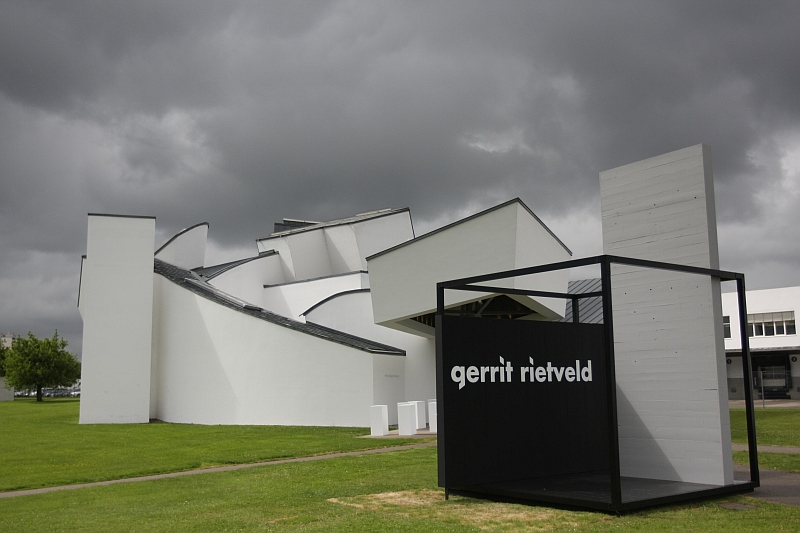 Parallel to "Gerrit Rietveld – The Revolution of Space" the Vitra Design Museum Gallery is staging an exhibition exploring some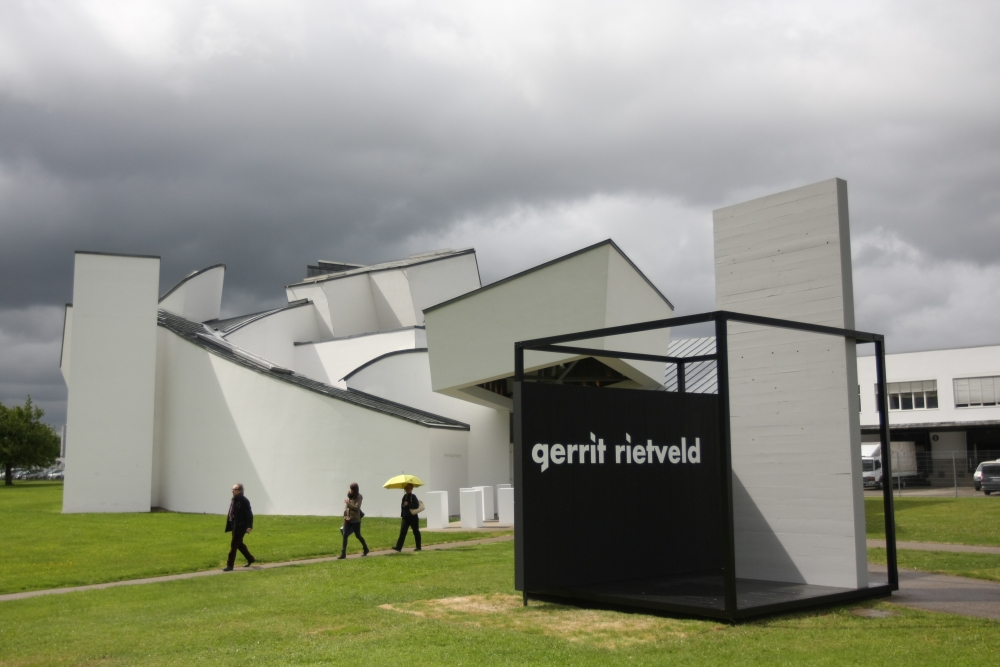 If your going to organise an exhibition called "The Revolution of Space", there is probably no more fitting location than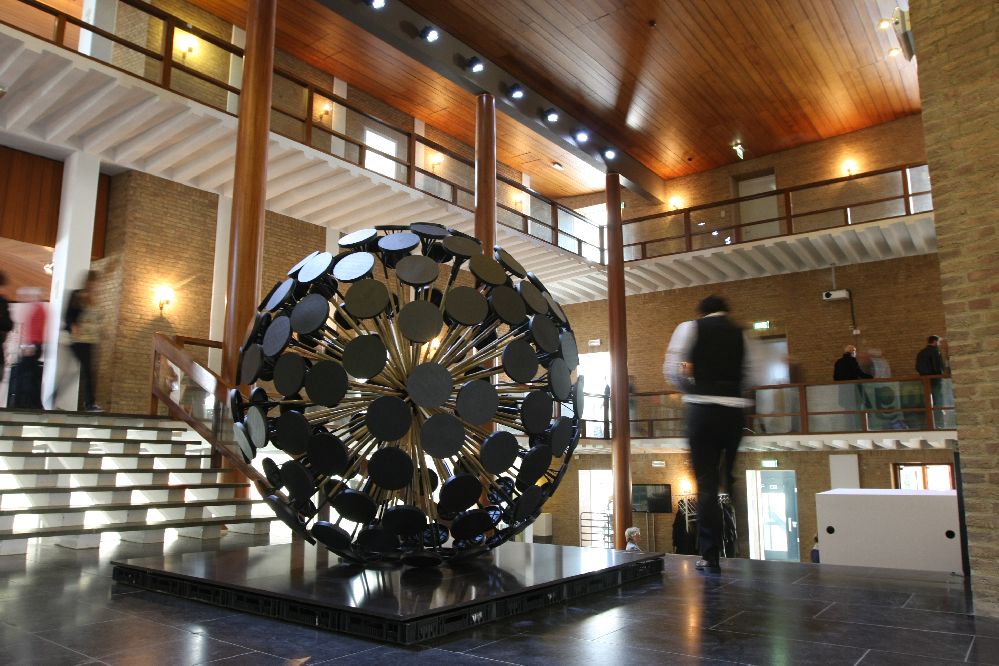 During Dutch Design Week 2011 Premsela, the Netherlands Institute for Design and Fashion, opened an exhibition in the Designhuis Eindhoven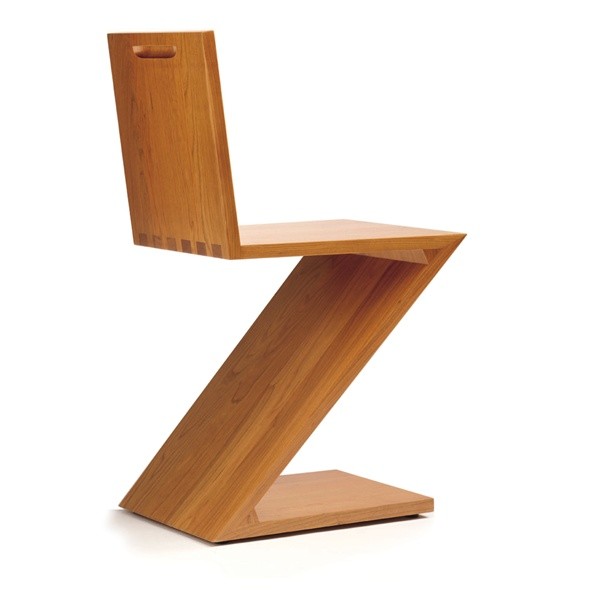 Italian design is, if we all close our eyes for a minute or two and be brutally honest, a lot