Modular lighting is a seldom encountered genre, and when it is encountered, then invariably in a very technical form, a form that implies the computer software has taken a greater role in the creative process than the designers understanding of form-giving,
There are however exceptions…..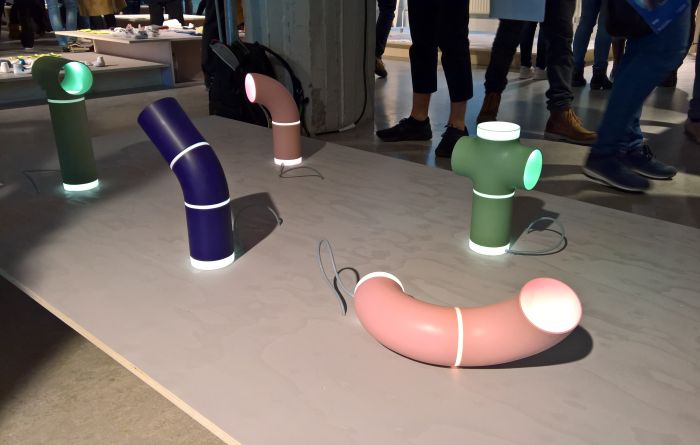 The German designer and silversmith Christian Dell is arguably best known for the numerous lighting designs he realised during the 1920s and 1930s.
Christian Dell was however also one of the pioneers of plastic design. If all too briefly.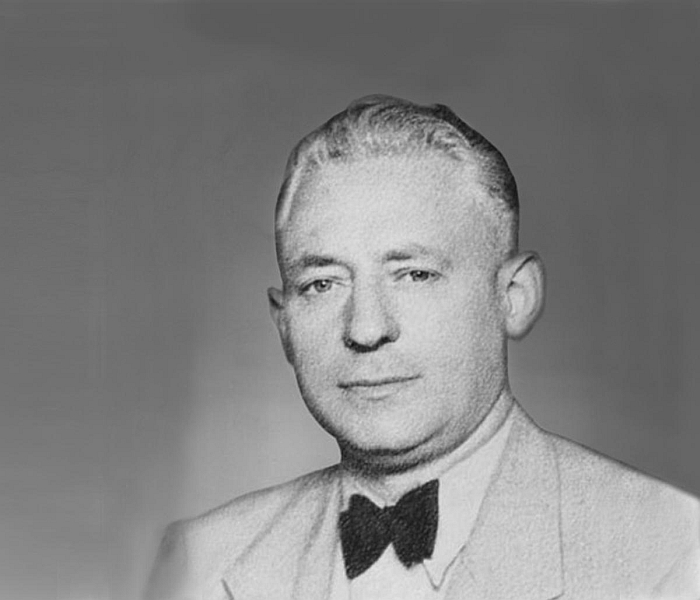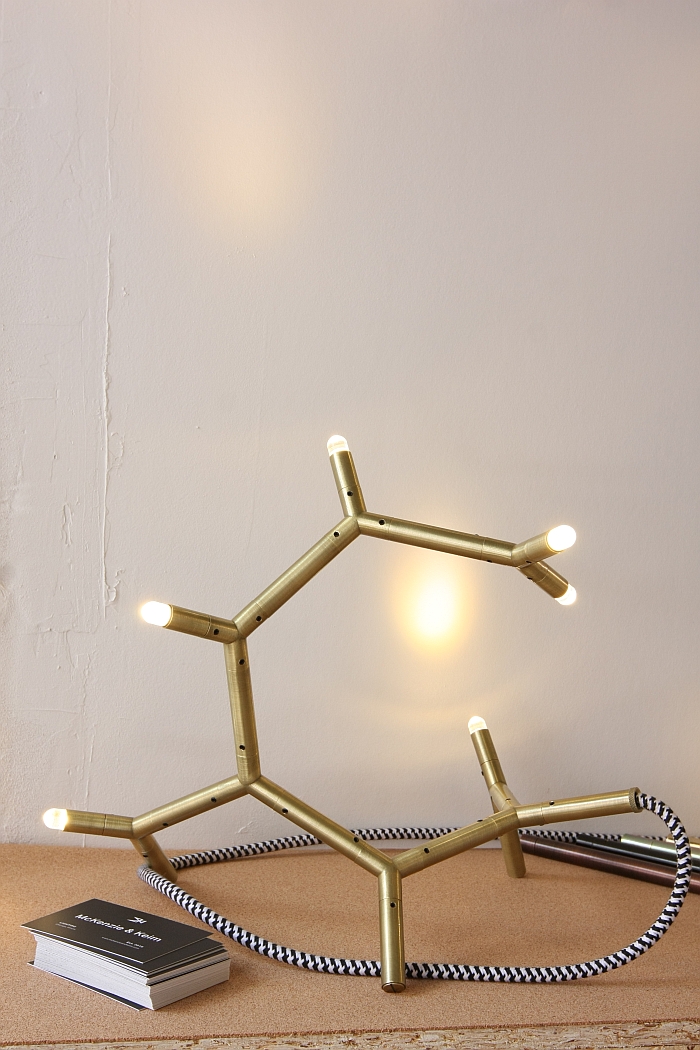 Being principally an office furniture fair NeoCon doesn't really attract "fringe events" the way home furnishing focussed trade fairs do;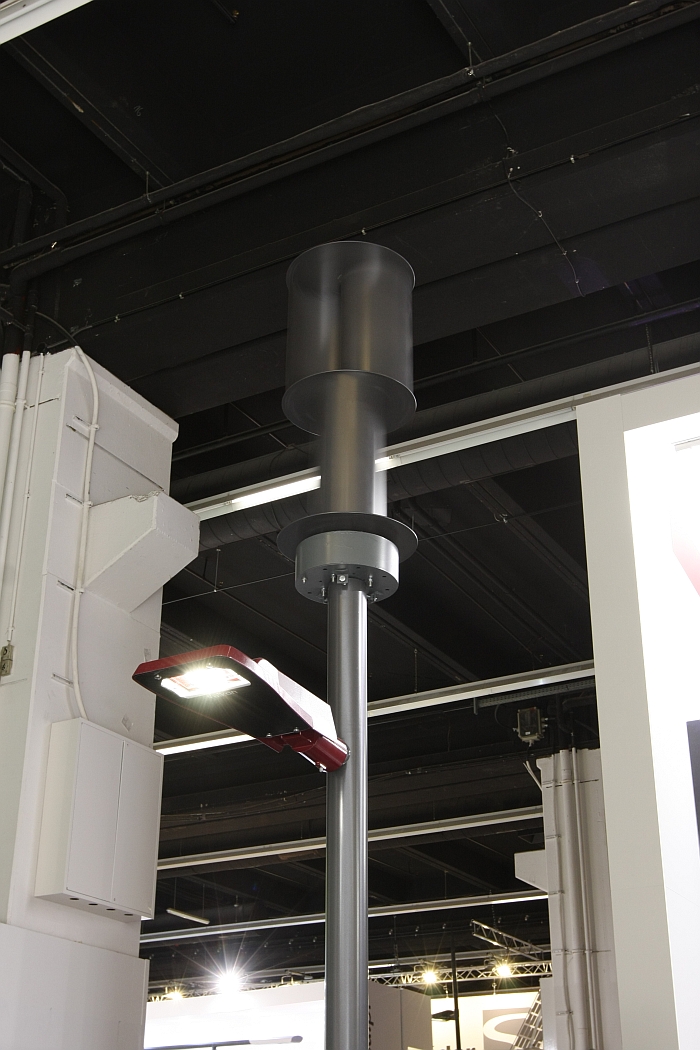 As the name implies the Light + Building Trade Fair in Frankfurt is largely about architectural lighting rather than domestic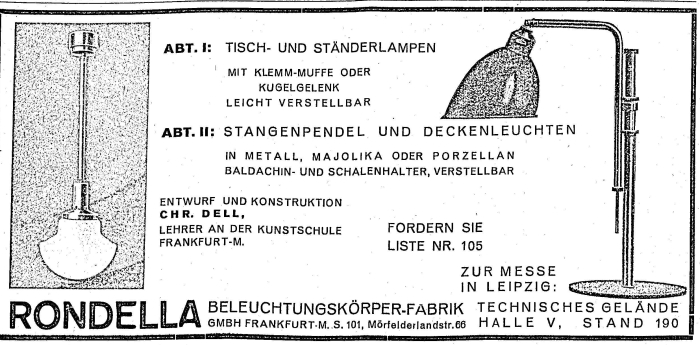 In his Letter of Reference for Christian Dell on the occasion of his departure from the Kunsthochschule Frankfurt, the school's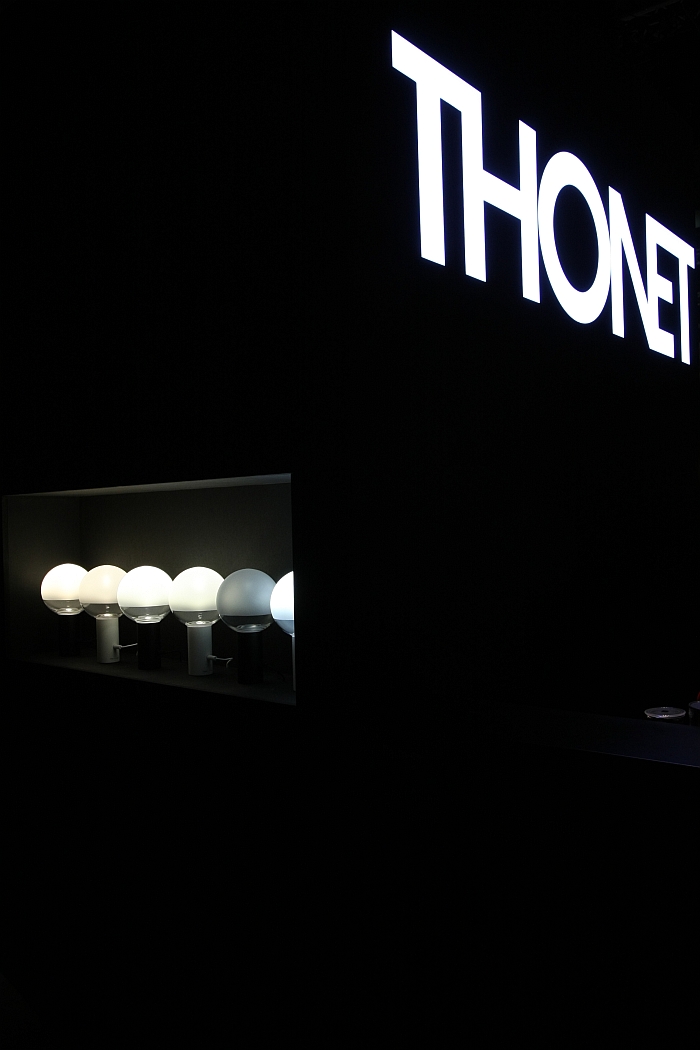 In the famous Thonet Card Catalogue from 1930/31 the image of the B 9 side table and B 25 lounge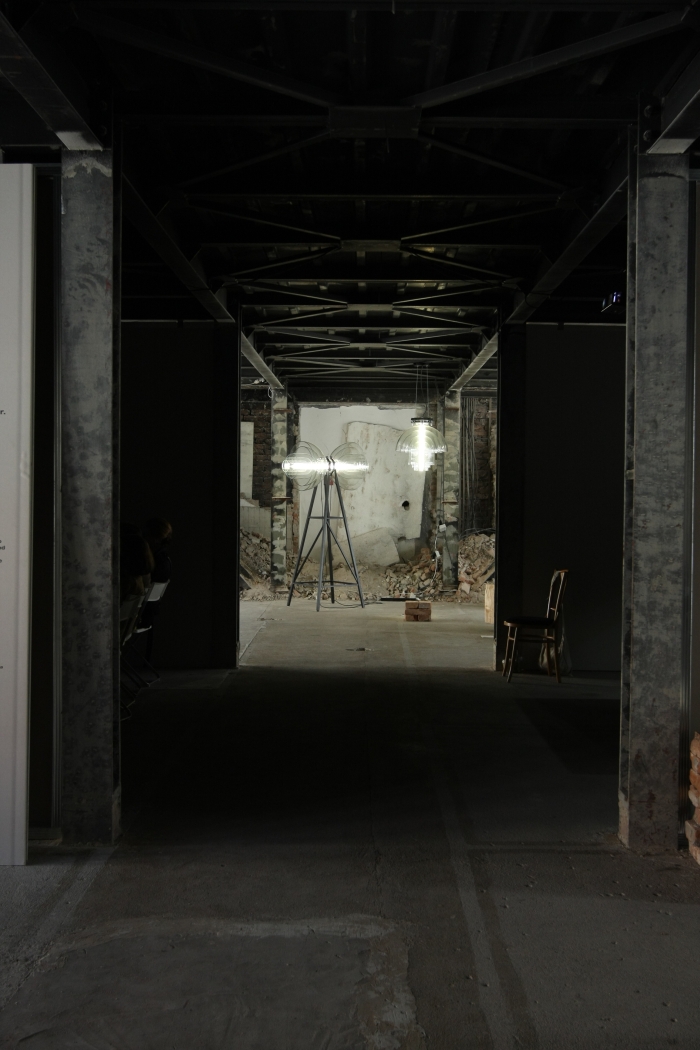 At Bratislava Design Week 2014 Jakub Pollág and Václav Mlynář a.k.a. Studio deFORM re-premièred their Transmission light family; "re-premièred" because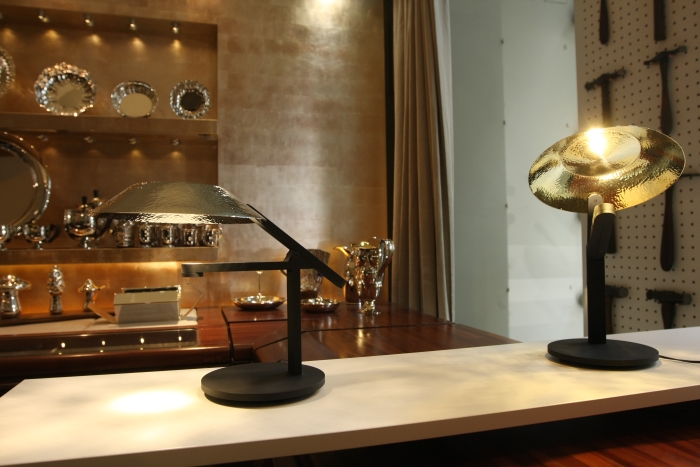 For some 200 years Wiener Silber Manufactur have produced the finest silverware. Exquisite cutlery, table services, coffee pots and sugar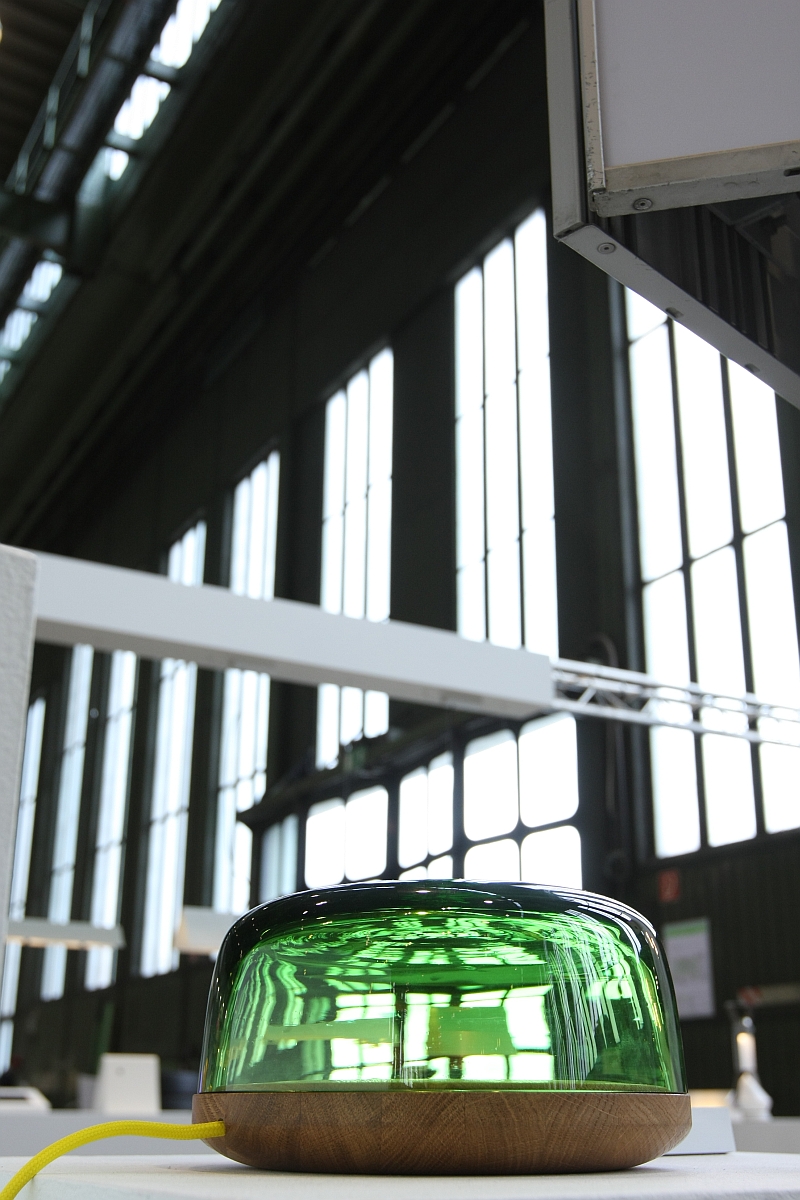 As older readers will be aware one of our all-time favourite products is the table family Tints by Jason Miller.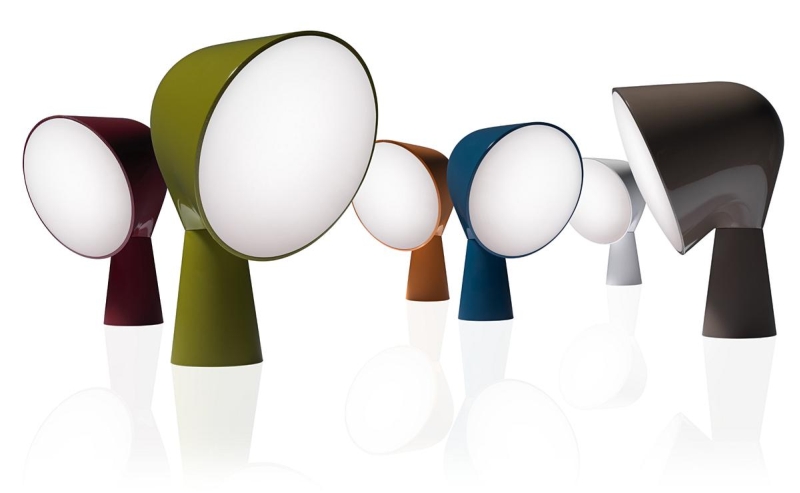 "In a best case scenario, and when the technology is advanced enough, the opaque cover can be replaced by an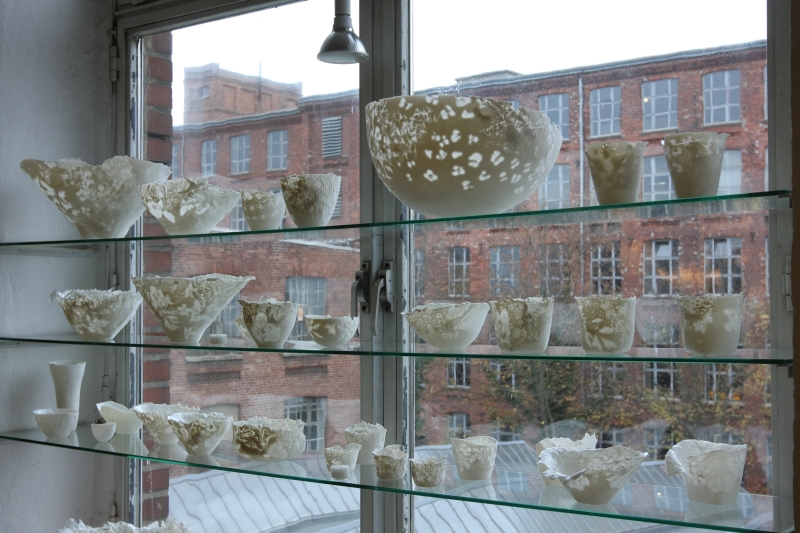 Although, according to our strict definition of "design" the work of Leipzig ceramicist Claudia Biehne must be considered handwork, we're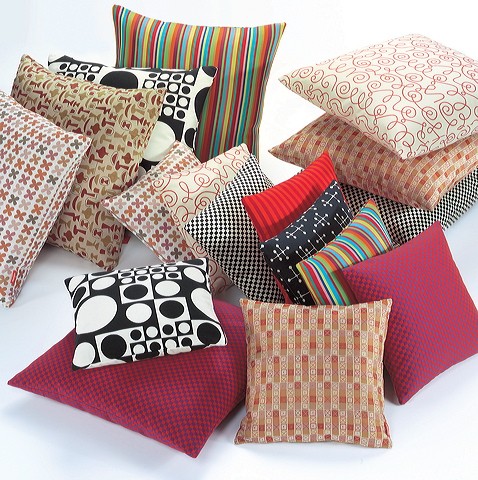 It's Dumfries Show on Saturday. That won't mean much to the most people, but for us it is a sure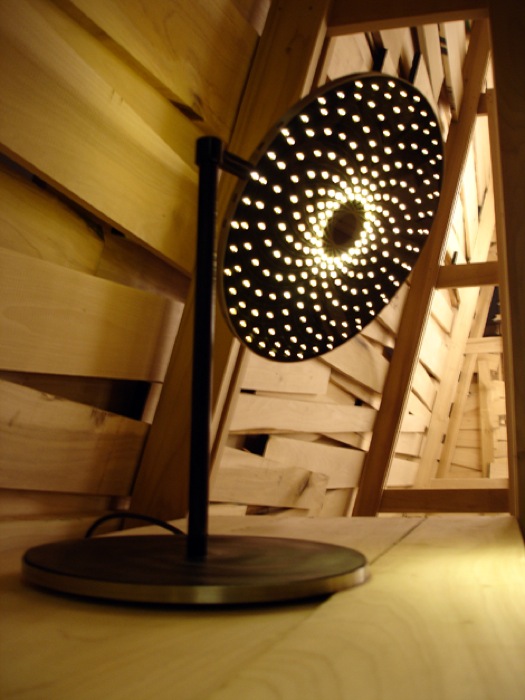 The Top 5 Lamps from the smow design spring. In no particular order. Kete by David Turnbridge. One of the