Remember, Remember!
The fifth of November
Gunpowder, treason and plot……
Thus begins the traditional song commemorating, and urging us all never to forget, Guy Fawkes and his fellow conspirators attempts to overthrow the English parliament of the day, their plotting to install a new parliament, one more in line with their ideological position, for all one more in line with their ideological understanding of the English parliament's future relationship to the dominant extra-governmental power of contemporary continental Europe.
That however was Westminster in November 1605. Such treachery and plotting would be unimaginable in Westminster in November 2018.
And so we can all relax and sing,
Remember, Remember!
The five smow blog architecture and design recommendations of November,
Ditzel, von Borries, Japan, Latvia and Duchamp.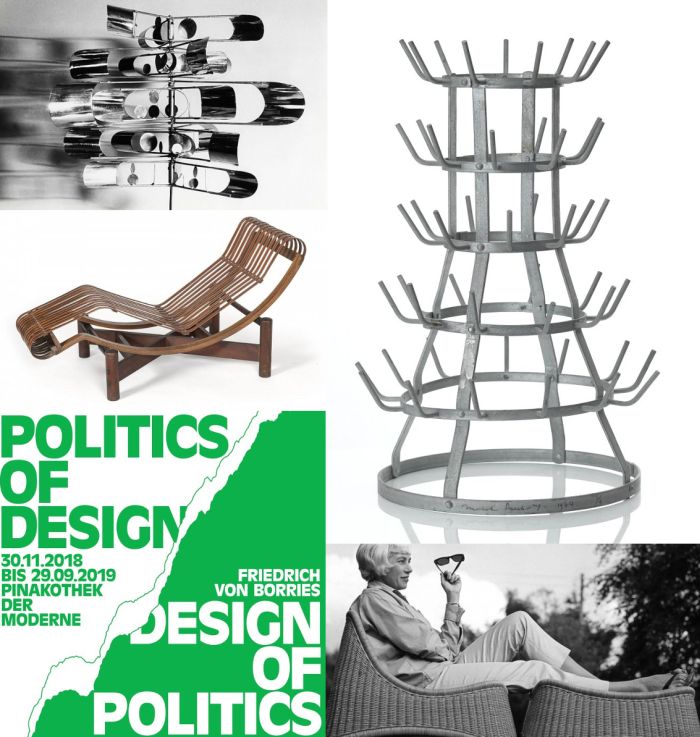 Qu'est-ce que le design?
What is design?
A question as old as the word itself, arguably older. But one with an answer?
In an attempt to approach one the Musée des Arts Décoratifs Paris asked Charles Eames, Verner Panton, Roger Tallon, Joe Colombo and Fritz Eichler, Qu'est-ce que le design?……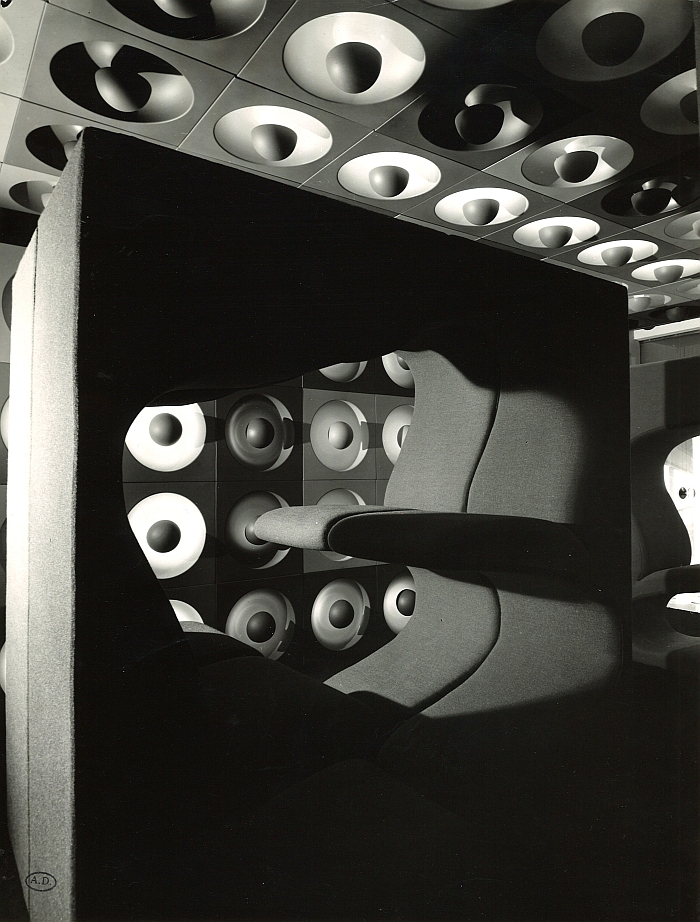 If Jean-Claude Juncker gets his way October 2018 could see the clocks of Europe turned back an hour for the final time.
And thereby bringing to an end the long tradition of local newspapers publishing bi-annual articles documenting the curious tales and legends of town clocks, stories from the Schwarzwald on the largest and smallest cuckoo clocks, and photographs of horologists surrounded by the 350+ clocks and watches they need to reset.
For our part, we'll miss them.
It will also mean you won't have that extra hour the last Sunday in October to enjoy an extra leisurely visit to an architecture and/or design exhibition, so take the chance while you can…..
Our five recommendations for using that extra hour in October 2018 can be found in Hamburg, Weil am Rhein, Zürich, Paris and Helsinki.