Remember, Remember!
The fifth of November
Gunpowder, treason and plot……
Thus begins the traditional song commemorating, and urging us all never to forget, Guy Fawkes and his fellow conspirators attempts to overthrow the English parliament of the day, their plotting to install a new parliament, one more in line with their ideological position, for all one more in line with their ideological understanding of the English parliament's future relationship to the dominant extra-governmental power of contemporary continental Europe.
That however was Westminster in November 1605. Such treachery and plotting would be unimaginable in Westminster in November 2018.
And so we can all relax and sing,
Remember, Remember!
The five smow blog architecture and design recommendations of November,
Ditzel, von Borries, Japan, Latvia and Duchamp.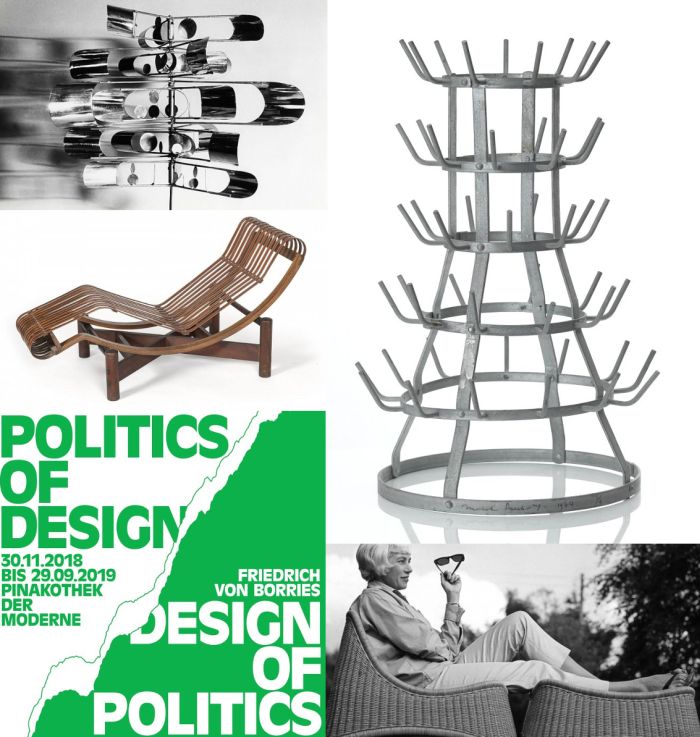 According to Germanic lore, "ein guter Septemberregen kommt nie ungelegen", a good rain in September is never inopportune.
This year arguably more so than ever.
Similarly a good architecture and design exhibition in September is never inopportune.
And, and keeping with rain metaphors, while we can all remember what rain is, September 2018, sees a proper downpour of new architecture and design exhibitions. A downpour that is particularly opportune. Following July's drought and its meagre 4 recommendations we have a ongoing deficit of one in our annual quota, the current deluge however means that for September 2018 we can present 6.
And so grab your umbrellas and take yourselves to an architecture and/or design exhibition this September. Our recommendations can be found in Kolding, Munich, London, Herford, Moscow and Weil am Rhein……..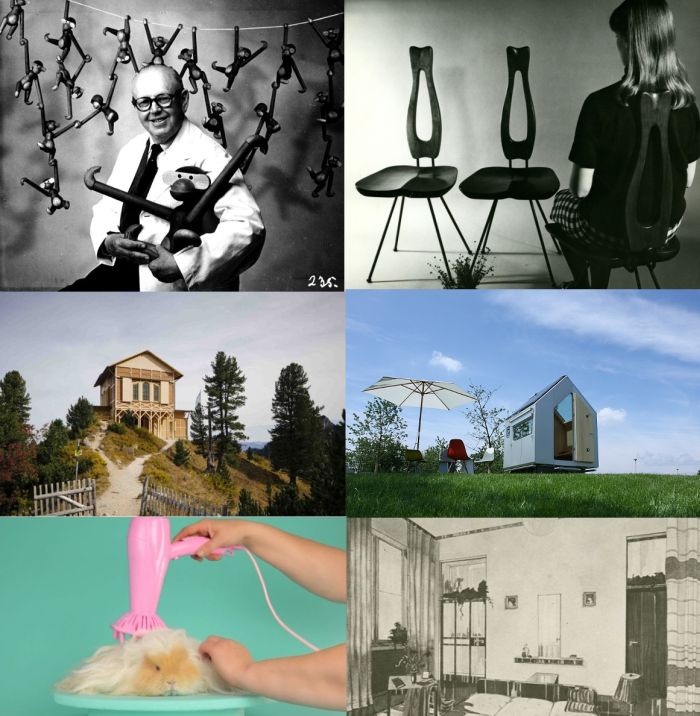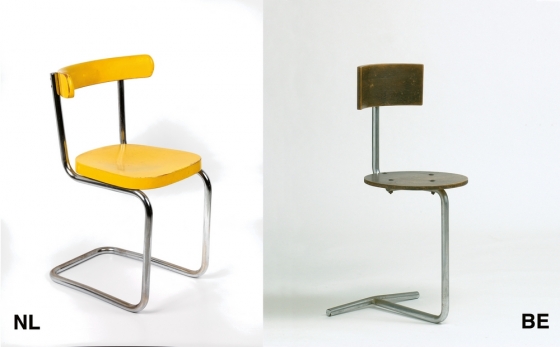 "The real jewel of my disease-ridden woodlot is the prothonotary warbler", confided the American author, ecologist and conservationist Aldo Leopold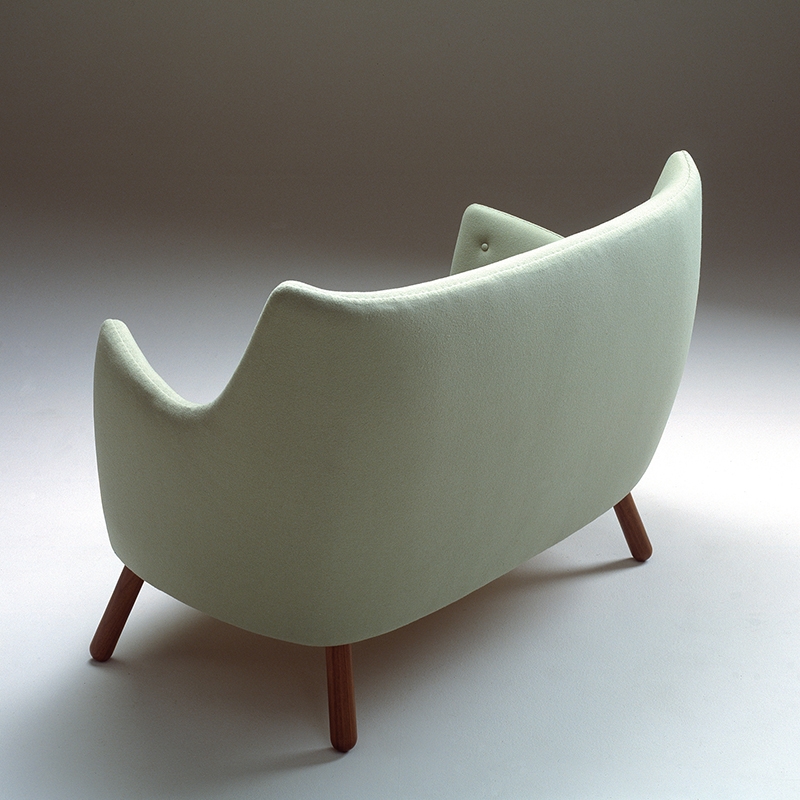 By way of a final addendum to our "5 New Design Exhibitions for July 2014" post, the Design museum Gent are