Systems bring order to chaos, allow relationships to be understood/defined, enable standardisation. And depend on a carefully considered, well designed and constructed connector.
In 1939 the German architect Konrad Wachsmann developed a metal connector which subsequently became the central component of the General Panel prefabricated construction system developed by Wachsmann in cooperation with Walter Gropius.
In 2018 the Bauhaus Lab reflected on that connector, Konrad Wachsmann and standardised, prefabricated construction systems. The results of those reflections were discussed in a one day symposium, and can be viewed in the exhibition The Art of Joining: Designing the Universal Connector at Stiftung Bauhaus Dessau.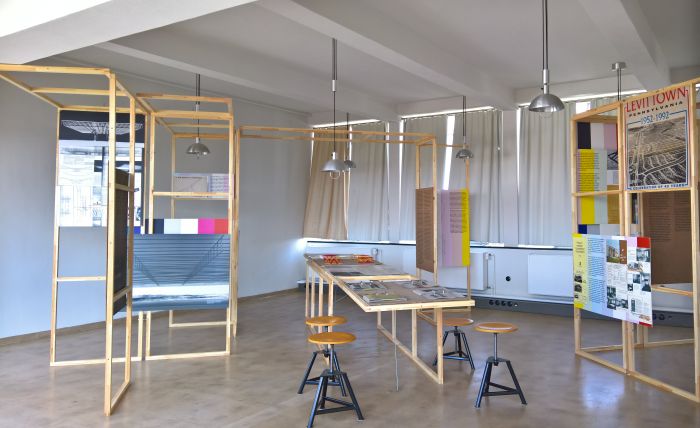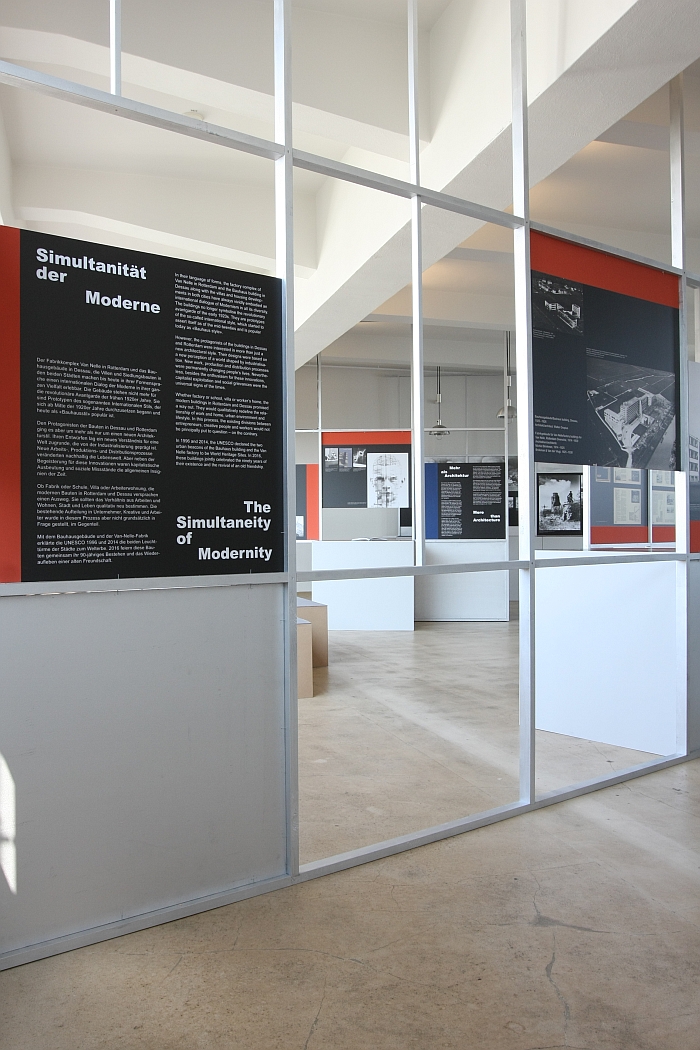 Dessau and Rotterdam may appear unlikely brothers in arms; however, an exploration of the towns' architectural connections helps explain International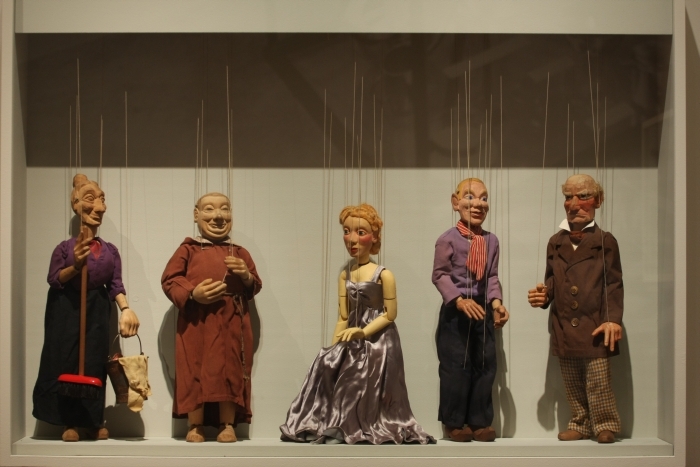 Following the necessary disruption of their permanent exhibition to accommodate the recently ended exhibition Sensing the Future: László Moholy-Nagy, die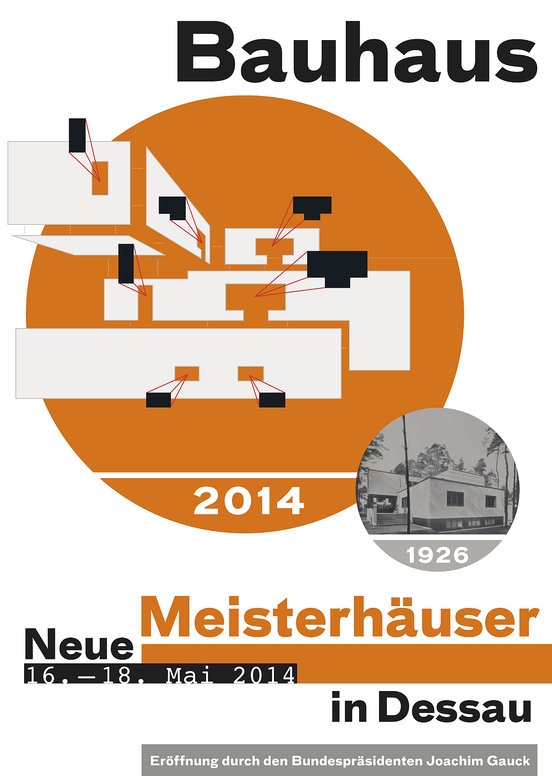 Anyone who has ever had the pleasure of strolling with us through Potsdam will know our feelings on recreating exact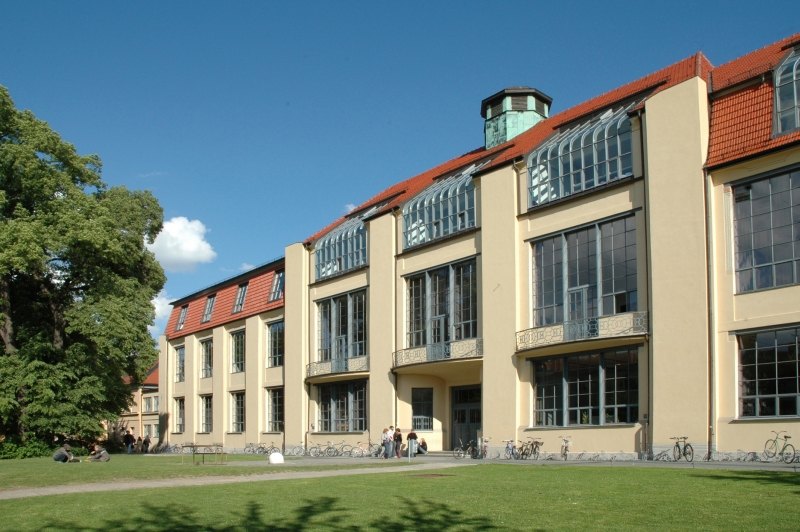 Herewith we inform the directors of the Hochschule für bildende Kunst that the Provisional Republican Government has approved the request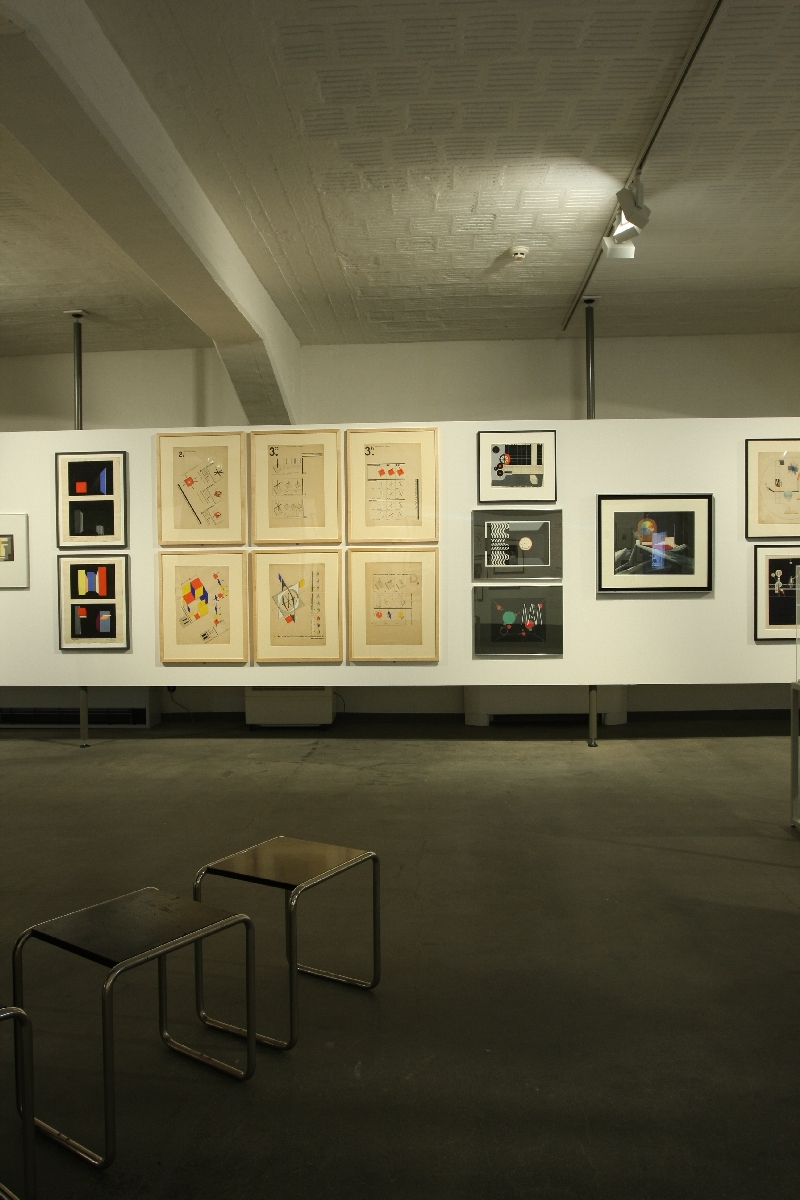 While we can't be certain that the artist, designer and choreographer Oskar Schlemmer would have completely agreed with the claim