As regular readers will be well aware, here at smow blog HQ we're very much of the opinion that fashion isn't design. Never was. Never will be. Design, and without wanting to wade too deep into the definition quagmire, arose from applied craft/applied art, fashion is applied craft/applied art. And so while unquestionably a creative discipline, isn't design. Neither is Graphic.
Design can however inspire and influence fashion, past decades recalling numerous occasions of fashion houses being motivated by designers' works, a particularly apposite recent example being the news that Swiss fashion house Akris have based their Spring/Summer 2018 collection on the works of Alexander Girard, news which motivated us to retrieve a few classic items from the smow blog wardrobe……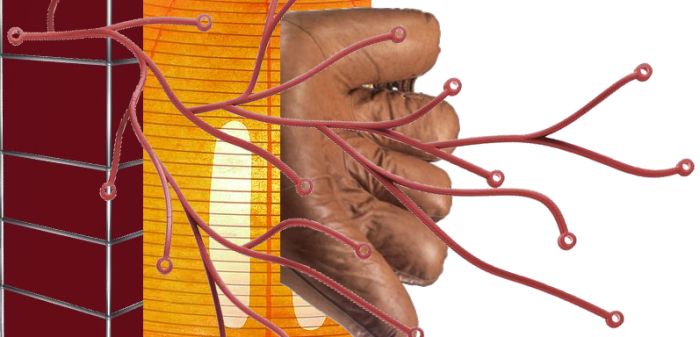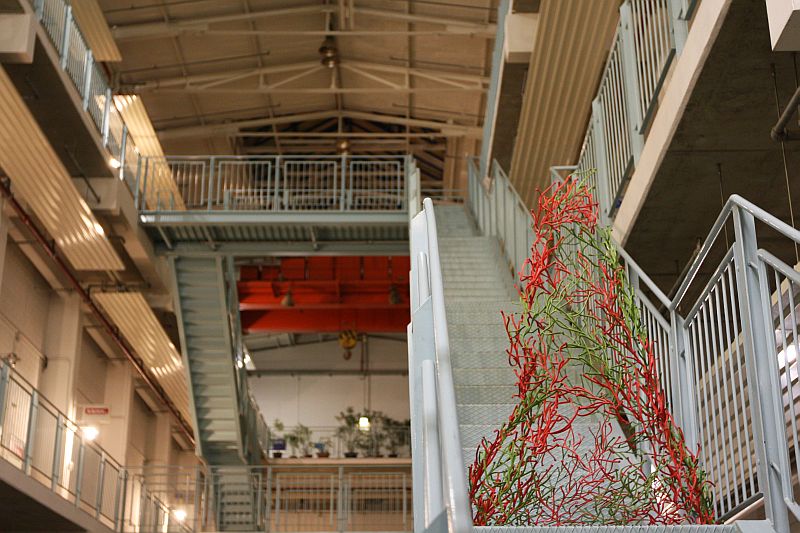 As you all know for us design must not only have a function: everything must have a purpose and reason.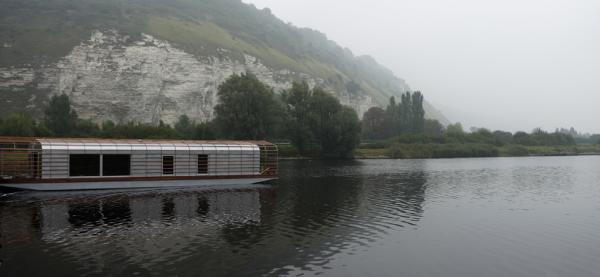 On the opening day of Orgatec we managed to grab a quick 10 minutes in an Alcove Sofa with Erwan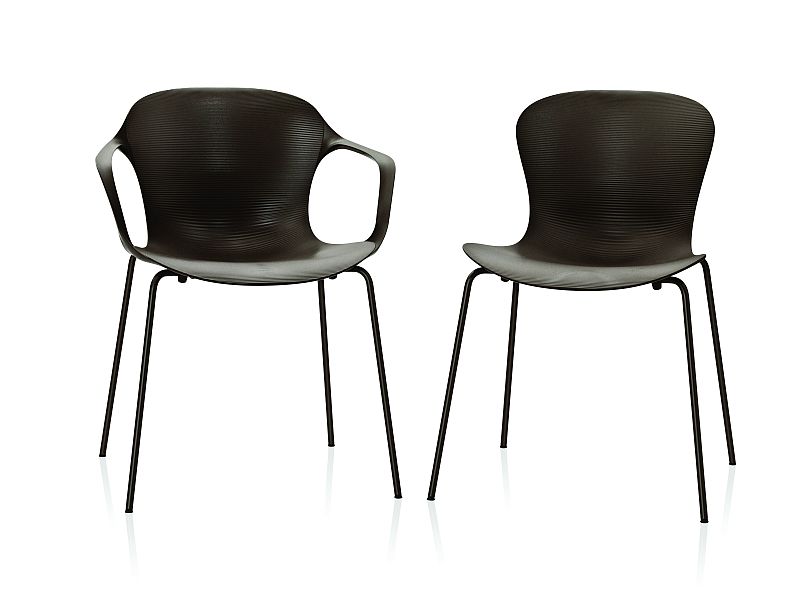 Timely to the end of our rantings against the current state of Danish design – the Danish Design Centre in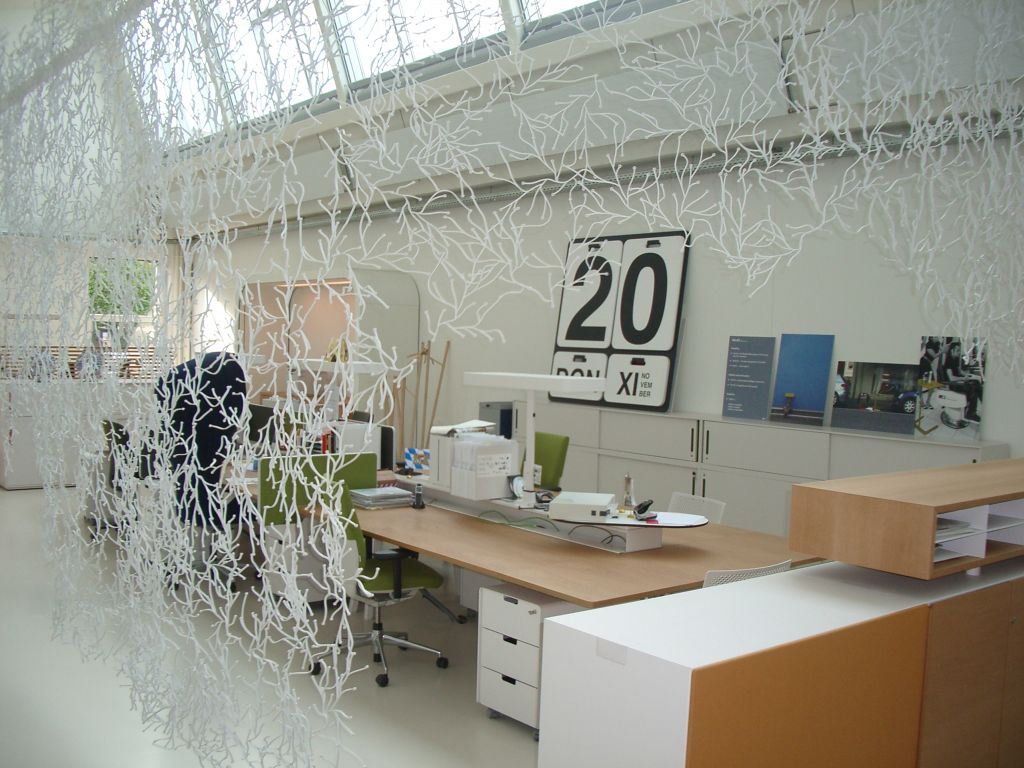 Ronan and Erwan Bouroullec are without doubt two of the brightest stars in the international designer furniture heaven. And two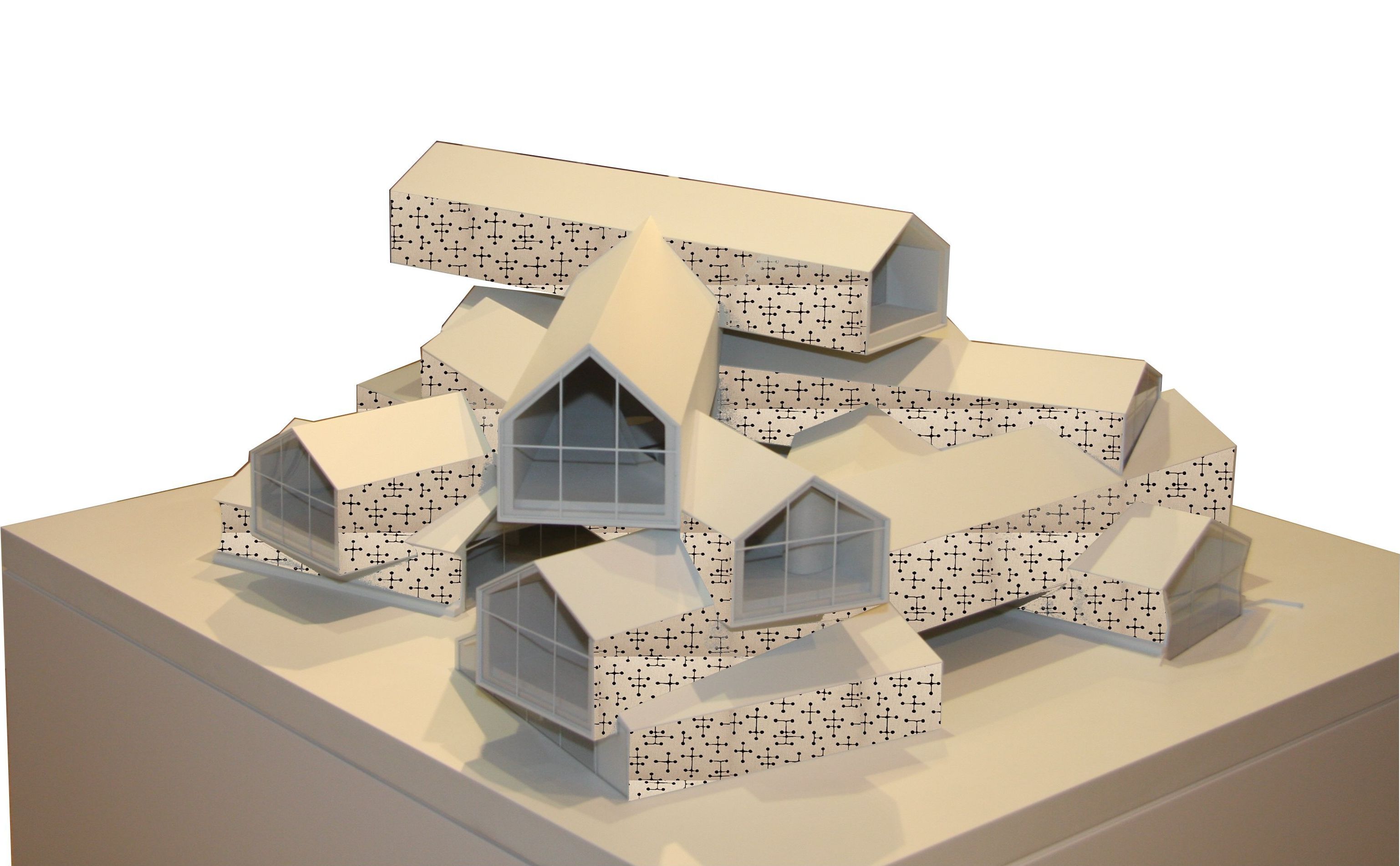 As many of you will be aware, the construction of the VitraHaus was not without it's controversy. For all the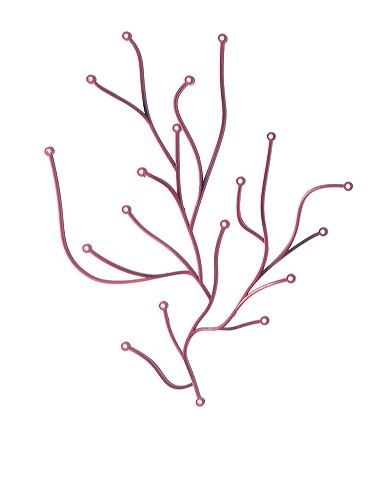 We don't know how it is with you, but with us there is always- but always – someone who does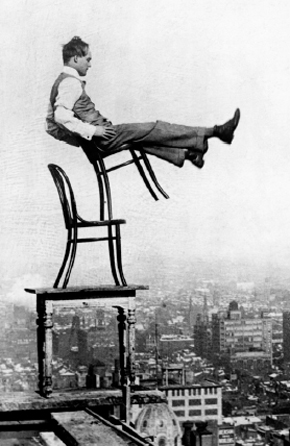 Our (smow)twitter recently brought our attention to an article at worldchanging.com about what the author termed "Heirloom Design" In the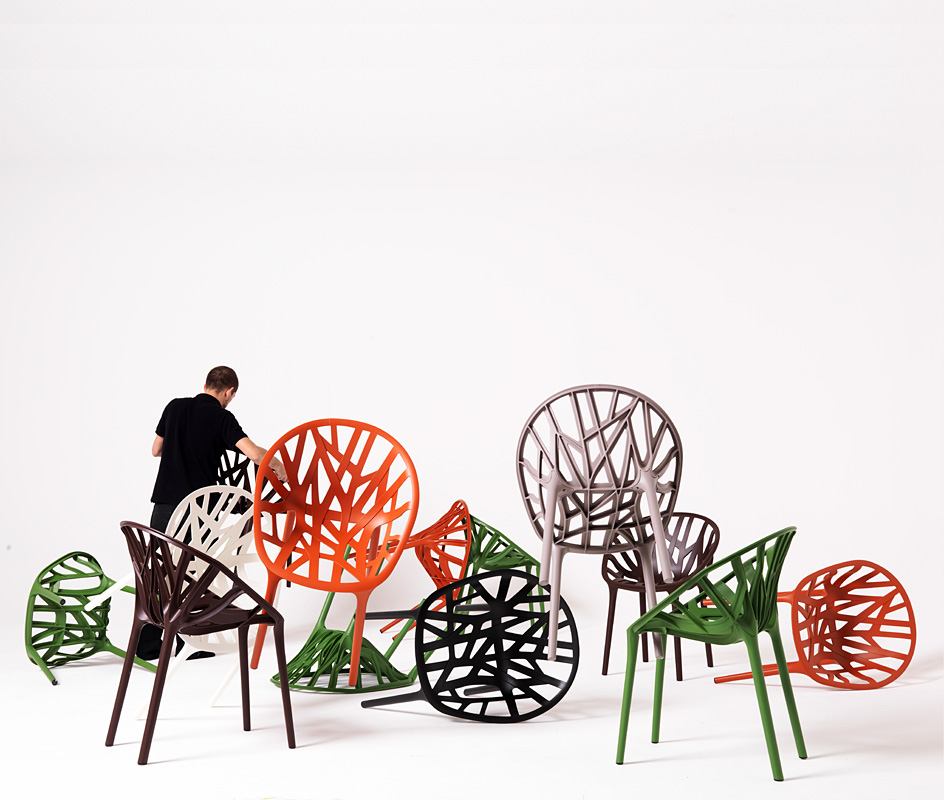 Nice chair…and for free As a general rule we don't pay any attention to our (smow)boss; however, as the news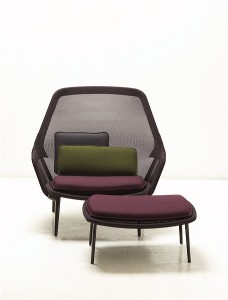 At smow we have a particular soft spot for Ronan and Erwan Bouroullec and so it is especially pleasing that