There is one song missing from the smow blog playlist: missing for the simple, regrettable, and thoroughly avoidable, reason that it isn't on spotify.
For din skyld by the Danish singer Birgit Brüel. Denmark's entry for the 1965 Eurovision Song Contest. And featuring lyrics by Poul Henningsen.
Yes, that Poul Henningsen.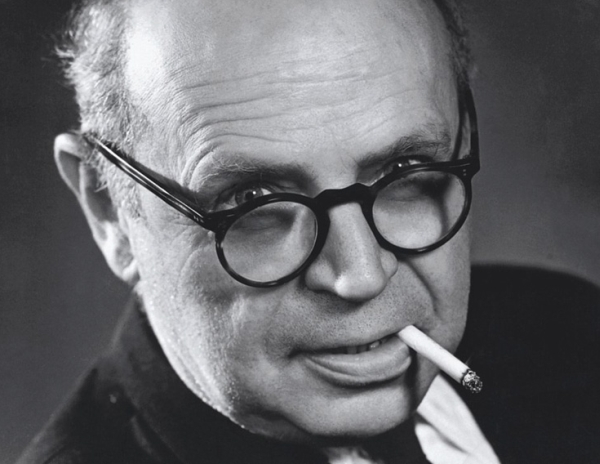 It's not quite radio smow. Not yet. But we hope it is another way to enjoy, and understand, the smow blog…….