The building which Central Saint Martins calls home was erected in 1852 as store for grain arriving from Lincolnshire and awaiting its further distribution to London's bakers.
Was, if you like, a transfer point, a hub, a location where general ideas became specific solutions, a place industry and trade called upon when needing raw materials for their latest project, a source for those whose work helped support and nourish the populace, a central institution in the development of the city and one, thereby, directly related to the immediate needs and interests of society.
We're sure there's a metaphor in there somewhere, somewhere, but where…….? Would a visit to the 2018 Central Saint Martins' Degree Show help us locate it…….?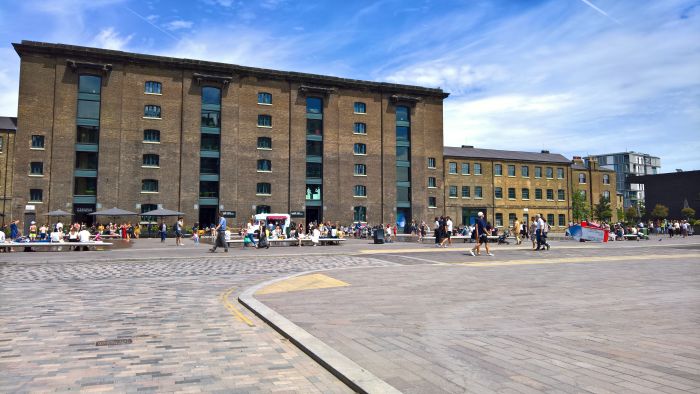 The German designer and silversmith Christian Dell is arguably best known for the numerous lighting designs he realised during the 1920s and 1930s.
Christian Dell was however also one of the pioneers of plastic design. If all too briefly.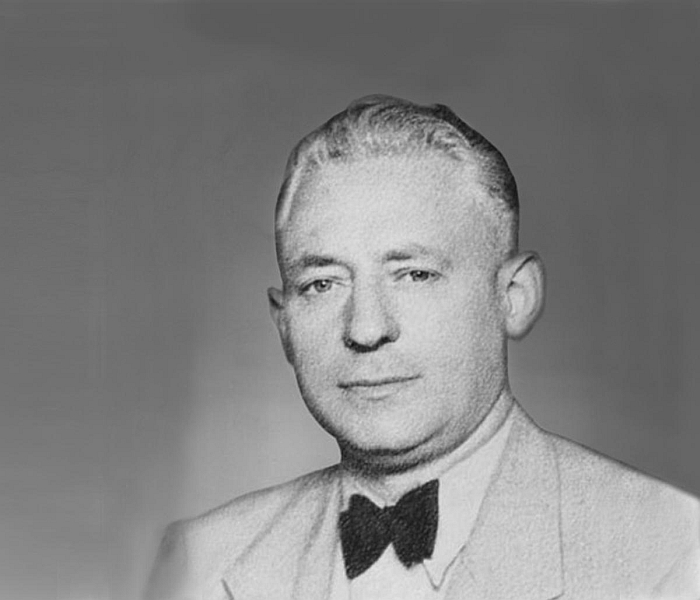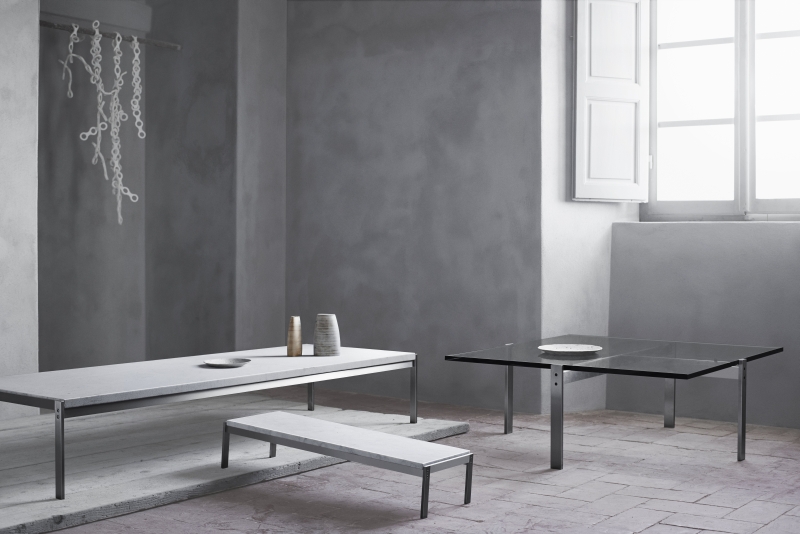 In 1982 Danish furniture manufacturer Fritz Hansen acquired the rights to the complete works by the designer Poul Kjærholm. In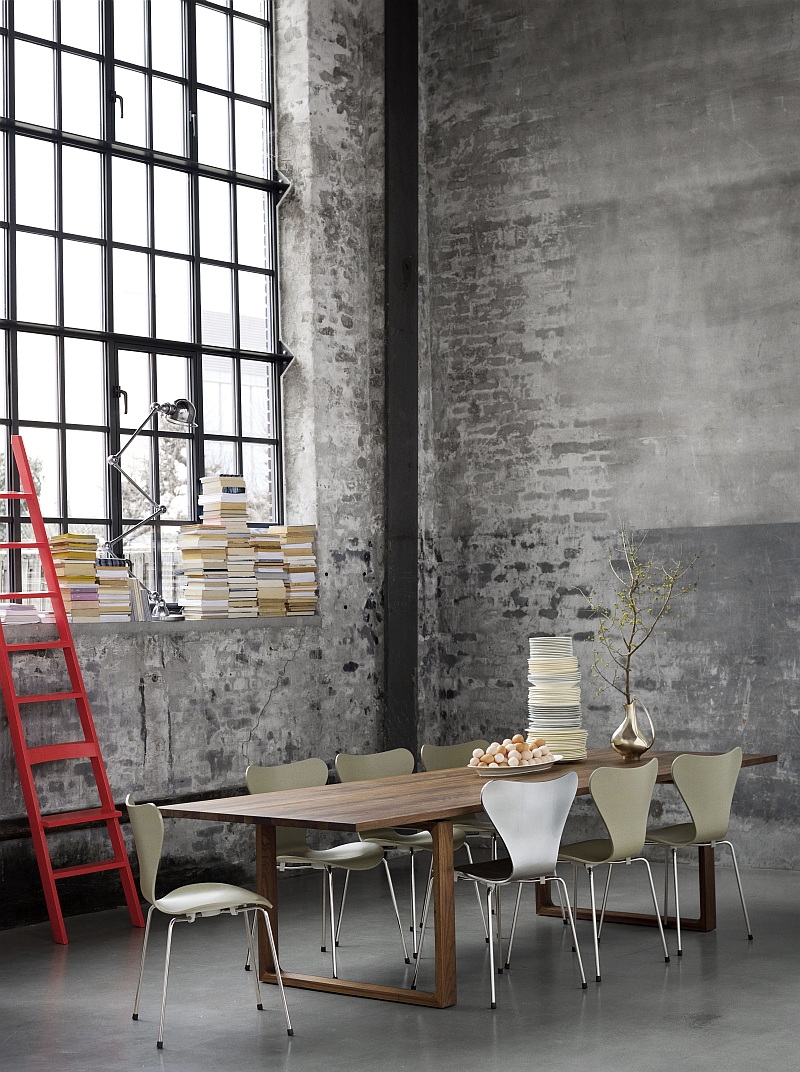 Do designers always know best? No, do they….? Back in July we celebrated the 60th anniversary of Arne Jacobsen's Ant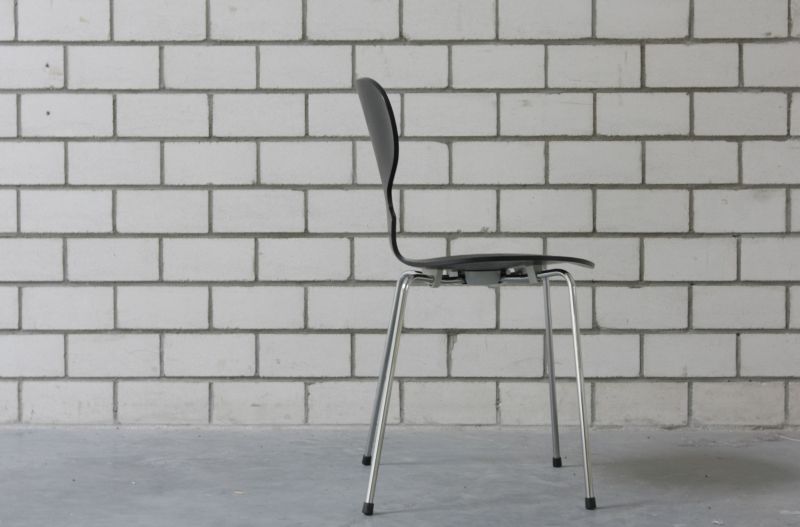 Remaining in celebratory mood….. Twenty five years after the young guns of European modernism gathered in Stuttgart to open the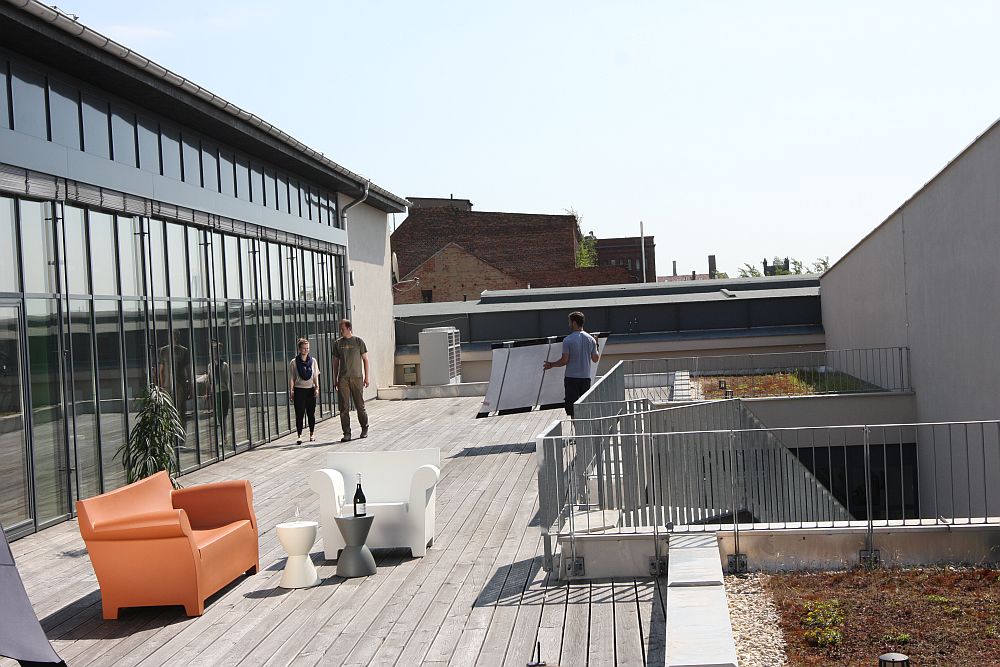 Luddites! Not a phrase normally associated with (smow) To the best of our knowledge no (smow)employee has ever smashed an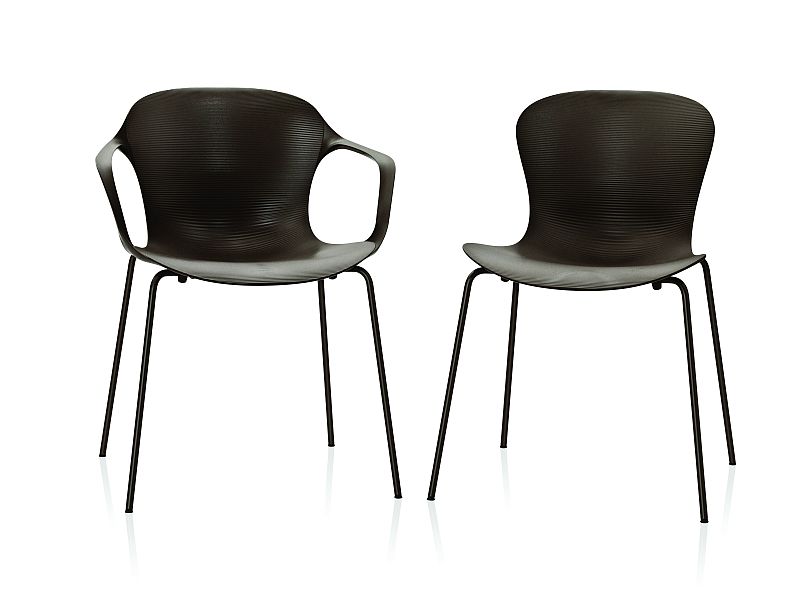 Timely to the end of our rantings against the current state of Danish design – the Danish Design Centre in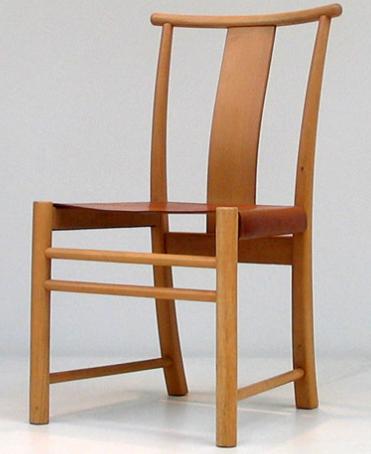 As already stated our visit to Copenhagen and CORE 10 was without question one of our more disappointing trips. Largely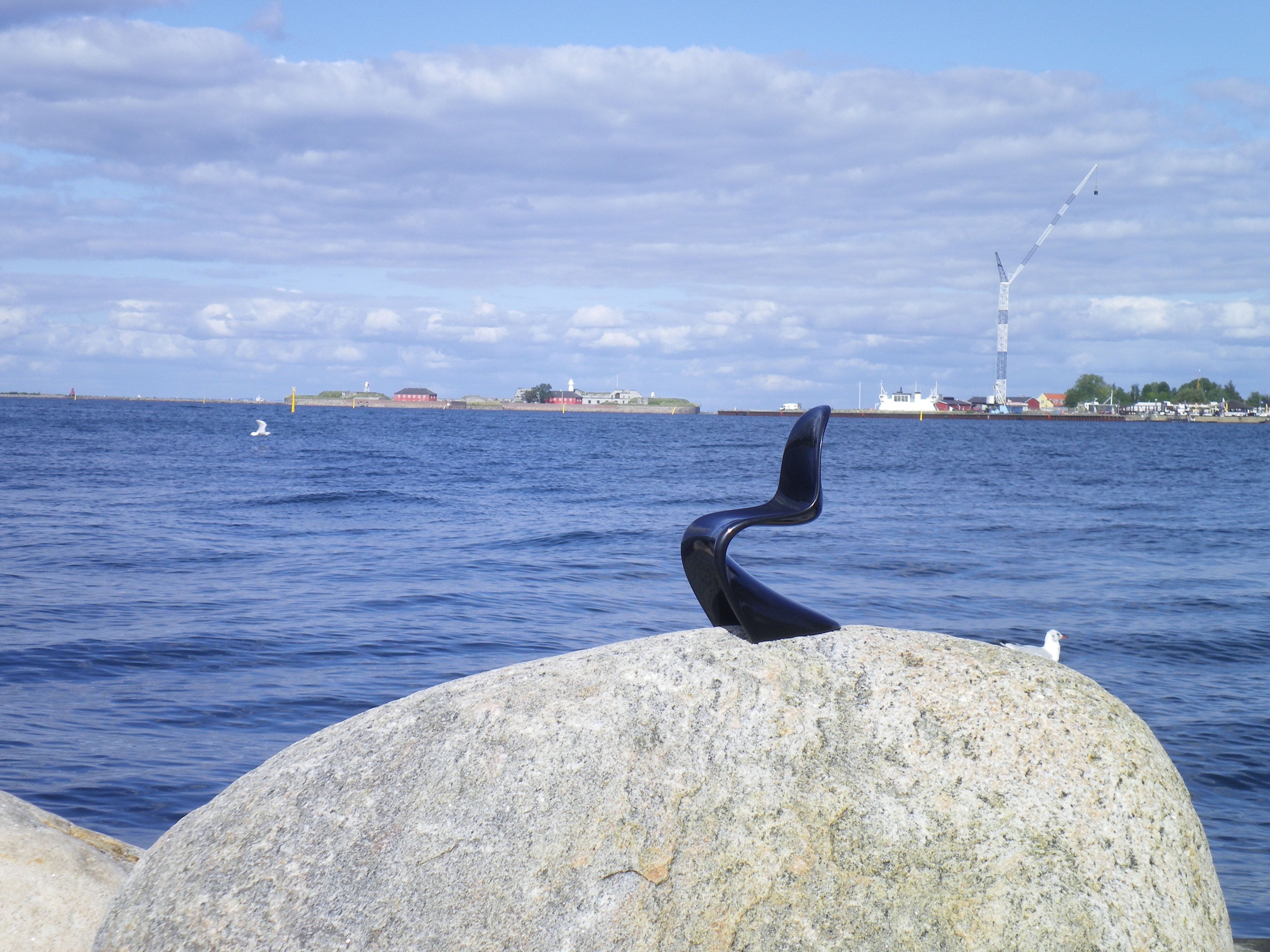 For one of Denmark's most celebrated designers Verner Panton spent considerably little time in Denmark; and many most of his
The (smow)blog team outing to the cardboard furniture workshop was coupled with a visit to the current Vitra Design Museum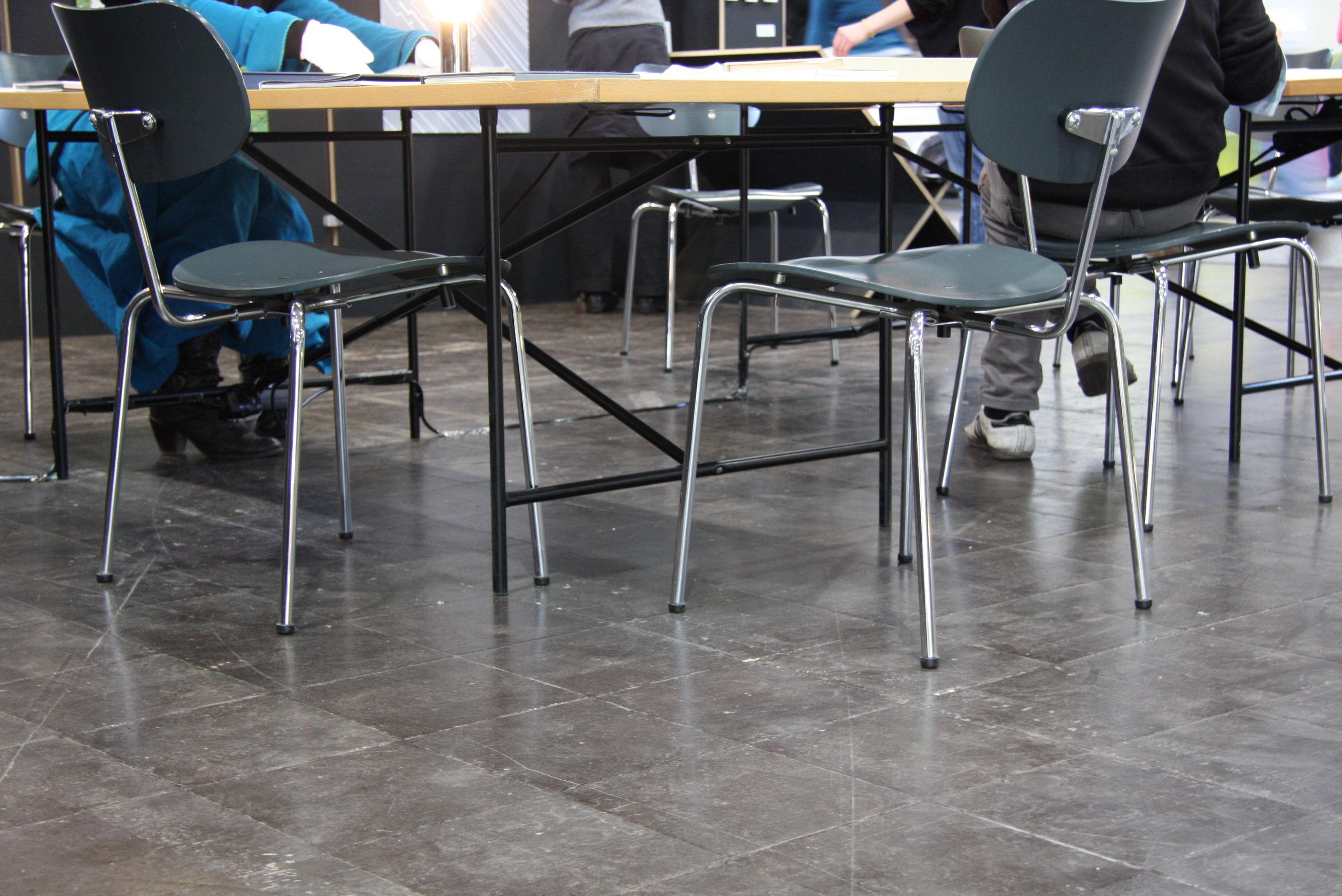 For people who spend most of their working lives sat at desks, publishers and authors have a frightening disregard for