Our pick of the new architecture and design exhibitions opening in January 2017, with showcases in Cologne, New York, Rotterdam, Atlanta and Helsinki.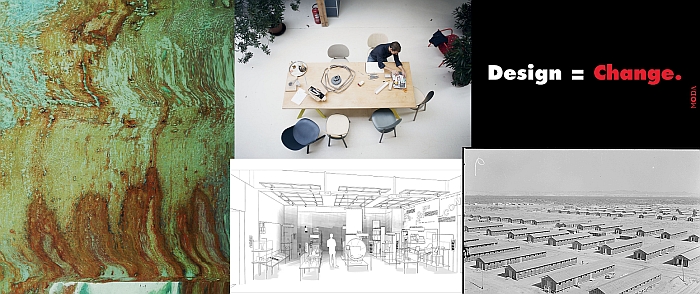 With ever more of our fellow train passengers displaying acute symptoms of over exposure to cheap Glühwein it can only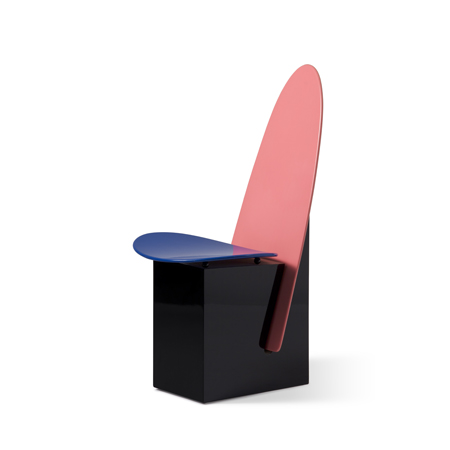 Nothing scares us quite like January. It wouldn't be so bad if convention didn't insist on the additive progression of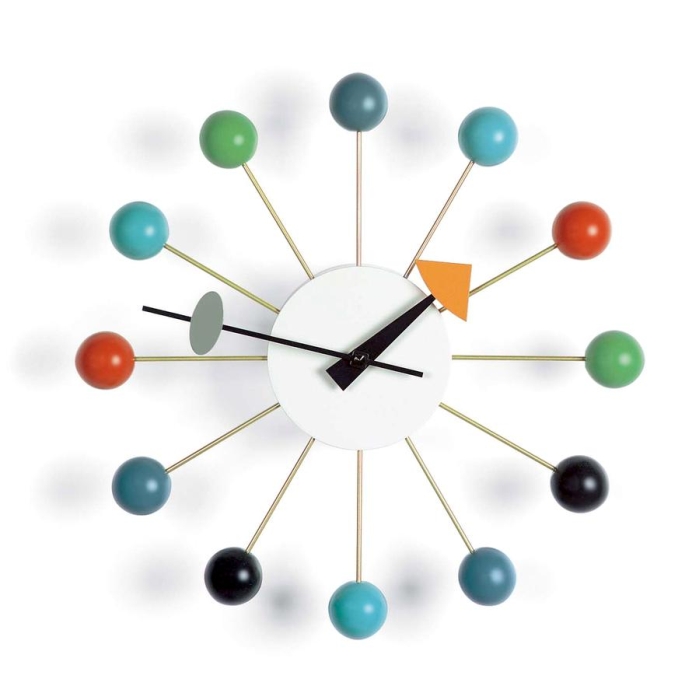 As many of you will be aware, for us no post about 20th century American design is complete with the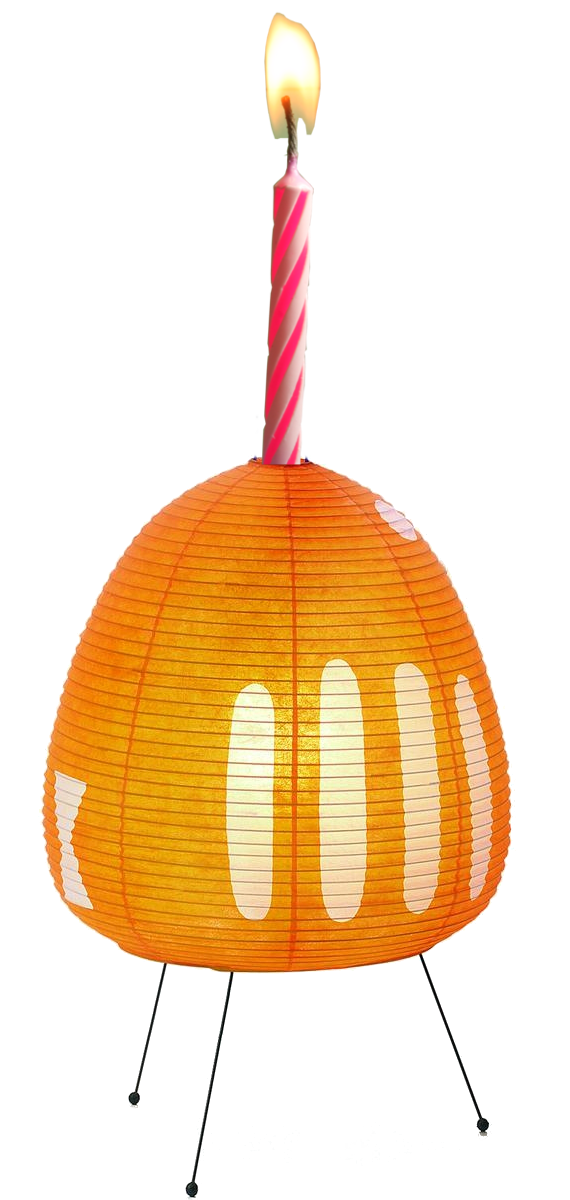 Whereas the vast majority of successful and popular furniture designers have an architecture or handcraft background, there are naturally exceptions.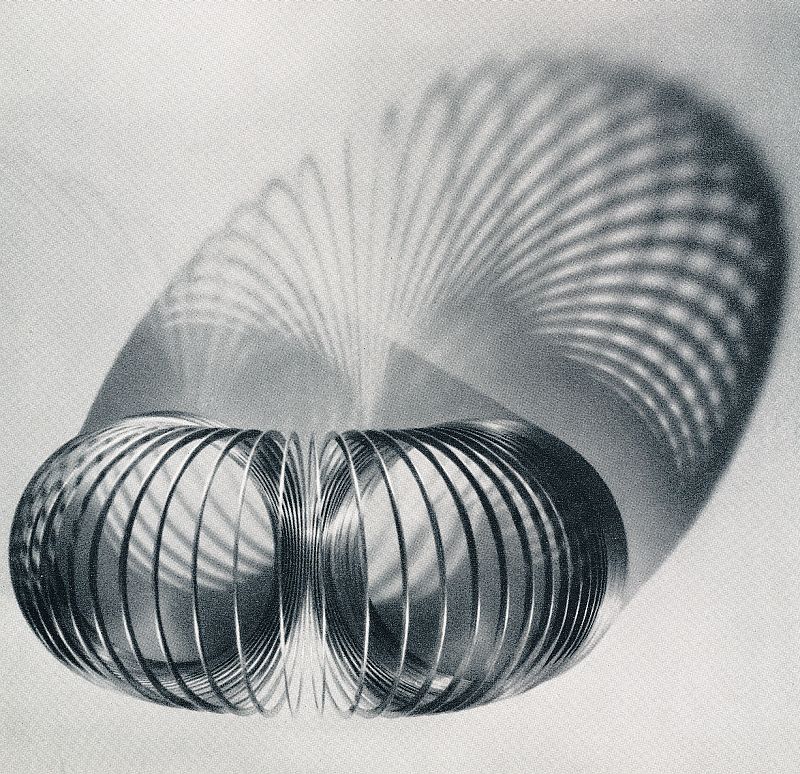 "Wooden spoon for pickled vegetables by John F. Kennedy" ? ? ? John F. Kennedy. Green Mountain Woodcrafters, Vermont. And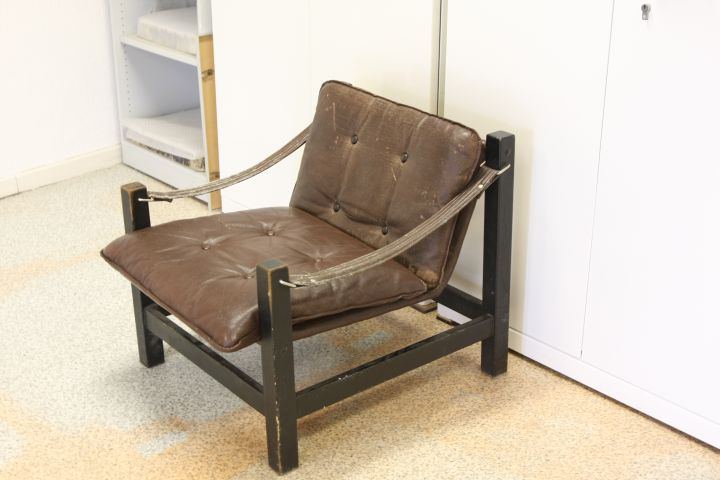 Following our visits to the Bauhaus University Weimar, Fachhochschule Potsdam, Kunsthochschule Berlin-Weißensee and  Universität der Künste Berlin the final stage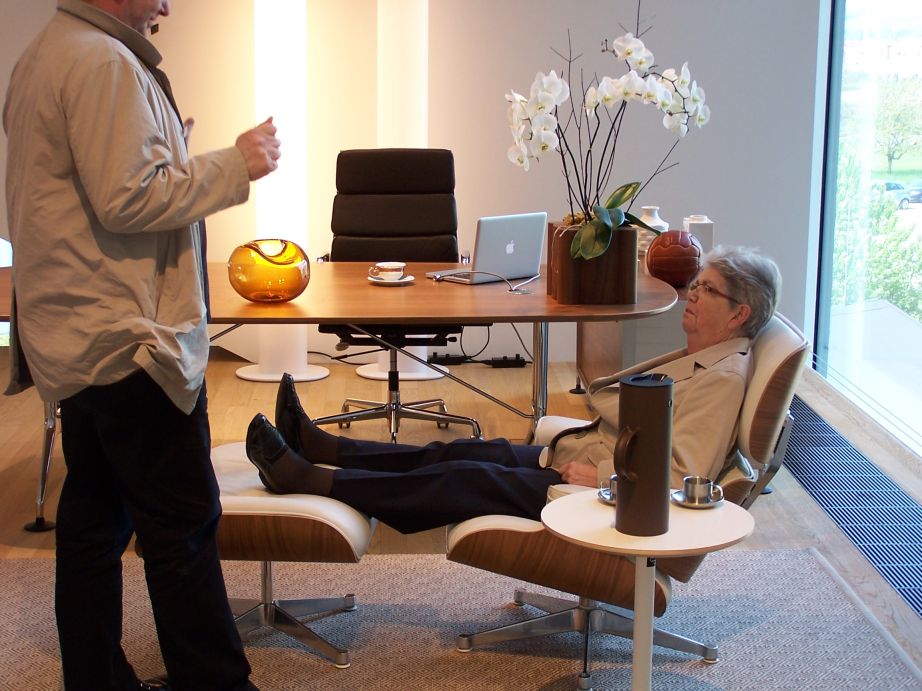 On account of the horrendous hotel prices demanded during design week the (smow)blog team camp in Milan. And that despite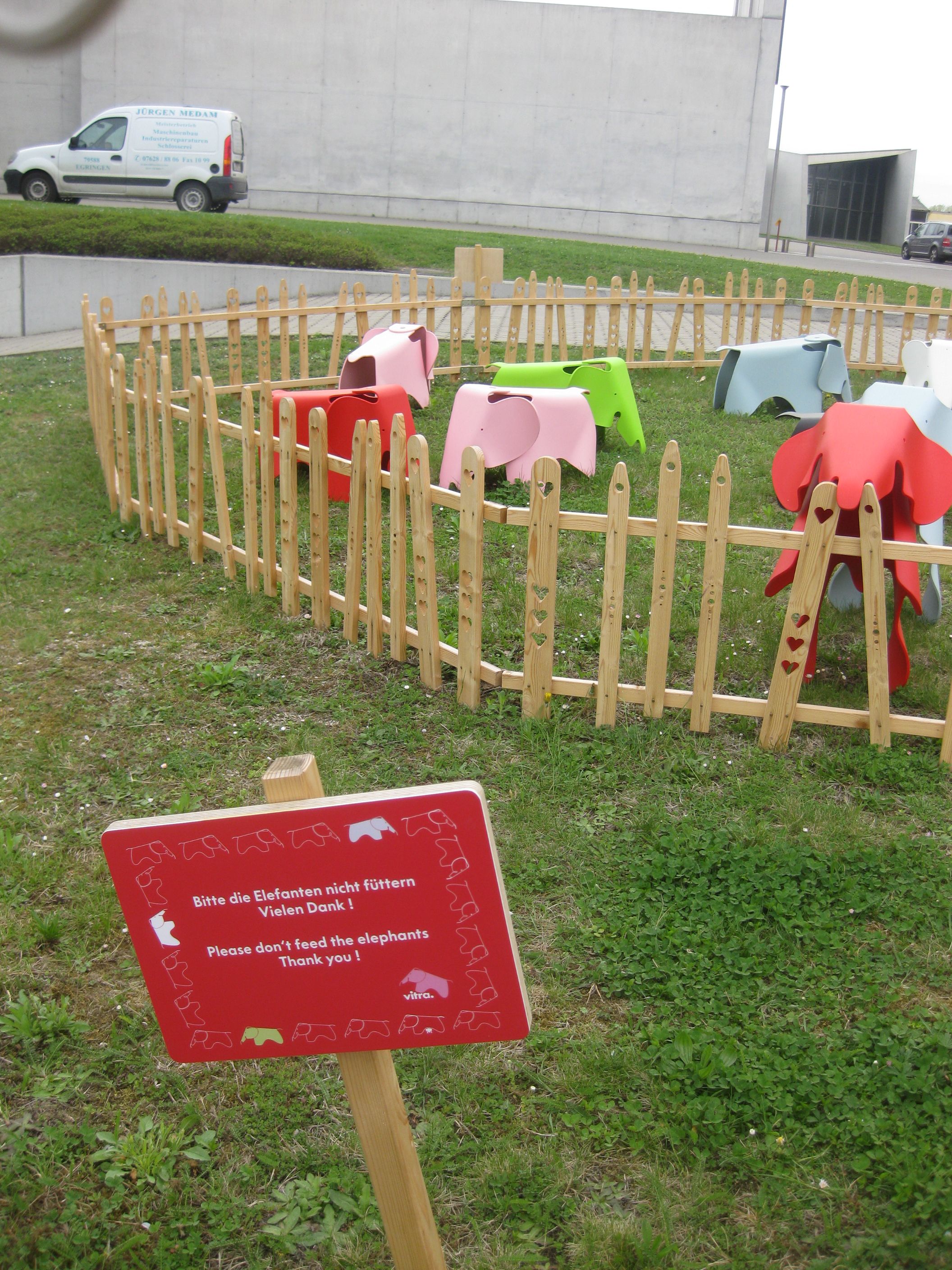 On 03.11.1989 the Vitra Design Museum opened. On 09.11.1989 the Berlin Wall "fell". Coincidence? Almost certainly. But while the Vitra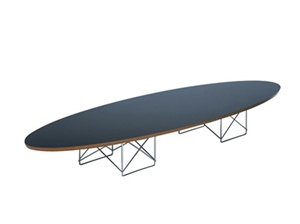 The (smow) blog has more than once suggested that designer furniture is more than just a comfortable place to sit