Our pick of the new architecture and design exhibitions opening in January 2017, with showcases in Cologne, New York, Rotterdam, Atlanta and Helsinki.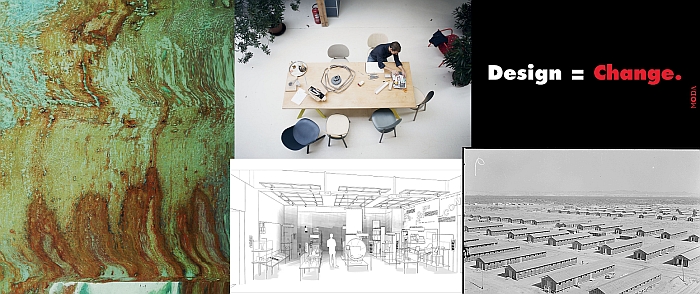 Tagged with: Atlanta, cologne, Designmuseo, Helsinki, Het Nieuwe Instituut, Isamu Noguchi, köln, MAKK, Museum of Design Atlanta, New York, Poston War Relocation Center, Rotterdam, Stefan Diez, Utopia Now – The Story of Finnish Design
With ever more of our fellow train passengers displaying acute symptoms of over exposure to cheap Glühwein it can only
Tagged with: amsterdam, ball clock, Berlin, DAZ, Deutsches Architektur Zentrum, George Nelson, Isamu Noguchi, The Urburb, VKhUTEMAS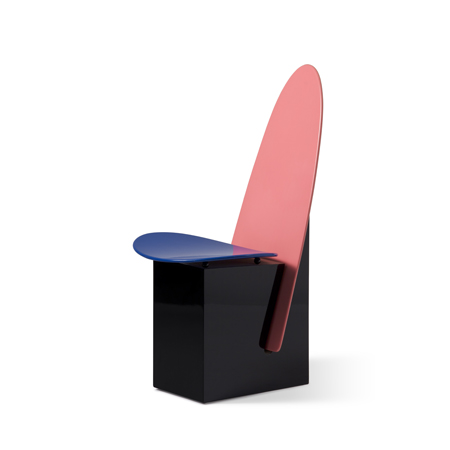 Nothing scares us quite like January. It wouldn't be so bad if convention didn't insist on the additive progression of
Tagged with: Atlanta, cologne, Helsinki, Isamu Noguchi, köln, Museum für Angewandte Kunst Köln, New York, Postmodernism, Vincent van Gogh, 's-Hertogenbosch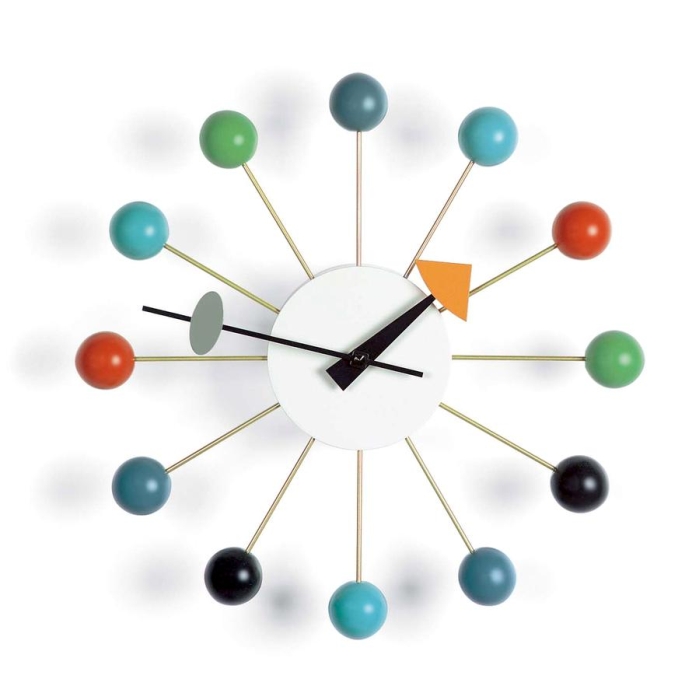 As many of you will be aware, for us no post about 20th century American design is complete with the
Tagged with: ball clock, George Nelson, Isamu Noguchi, Vitra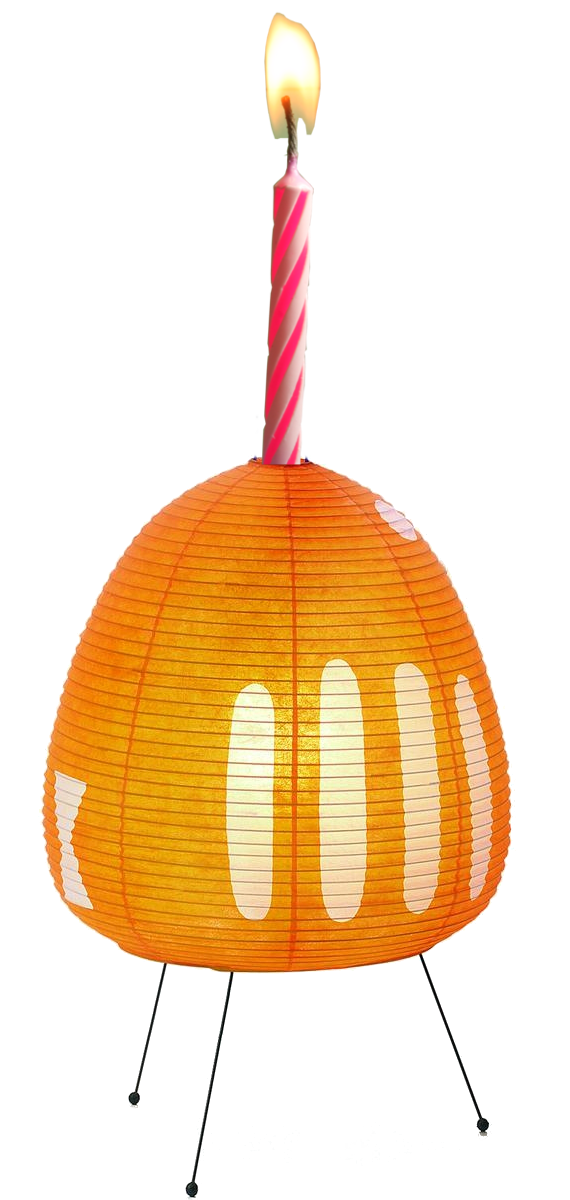 Whereas the vast majority of successful and popular furniture designers have an architecture or handcraft background, there are naturally exceptions.
Tagged with: akari, coffee table, Isamu Noguchi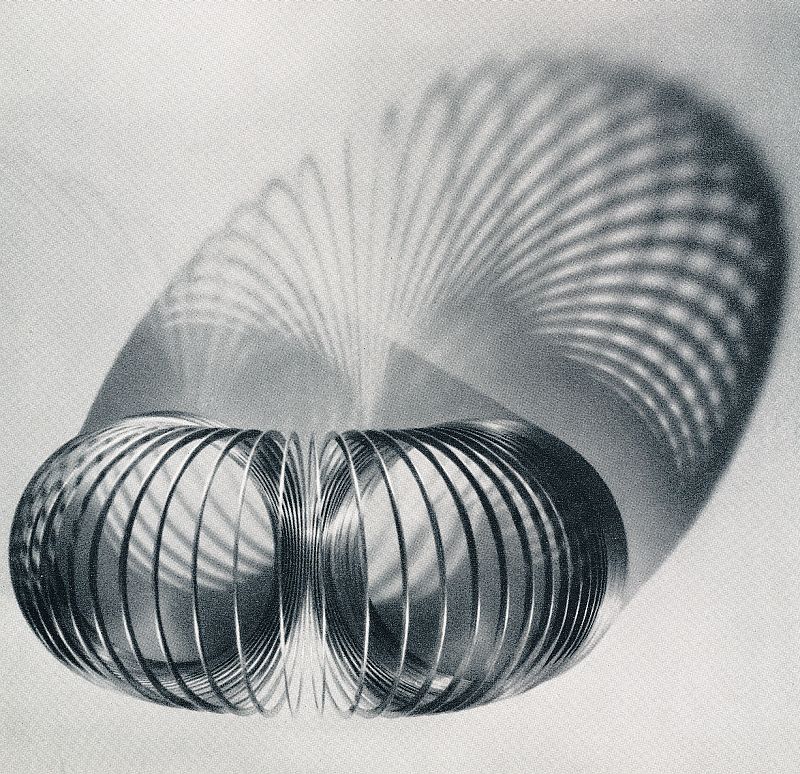 "Wooden spoon for pickled vegetables by John F. Kennedy" ? ? ? John F. Kennedy. Green Mountain Woodcrafters, Vermont. And
Tagged with: Alexander Girard, Arne Jacobsen, Charles Eames, Design for Use USA, Eero Saarinen, Egg Chair, Egon Eiermann, George Nelson, Isamu Noguchi, Ray Eames, SE 42, swan chair, Vitra, wilde+spieth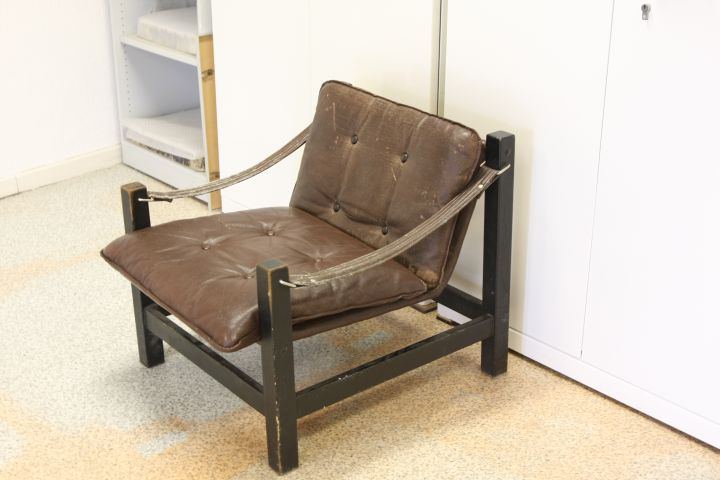 Following our visits to the Bauhaus University Weimar, Fachhochschule Potsdam, Kunsthochschule Berlin-Weißensee and  Universität der Künste Berlin the final stage
Tagged with: Burg Giebichenstein, Charles and Ray Eames, Charles Eames, Constanze Hosp, Elias Betka, Isamu Noguchi, Konstantin Grcic, RAR, Vitra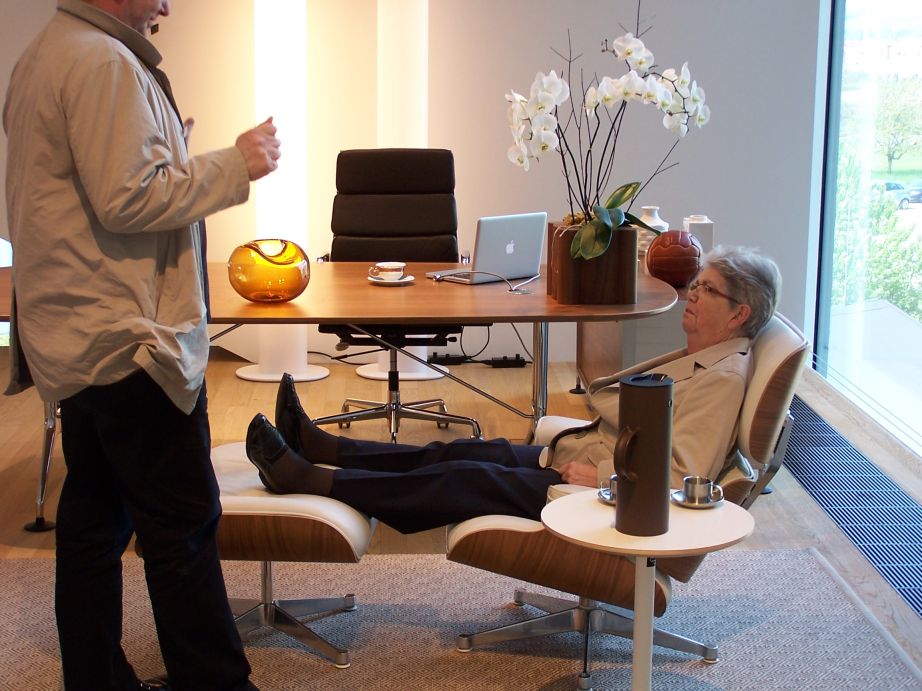 On account of the horrendous hotel prices demanded during design week the (smow)blog team camp in Milan. And that despite
Tagged with: akari, Charles and Ray Eames, Coconut Chair, George Nelson, Isamu Noguchi, Lounge Chair, Nelson Table, Vitra, vitrahaus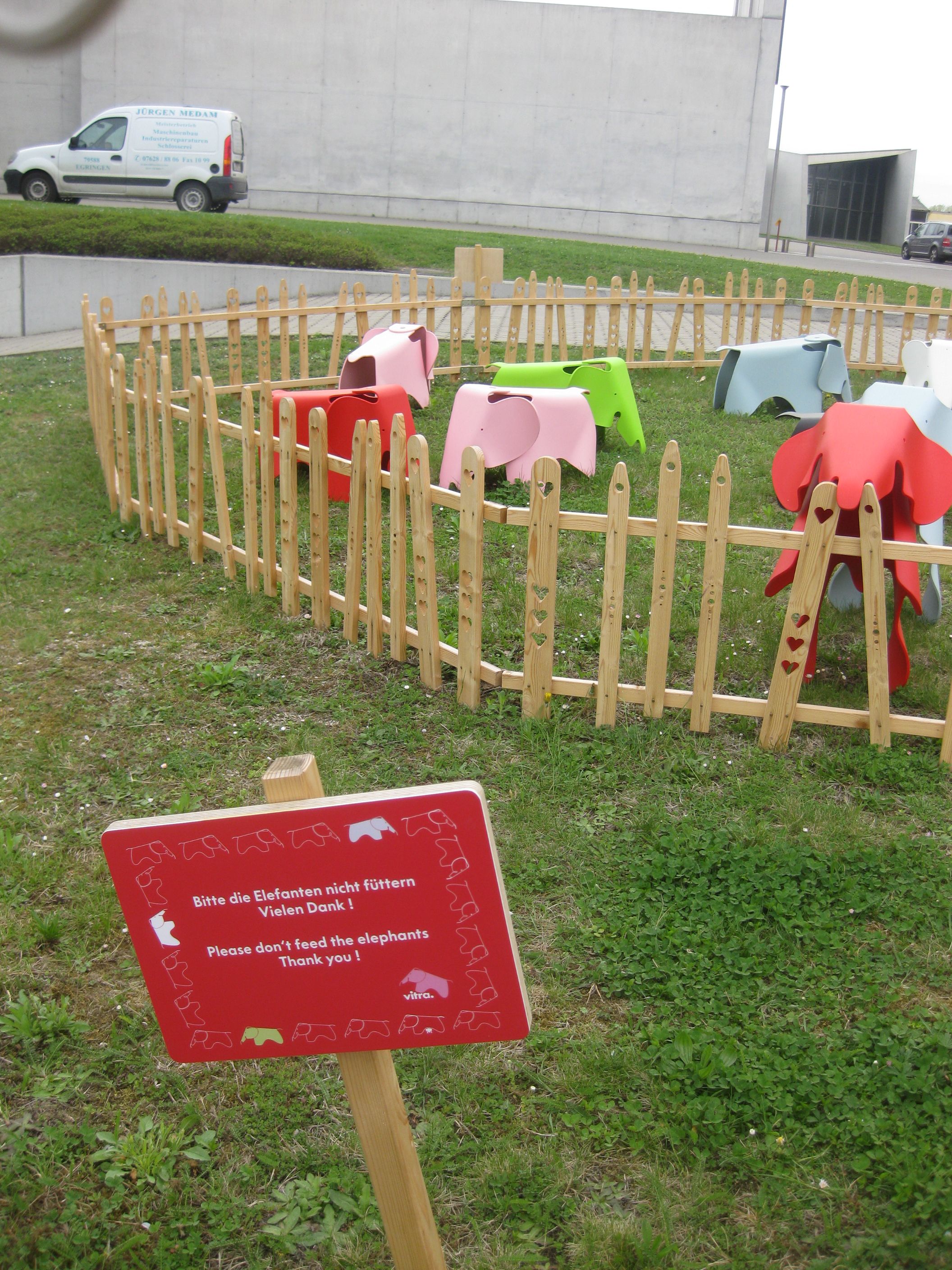 On 03.11.1989 the Vitra Design Museum opened. On 09.11.1989 the Berlin Wall "fell". Coincidence? Almost certainly. But while the Vitra
Tagged with: Alexander Girard, ceramic clocks, Charles and Ray Eames, Charles Eames, Eames Elephant, Frank Gehry, frank lloyd wright, George Nelson, Isamu Noguchi, Jasper Morrison, Jean Prouve, Joe Colombo, Ray Eames, Vitra, wooden dolls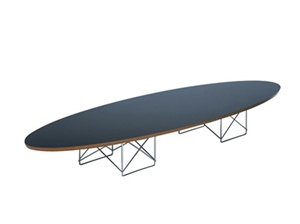 The (smow) blog has more than once suggested that designer furniture is more than just a comfortable place to sit
Tagged with: Charles and Ray Eames, Eero Saarinen, Eric Degenhardt, Isamu Noguchi, Jean Prouve, Joe Colombo, Le Corbusier, Markus Boge, Patrick Frey, Ron Arad, Verner Panton