For George Orwell nothing heralded spring quite like the re-appearance of toads, emerging from their subterranean hibernation and setting off, once again, on life's great cycle.
Our toads are the flurry of new design and architecture exhibitions which open globally every March, as the international museum and gallery community awake from their winter slumber.
Our highlights for March 2017, featuring new exhibitions in Bielefeld, Helsinki, Weil am Rhein, Utrecht and Paris

Our pick of the new architecture and design exhibitions opening in January 2017, with showcases in Cologne, New York, Rotterdam, Atlanta and Helsinki.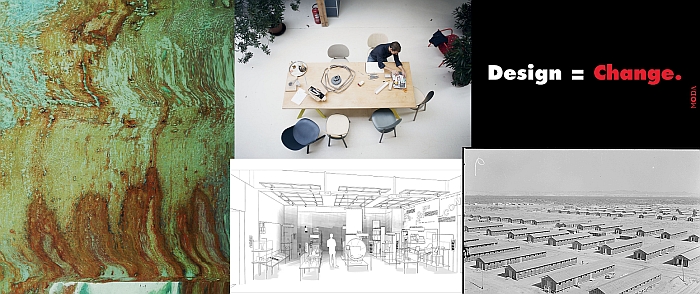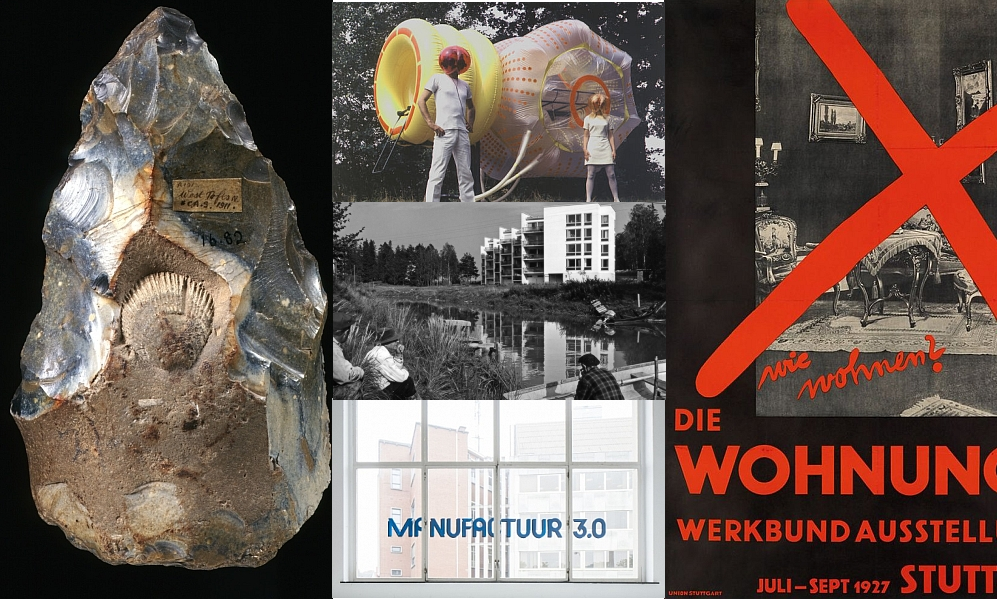 O hushed October morning mild, Thy leaves have ripened to the fall; Tomorrow's wind, if it be wild* You'd be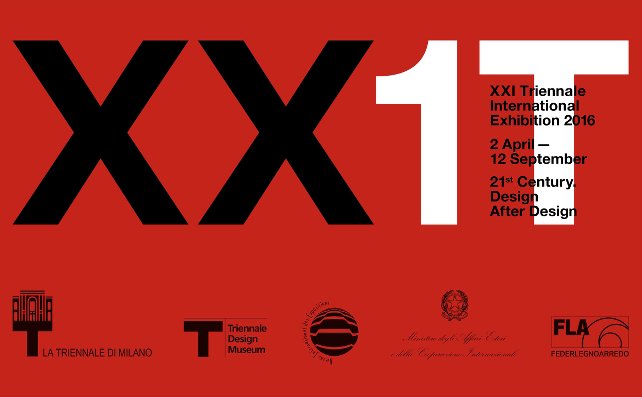 If the etymologists are to be believed "April" has its origins in the Latin verb "aperire". To uncover, to open.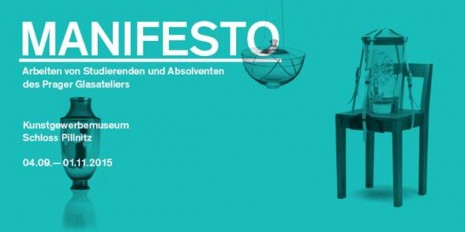 As old Mother Goose, allegedly, once claimed: Thirty days hath September, and the following five enticing new design and architecture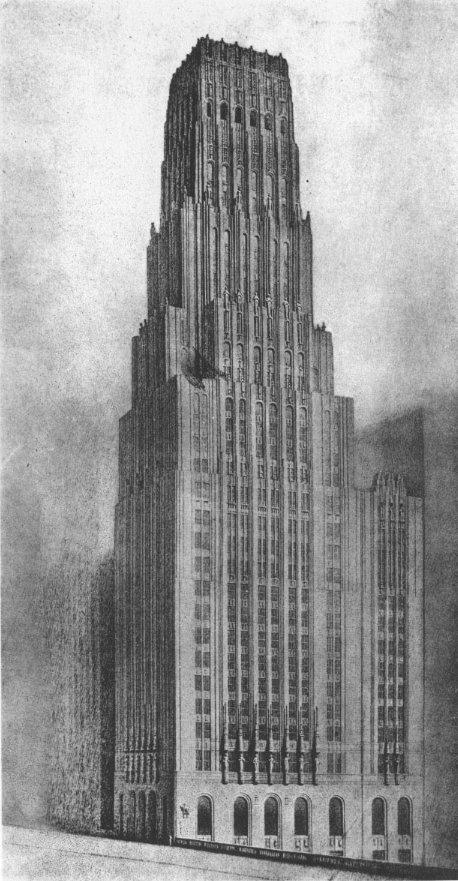 "Father of Eero….." So or similar is in many circles the accepted form for referring to the Finnish architect and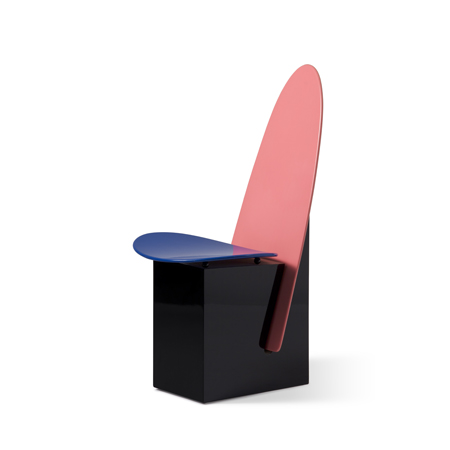 Nothing scares us quite like January. It wouldn't be so bad if convention didn't insist on the additive progression of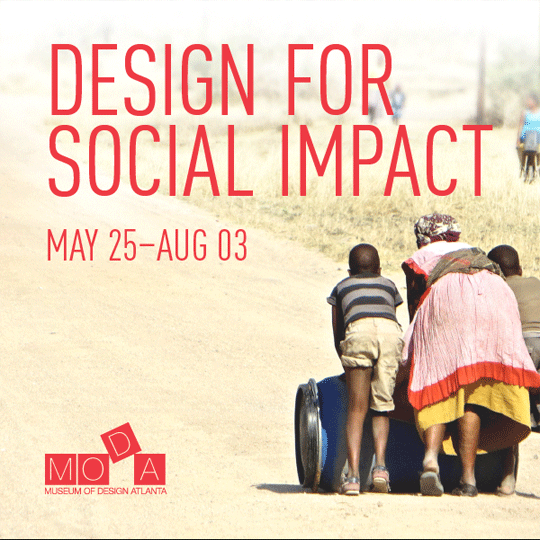 If etymologists are to be believed the name "June" is derived from the Latin word iuniores – younger, so junior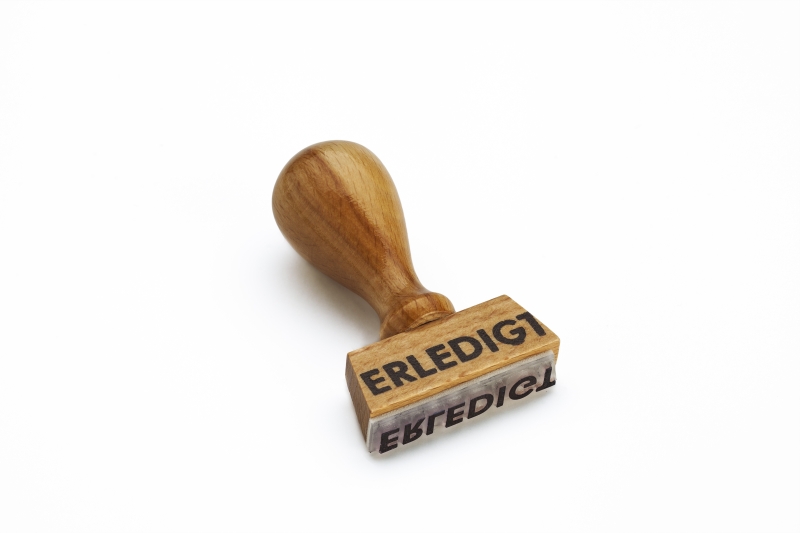 Mayday! Mayday! Don't panic. It's just a public holiday. You'll survive. Barbecue something…… And afterwards, when everyone else is back