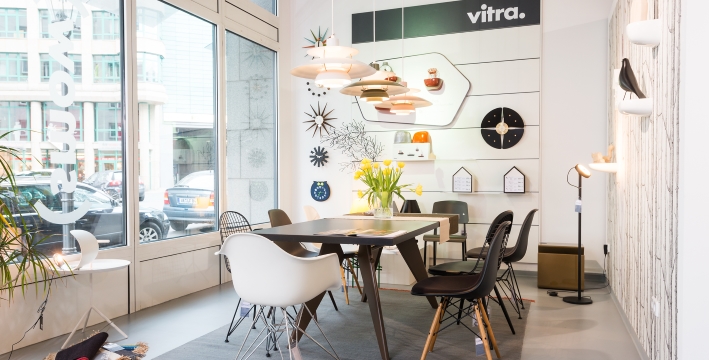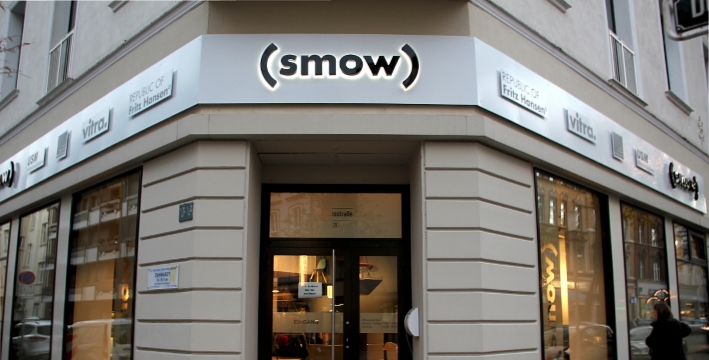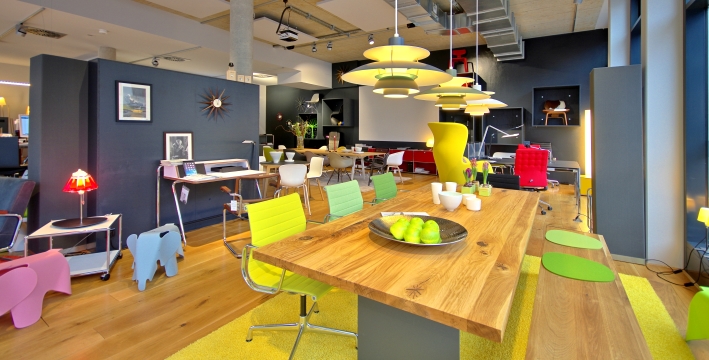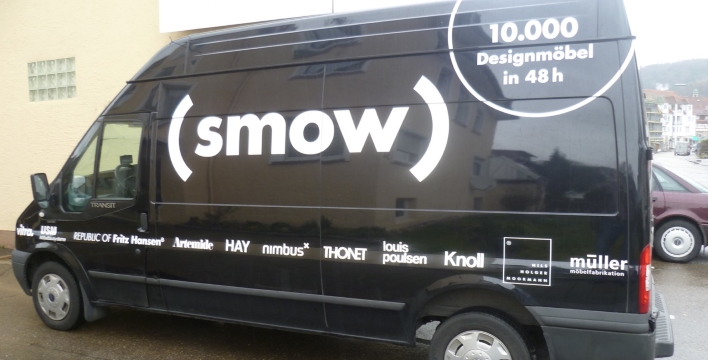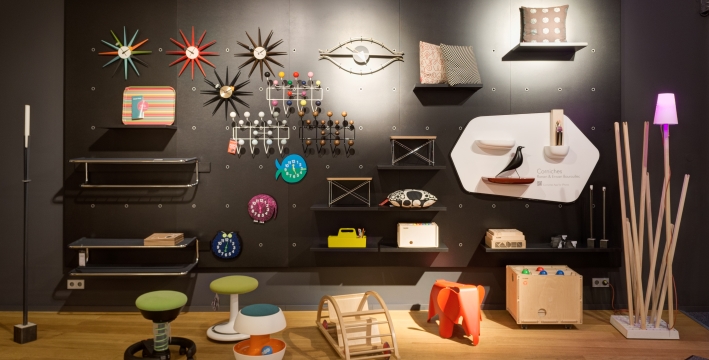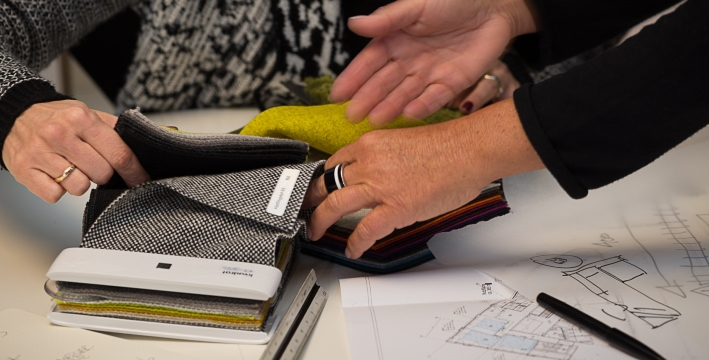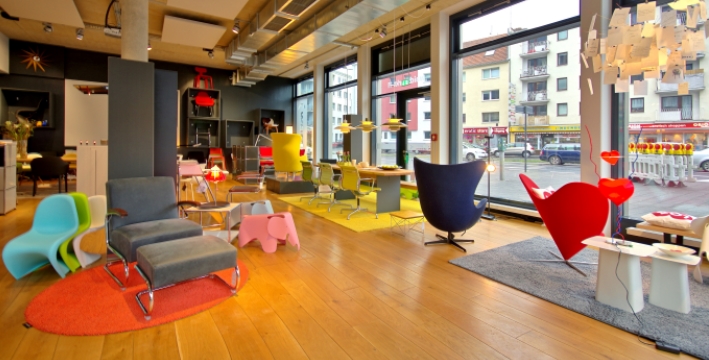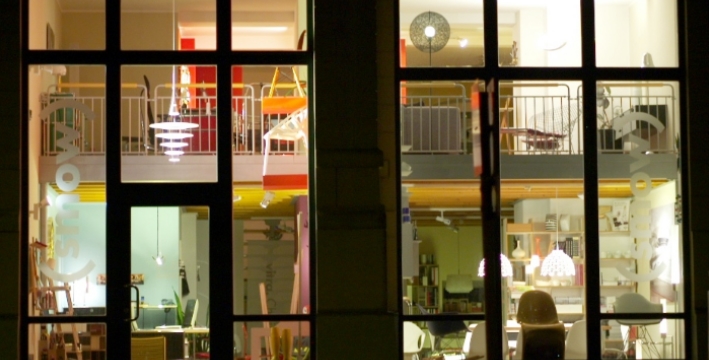 Because we know how difficult it can be to find the one piece of furniture that makes the perfect home or office, we have made it our mission to make your search as easy as possible. In addition to the detailed background information and numerous ordering options in our online store, our expert teams in our local showrooms are available to support and advise you personally. For projects big or small.
Take your time to get to know our programmes either online or in our catalogue, then touch and test them in our physical stores, and so combine the freedom of online shopping with the advantages of local shops. We look forward to your visit!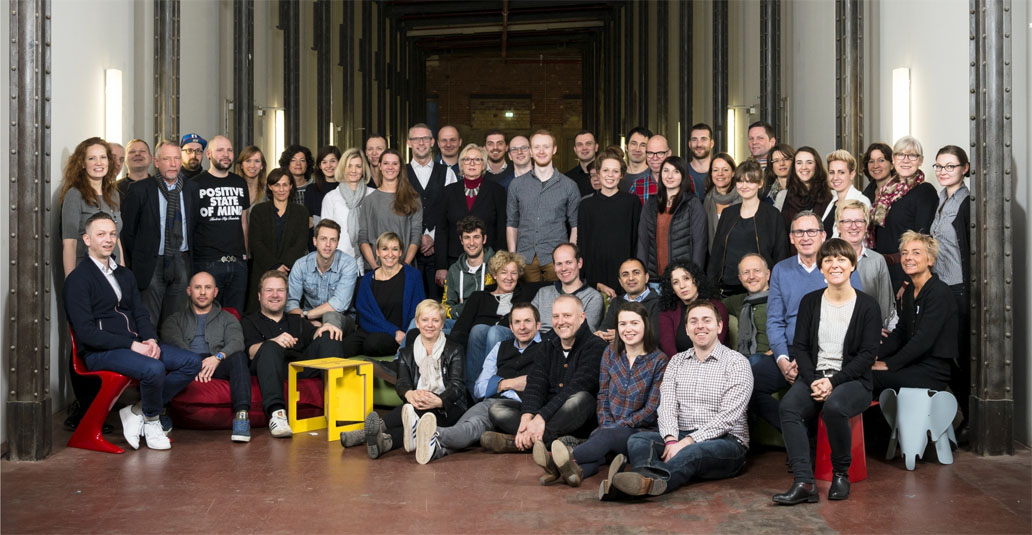 About smow
Since first seeing the light of day in Leipzig in 2002 smow has progressively moved beyond the city limits. Following the 2007 opening of smow Chemnitz, in 2008 we launched the smow online shop with which we not only supply customers in Germany but ship designer furniture from the likes of Vitra, USM & Co. throughout Europe. But we didn't stop there. Committed to bringing the advantages inherent in combining the short delivery times and large product ranges of online shopping with the tactile experience of a physical furniture store to an ever wider public, smow continues to grow. The smow store in Stuttgart was opened in 2012, followed in 2013 by smow Cologne, in 2014 by smow Kempten and subsequently Frankfurt and Düsseldorf in 2015. In autumn 2016 smow Berlin opened on the city's Kurfürstendam, in March 2017 smow Munich joined the growing family, and in November 2017 smow Hamburg.