DESIGN CLASSICS AND INTERIOR CONSULTING FROM SMOW MUNICH
Visit our store in Schwabing!
Mon-Fri 10 am - 7 pm
Sat 10 am - 4 pm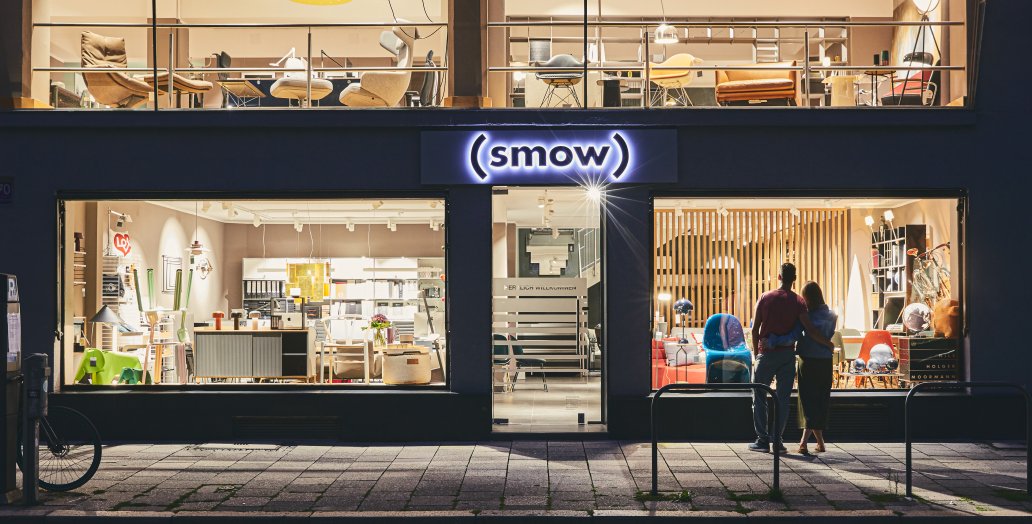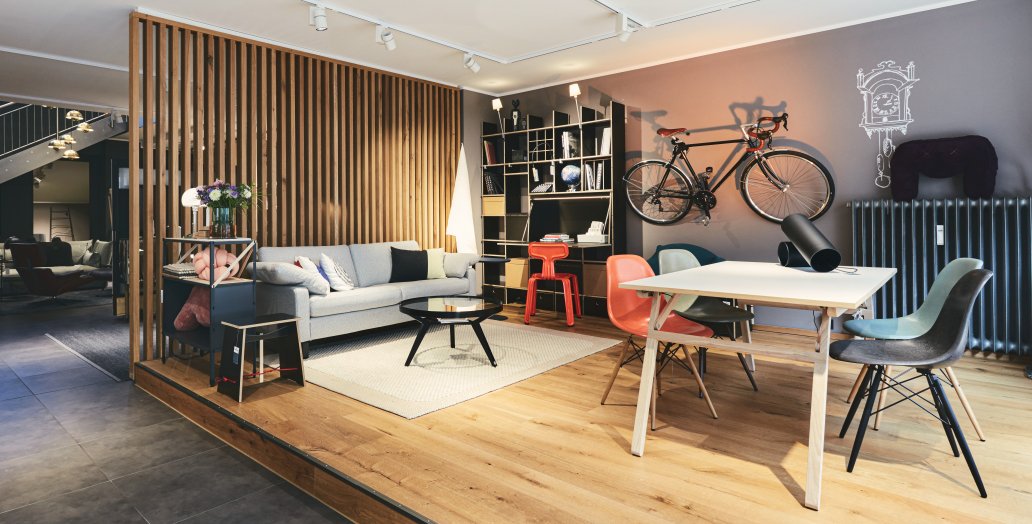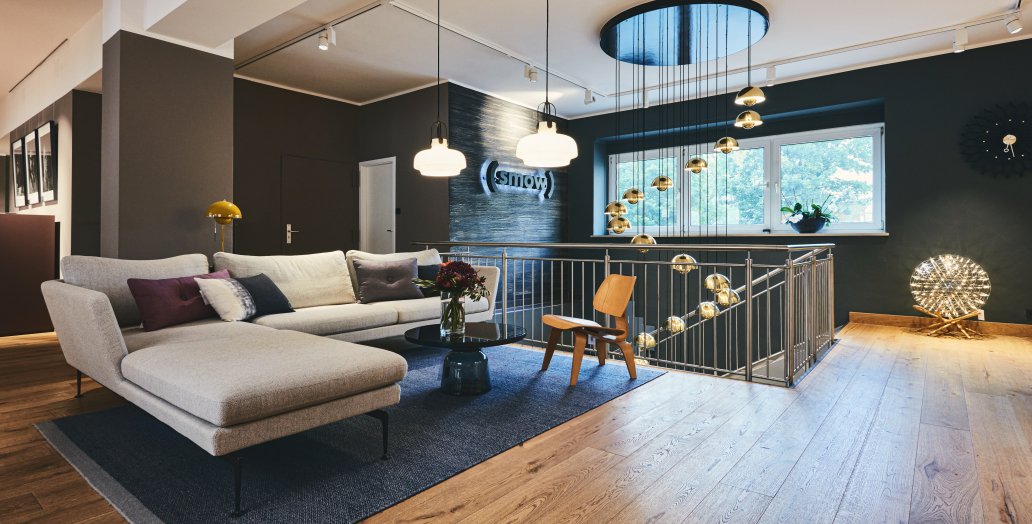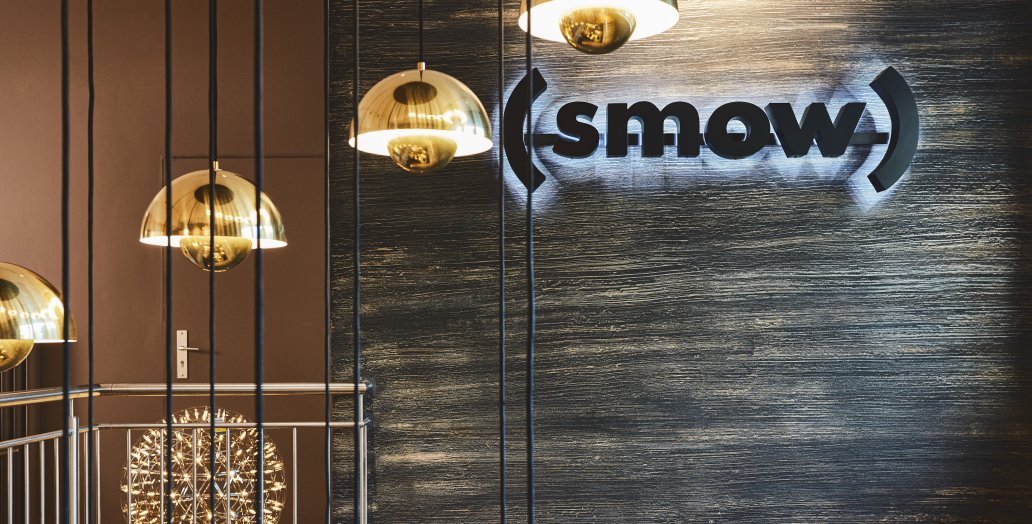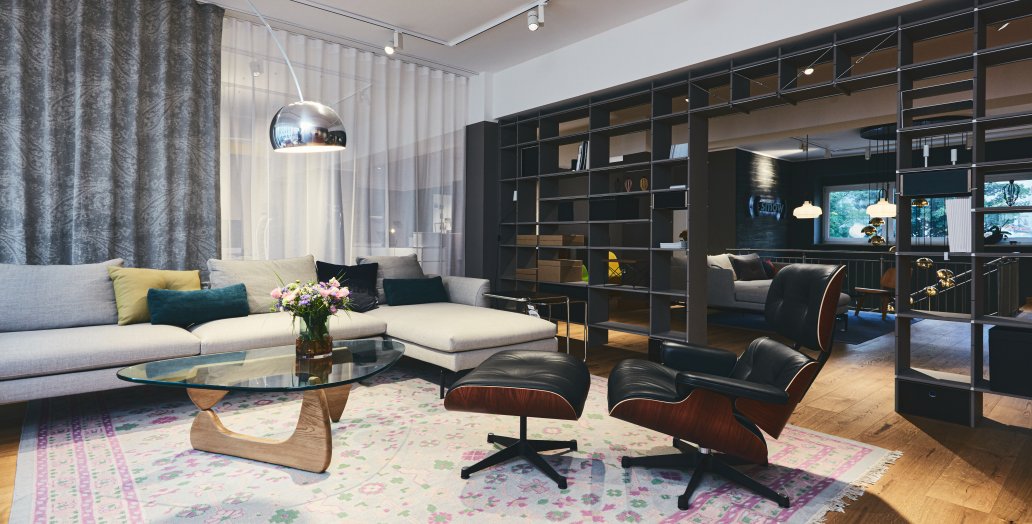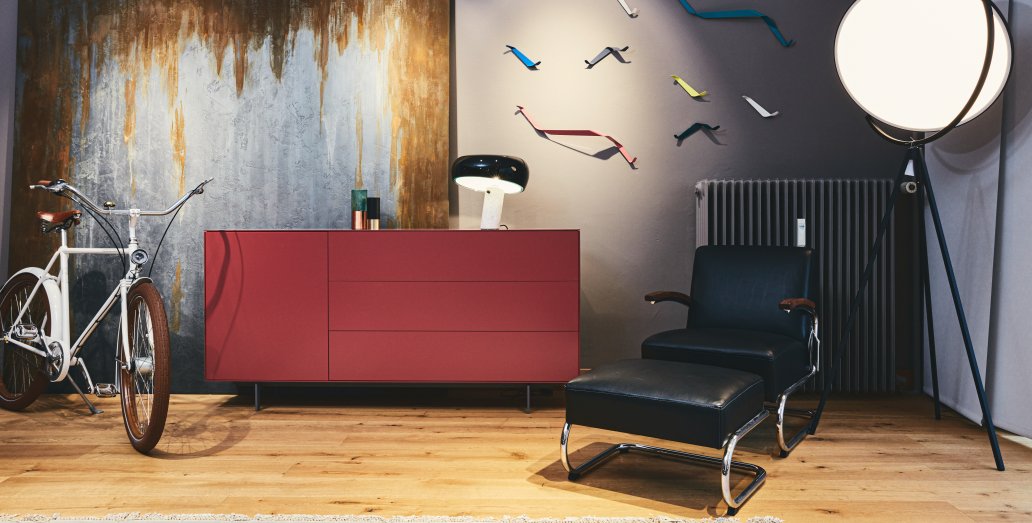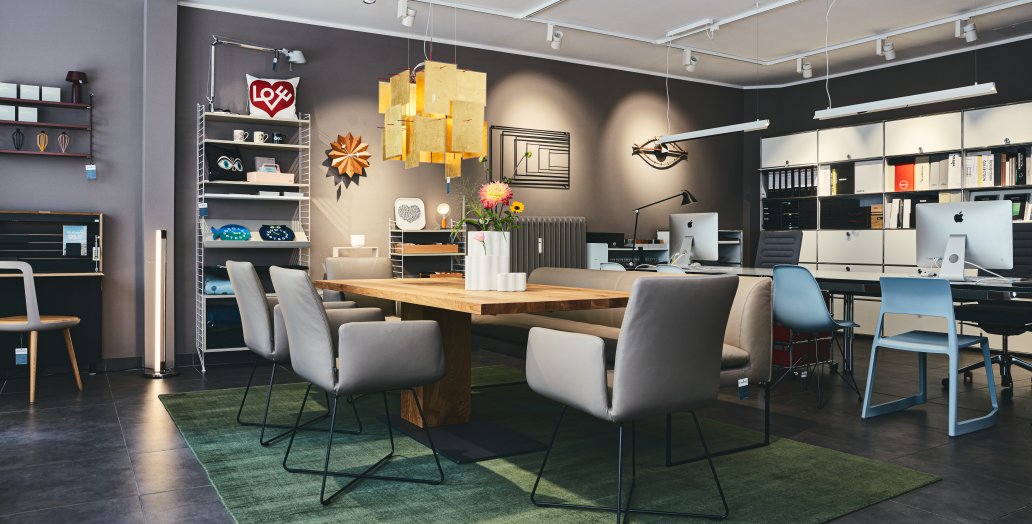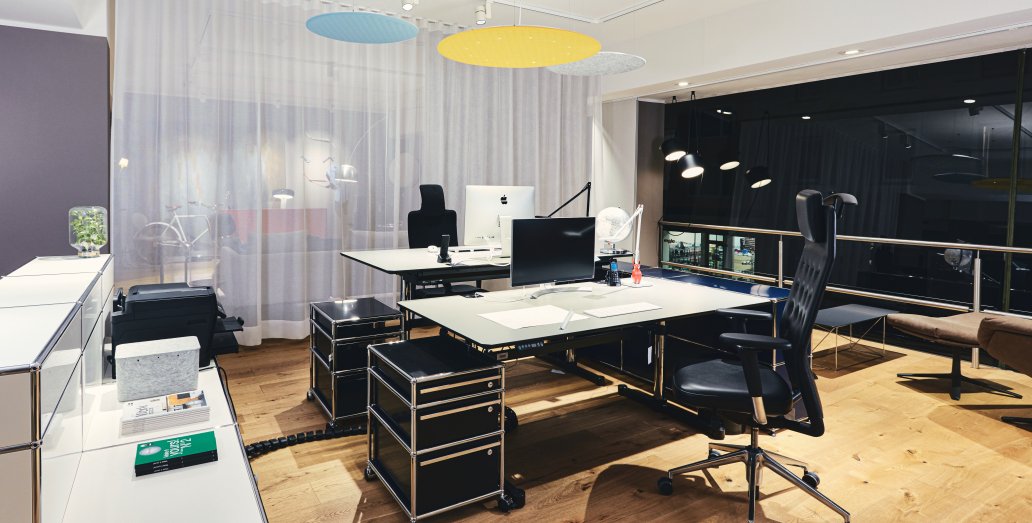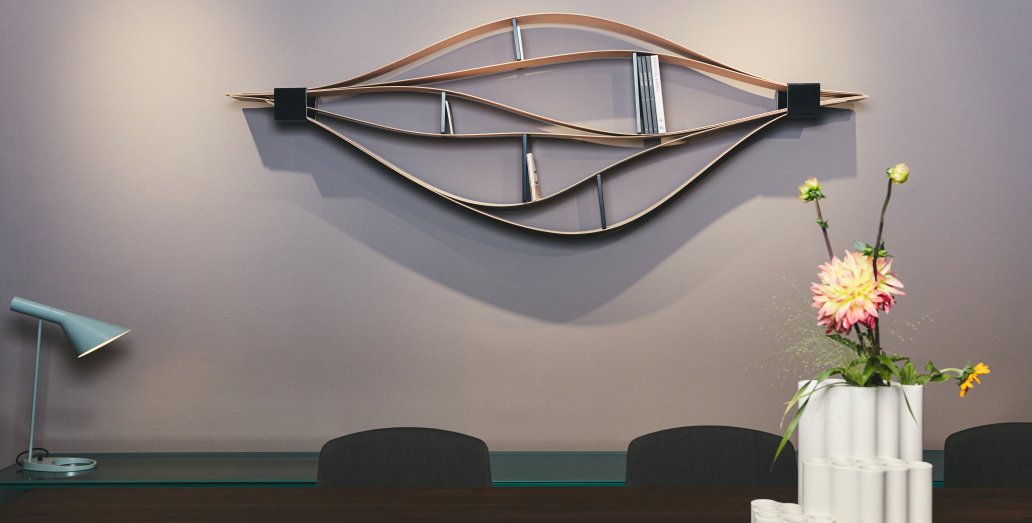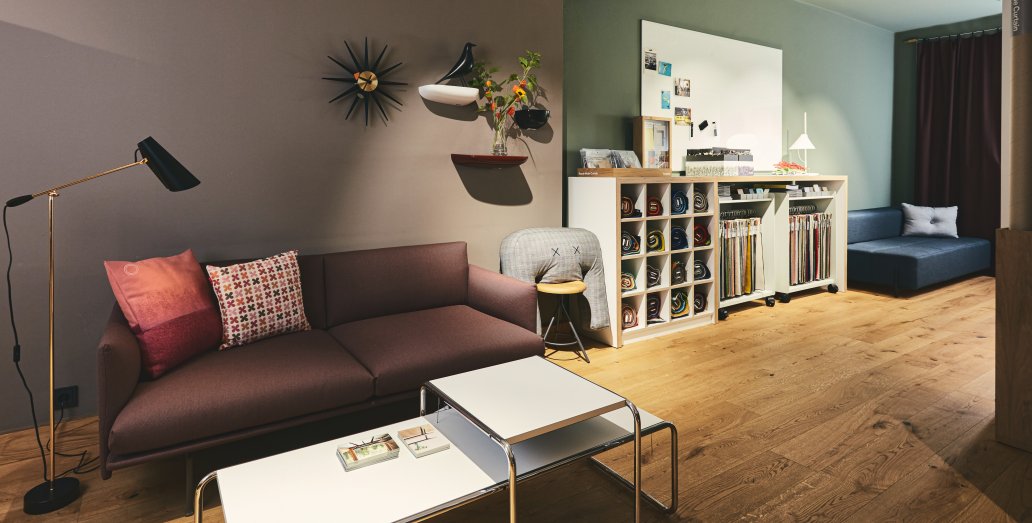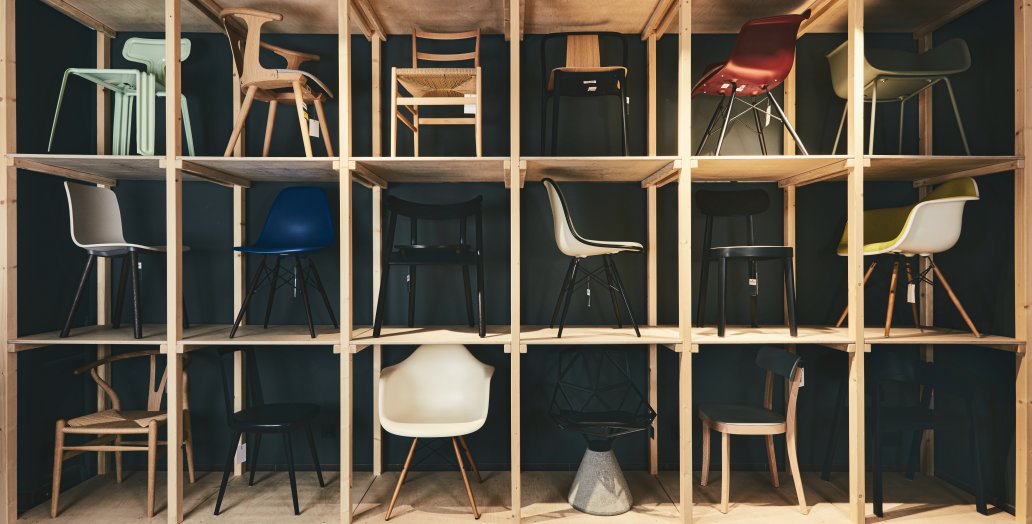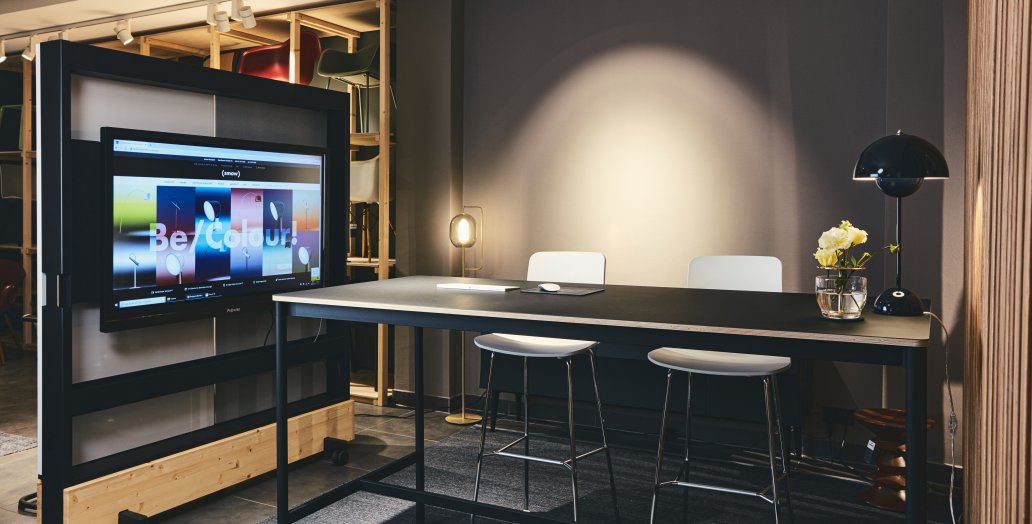 CONTACT OUR TEAM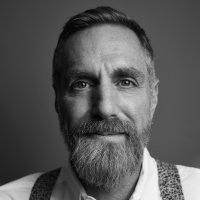 Christian Prüller
Managing Director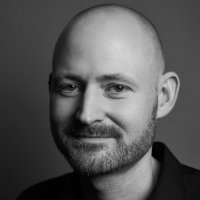 Bastian Grimm
Furnishing Consultant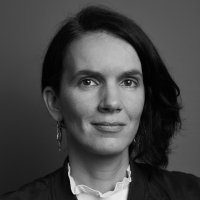 Helena Franca
Furnishing Consultant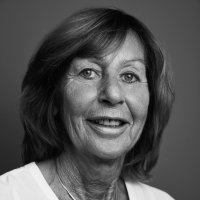 Irmgard Bettermann
Administration & Sales
We look forward to your visit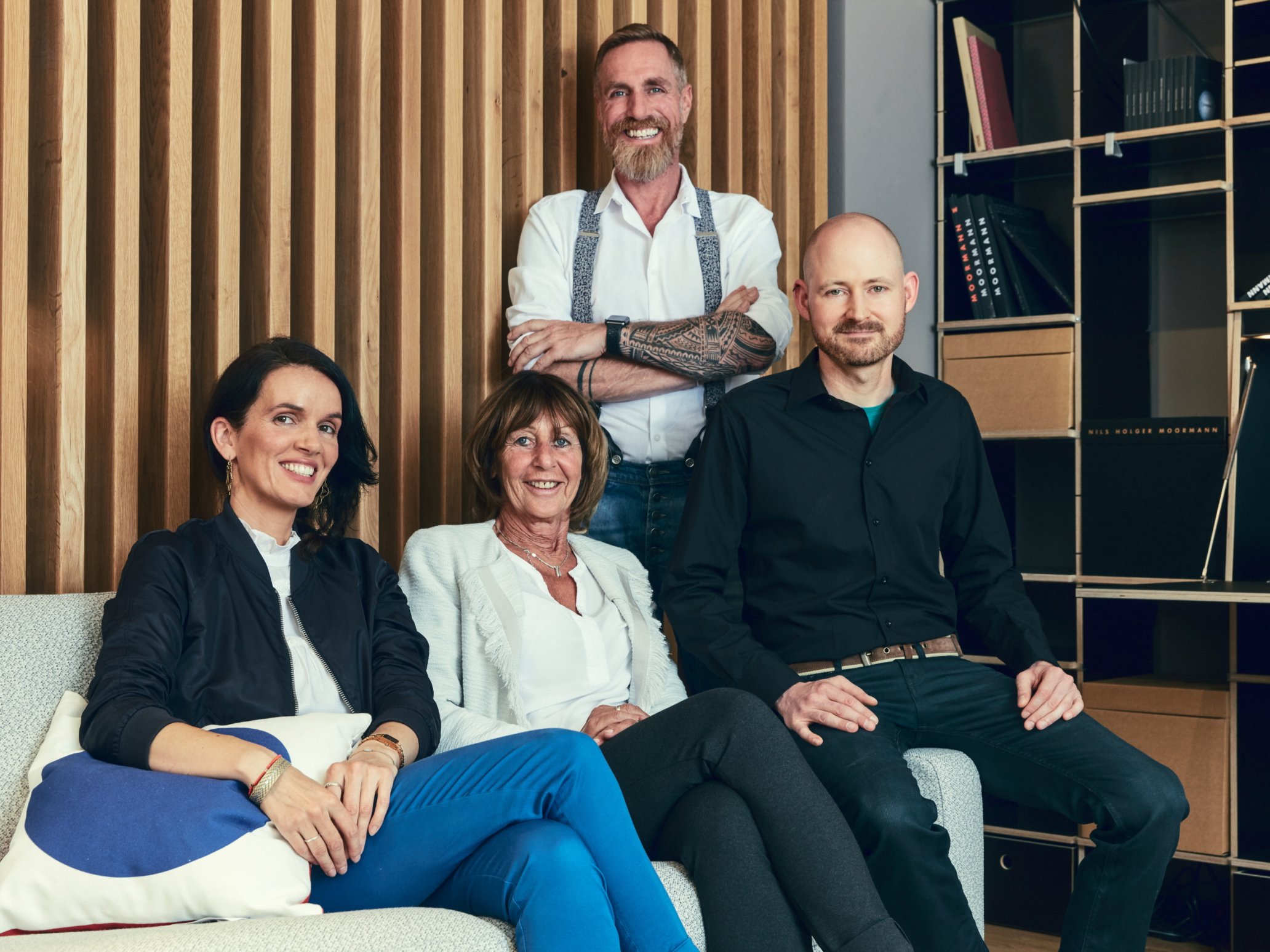 Since March 2017 smow is serving Munich from the heart of Schwabing. In our new store smow Munich present a discerning selection of furniture and accessories from international manufacturers such as, for example, Vitra, USM Haller, Thonet and Nils Holger Moormann. Whether you are looking for classics by designers such as Charles and Ray Eames or Verner Panton or contemporary designs, smow Munich has something for every taste. Taking an holistic approach to designing domestic spaces, we tailor the final composition to your individual wishes. In addition to furniture and lighting smow Munich also offer an extensive selection of contemporary and classic carpets, tiles, upholstery fabrics, roller blinds and curtains to complete your interior design: for beyond furniture it is the choice of materials, colours and lighting which best express your personal lifestyle. Our goal is fine-tuned living environments which never lose their initial sense of joy and comfort. Combining human experience with the latest computer technology we can help you both visualise and realise your new home.

smow Munich are also well-versed in the design and furnishing of workplaces. In the smow Munich showroom we can demonstrate the latest height-adjustable desks and recommend the appropriate office swivel chair. For large-scale projects we can support you with target/actual analyses, cost and/or budget estimates as well as planning services, always taking into account current standards and regulations. And once you chosen your new workplace, we will deliver your new furniture directly to your home or office, and, if required, our trained assembly team will also take over the installation and construction of the new furniture. We are looking forward to meeting you in our new smow Showroom at Hohenzollernstraße 70.
Brands represented in Munich
Professional Conception and Planning from smow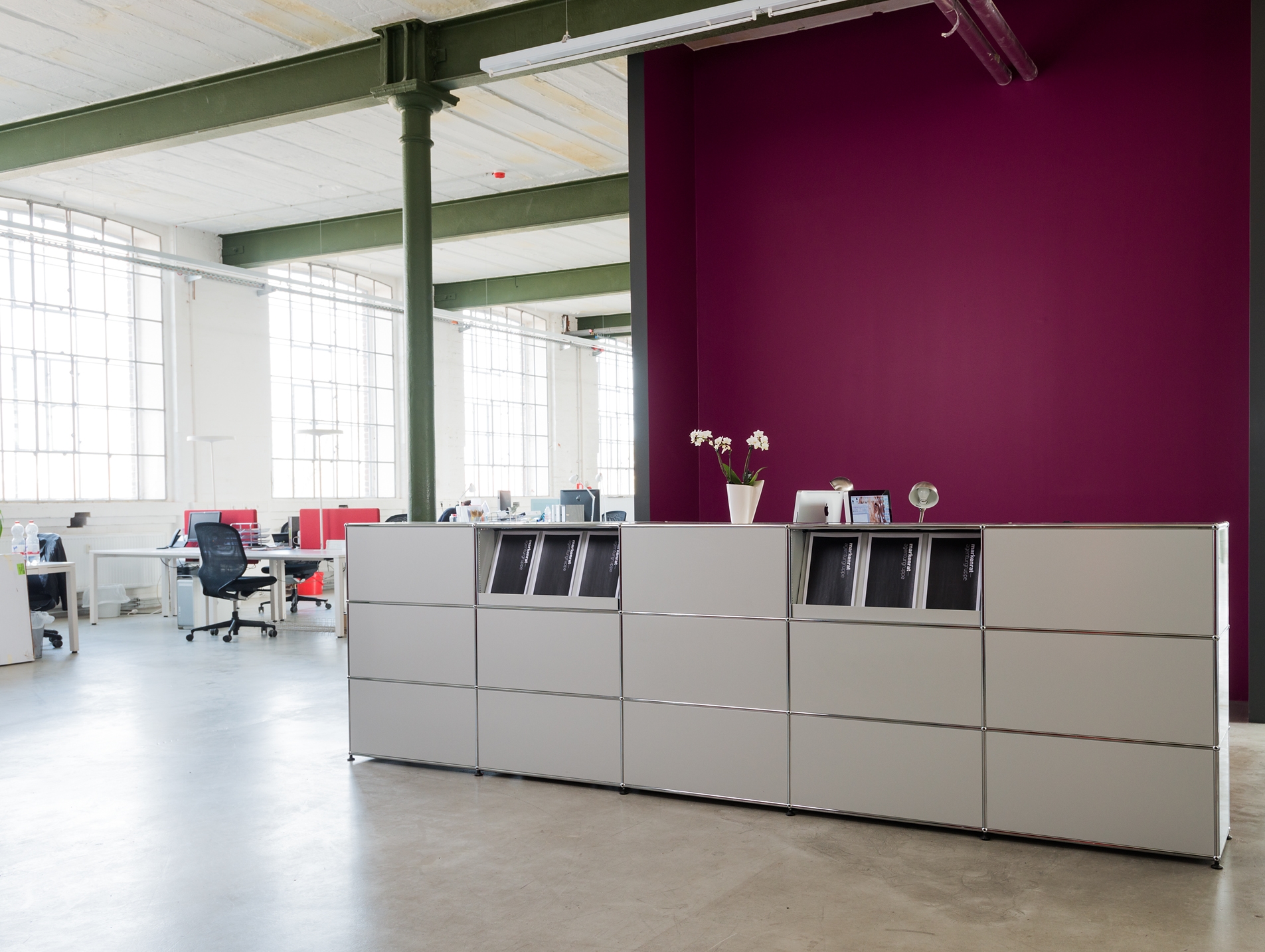 NEW HEADQUARTERS IN THE ALTE SPINNEREI
In the offices of an advertising agency, smow has transformed the historic building structure of a former factory into a contemporary design with contemporary designer furniture, thus creating a productive working atmosphere.
Continue reading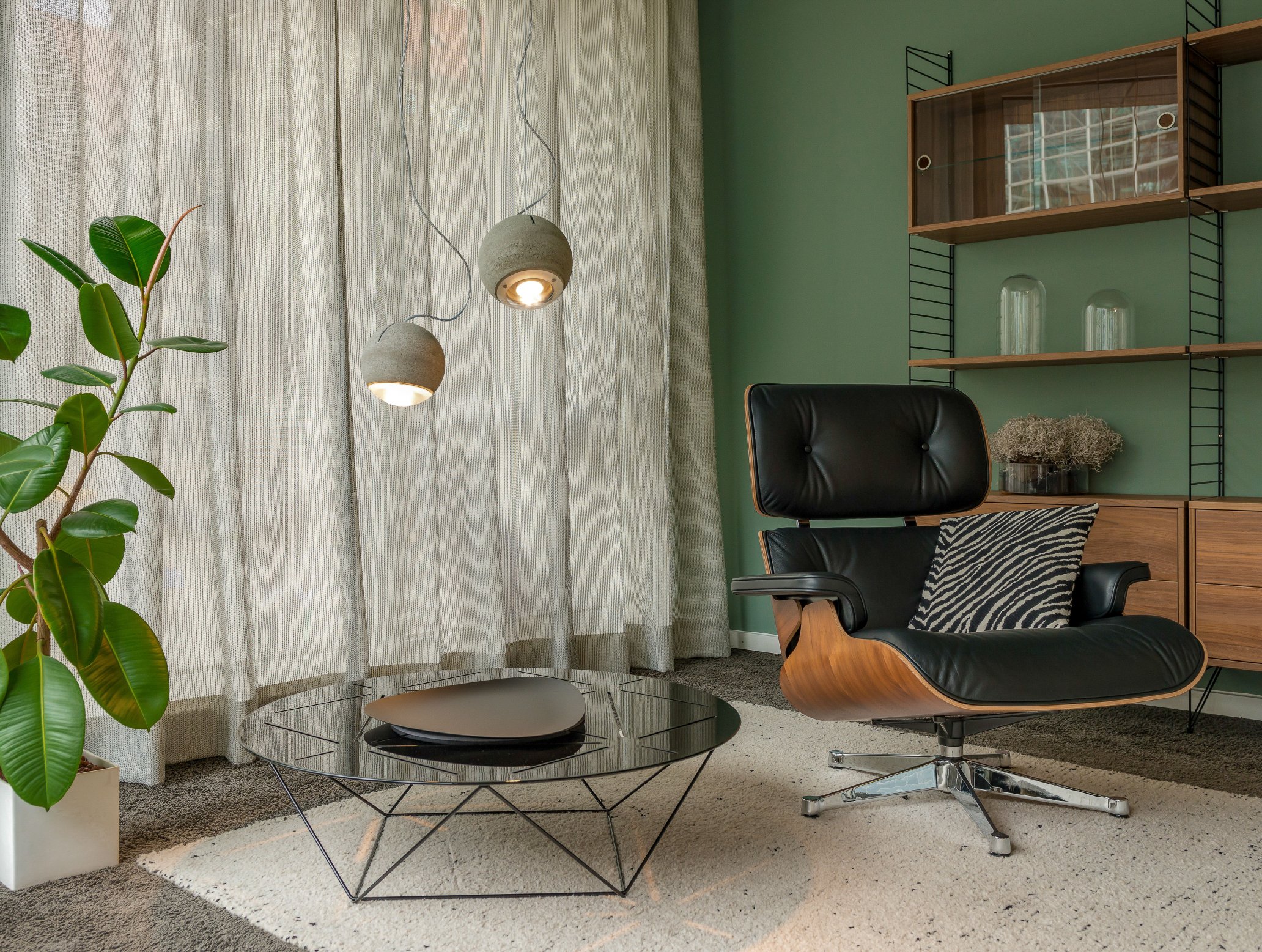 OVERALL CONCEPT FOR NEW FURNISHINGS
For the redesign of the living area, our interior designer created an overall concept that includes the furnishing as well as the wall and window design.
Continue reading