If Milan marks the start of summer, Paris marks the end: the gentle warmth of the Lombarden sun and the fresh alpine breeze blowing over the Saloni ceding as it invariably does, nay must, to the brisk crispness of Maison et Objet.
C'est la vie!
The September 2017 edition of Maison et Objet was a disconcerting mix of baroque revival and picturesque, fantasy, Scandinavian, as if late 1980s Philippe Starck discovered hygge.
And over large stretches Maison et Objet 2017 is/was just as terrifying as that sounds. Our only consolation being the certainty that those responsible are but blindly chasing the shadow of a fashion, 'tis but a trend, and trends always, but always, fade.
Fortunately some objects on show arose from more honest origins. As ever we didn't see everything, apologies to all we missed, but here our Maison et Objet Autumn 2017 High 4!! And some poppy, late '90s dance…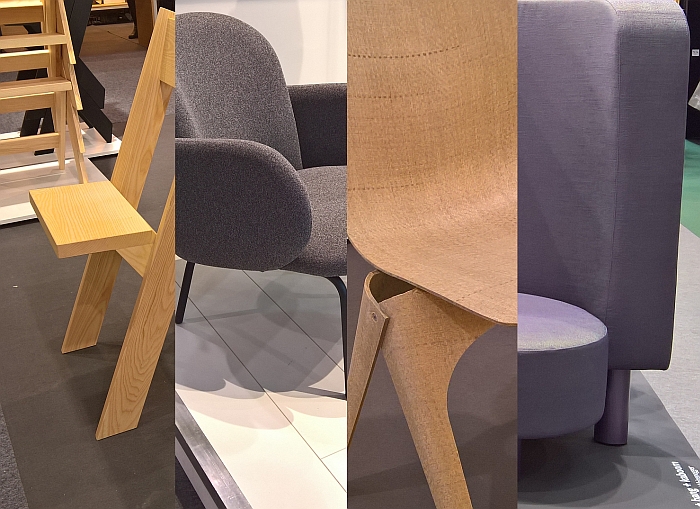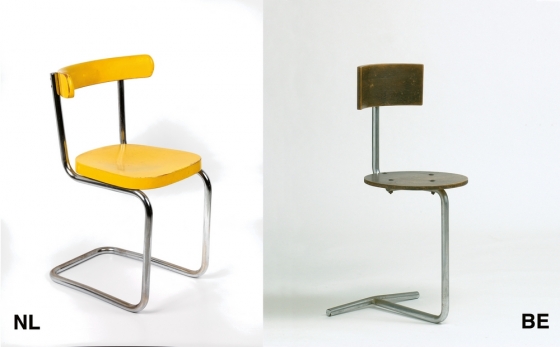 "The real jewel of my disease-ridden woodlot is the prothonotary warbler", confided the American author, ecologist and conservationist Aldo Leopold