"I wonder what it would be like to live in a world where it is always June", ponders Anne Shirley in Lucy Maud Montgomery's 1915 novel Anne of the Island.
"You'd get tired of it", sighs her adoptive mother Marilla Cuthbert by way of reply.
"I daresay", responds Anne, "but just now I feel that it would take me a long time to get tired of it…"
Thoughts we very much concur with as we survey and contemplate the varied profusion of new architecture and design exhibitions sprouting forth in June 2021. Who could ever tire of such a joyous abundance? Who?
Our five recommendations from that early summer crop can be found in Leipzig, Hornu, Berlin, Bloomfield Hills and Chemnitz…….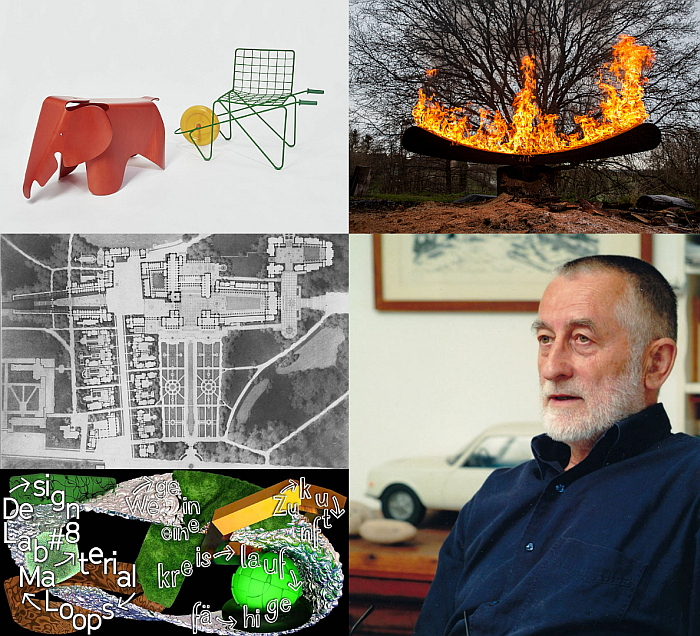 Staged in context of Intersections, ADAM Brussels Design Museum's biennale programme, Design Generations explores not only the work of designers of differing generations, but for all design that remains relevant across generations……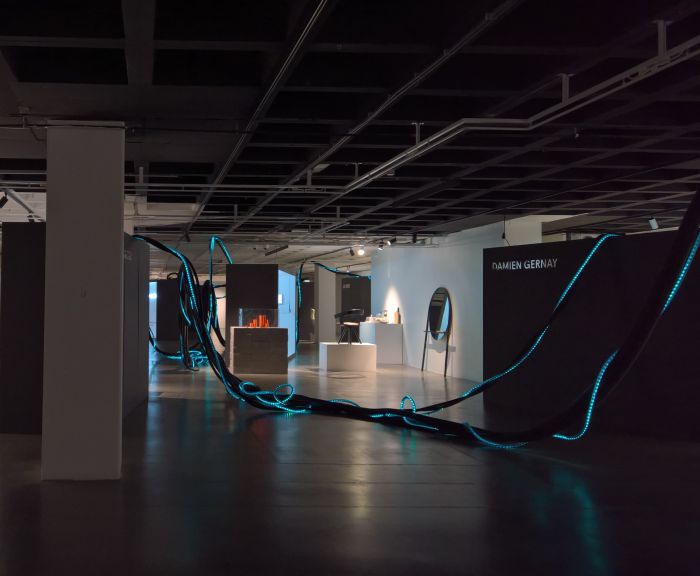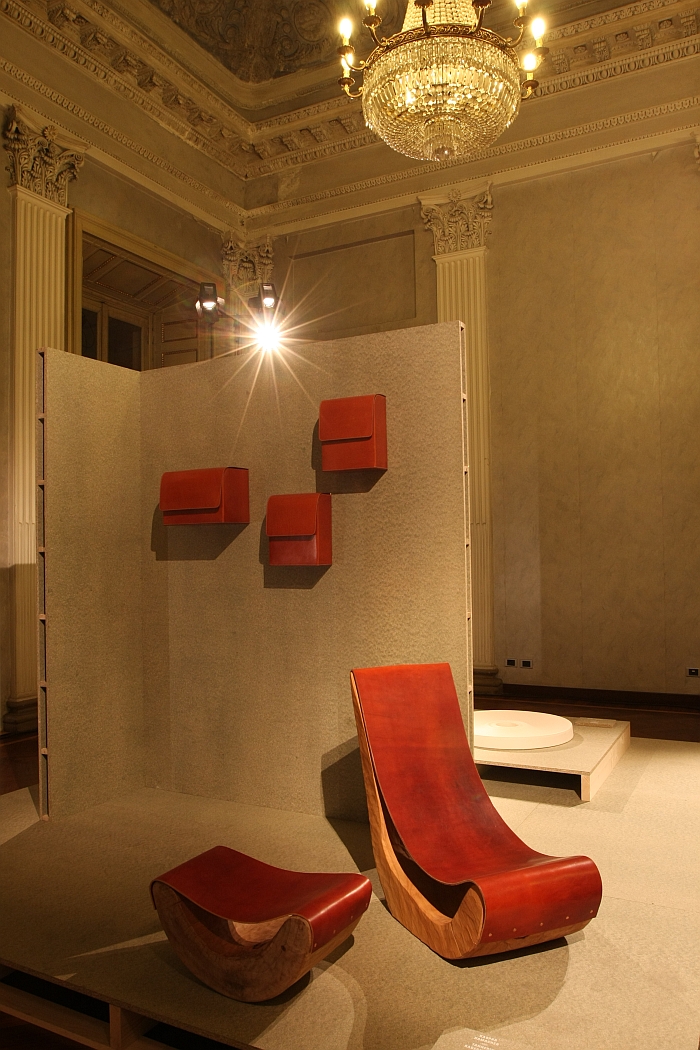 As we believe is now traditional at this time of year….. ….. every year at Milan Design Week the Belgian