We were obviously off ill on the day of the great global public debate about whether, given the myriad problems of contemporary societies, our resource emergencies, and the effortless manner in which we've managed to turn the Internet, the greatest tool ever placed at the disposal of a member of the Animalia, into a platform for hate and vanity and greed and crime; if given all that, if we all wanted to, if we all should, move to the Metaverse.
But that debate must have occurred, for the decision has been made; and ever since global society decided of its own free will that we should all move to the Metaverse those Californians who hope to reap billions of dollars from our presence there, can't stop extolling just how utterly brilliant it's all going to be.
Which means that slowly we do all need to start reflecting on our furniture for the Metaverse, start considering how we're going to furnish the Metaverse once we get there……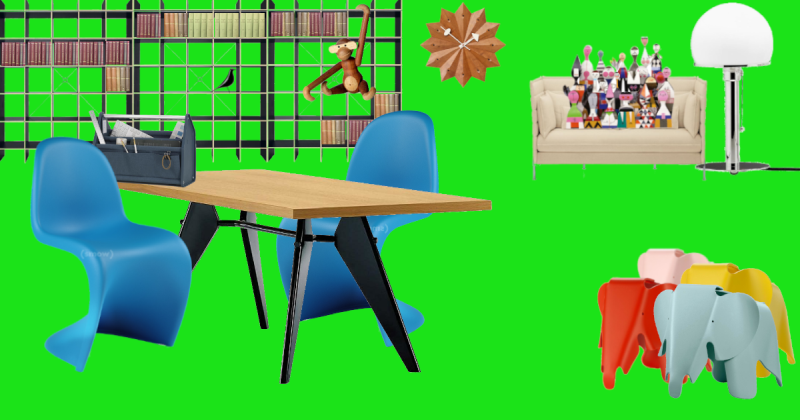 Familiar as our objects and rituals of daily life are to us, to someone from the 16th century they would appear most, most, odd, just as their familiar 16th century objects and rituals would appear most, most, odd to someone from the 11th century: yet as Simon & Garfunkel teach us "that's not unusual, No, it isn't strange", for as societies develop they acquire new objects and rituals, daily life continually evolves anew alongside, and in conjunction with, new objects and new rituals. And if we were to be acquainted today with objects and rituals from future societies we would consider them most, most, odd.
With the exhibition New Normals at Haus am Waldsee, Berlin, Konstantin Grcic presents some exceedingly odd things and in doing so invites us all to reflect on the fact that that which is not yet, will one day be…….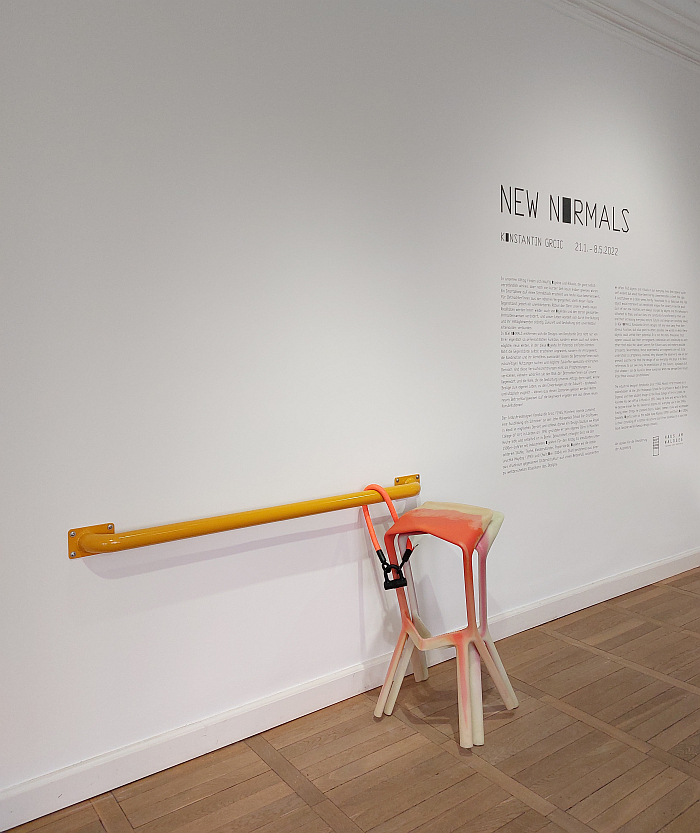 According to Germanic folklore, "If January is frosty and cold, a green woodland will soon entice us".
The implication being that a severe January is the necessary pre-requisite not only for a timeous spring bursting forth with new life, but also for a warm, (meteorologically) settled, summer.
But in the frost and cold and dark and endlessness of January that green (deciduous) woodland is still a long way off, is unimaginable, is unreachable, is almost mythical; however, protection, and distraction, from January can always be found in the warmth and stimulation and light of a good architecture or art or design exhibition.
Our five enticing shelters from the climatic vagaries of January 2022 can be found in Berlin, Humlebæk, Bloomfield Hills, Moscow and New York…….