Stuttgart based company for metal façade cleaning
Comprehensive furnishing concept following renovation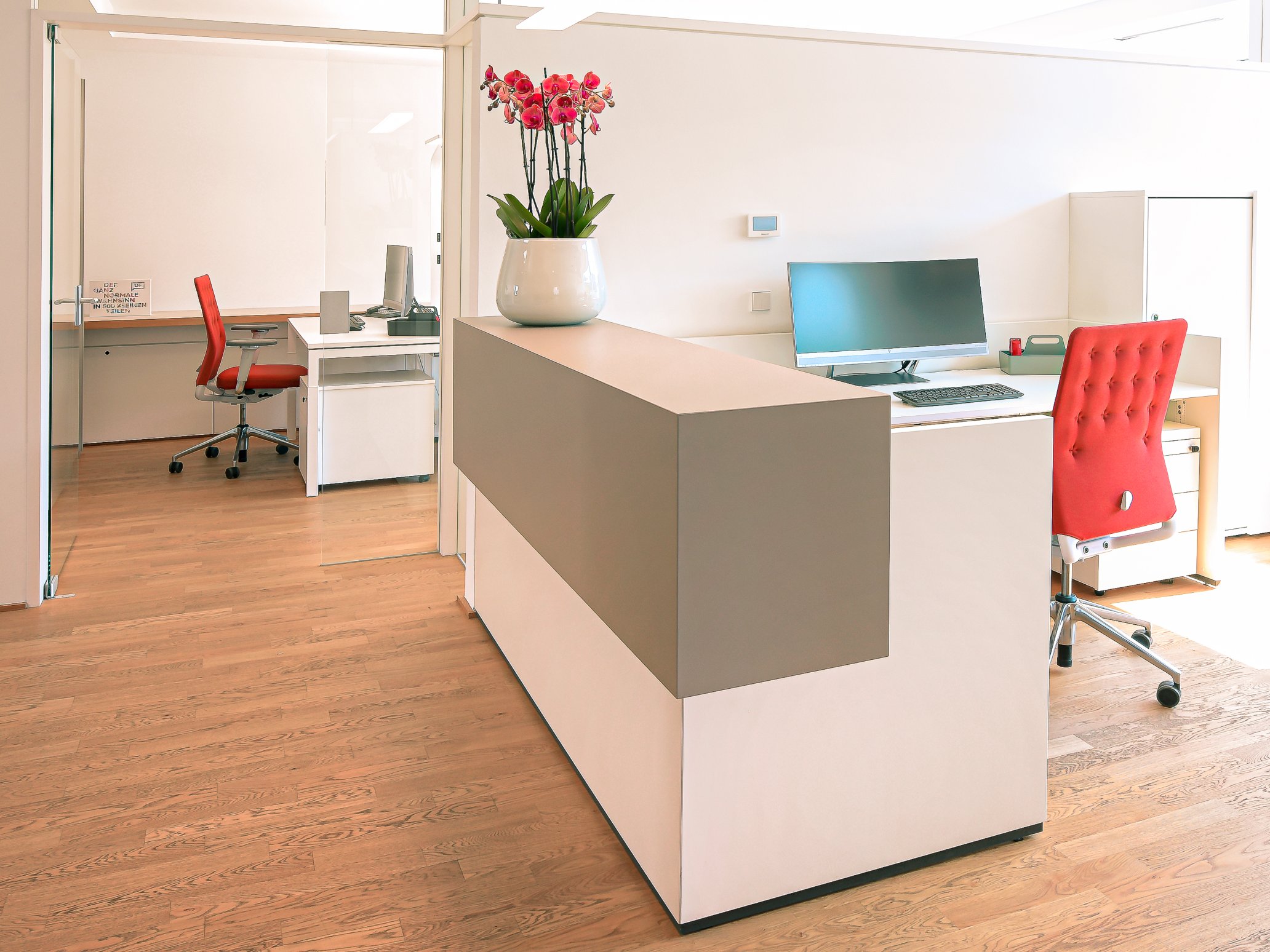 BRIEF
In cooperation with an external architect, the planning team from smow Stuttgart designed the new furnishing of the company's premises. The focus of the overall concept was on designing an appealing reception situation and a conference room suitable for both internal events and customer meetings.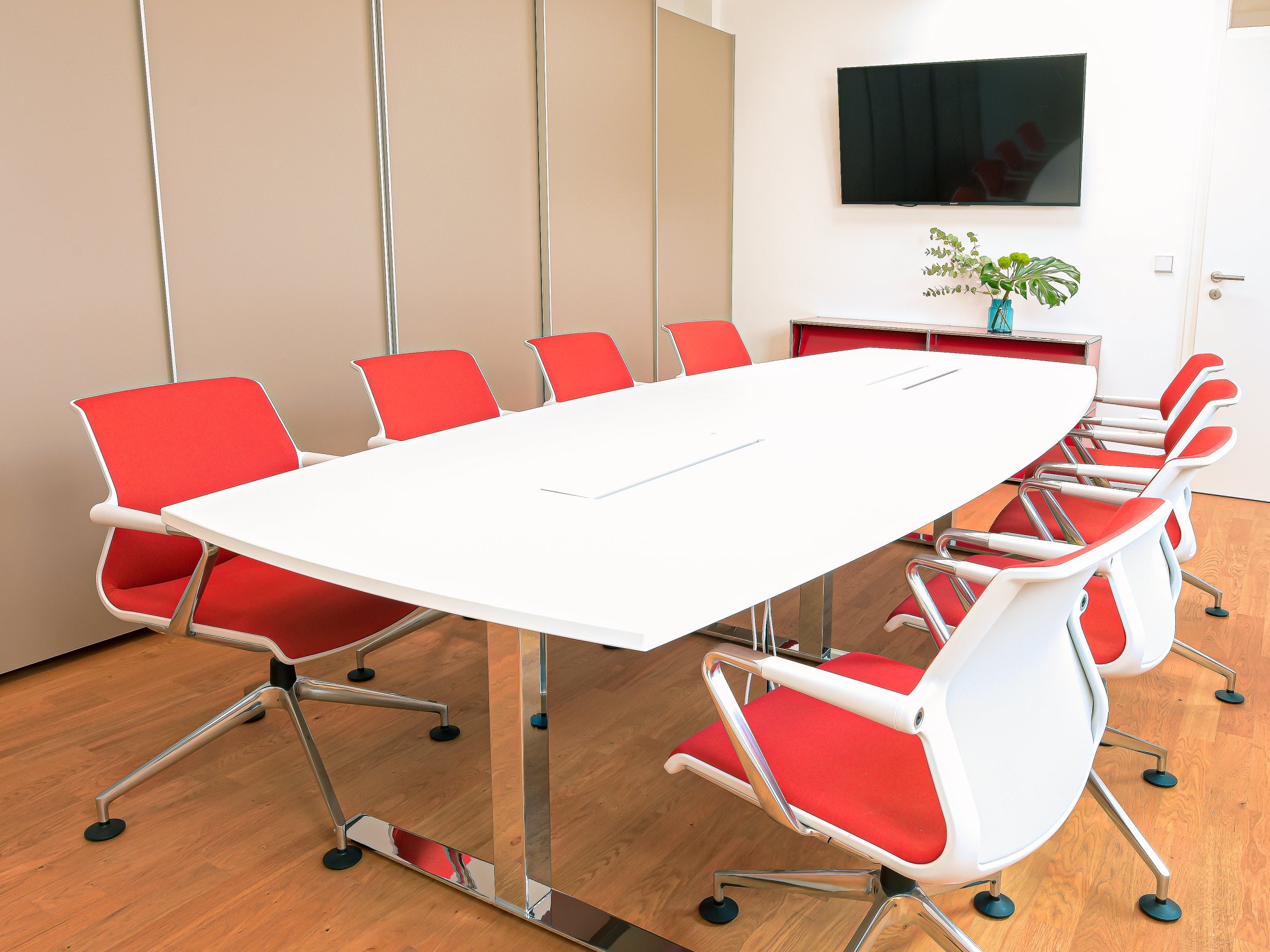 REALISATION
The renovation and furnishing of the rooms was carried out in two sections. Together with an architect, smow Stuttgart took over the planning of the entire area, and after extensive analysis of the client's needs, created an integrated concept for the design of a modern reception area as well as various offices, conference and meeting areas.
OUR EXPERT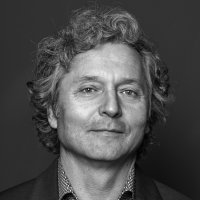 Andreas Gleißner
Project & Furnishing Consultant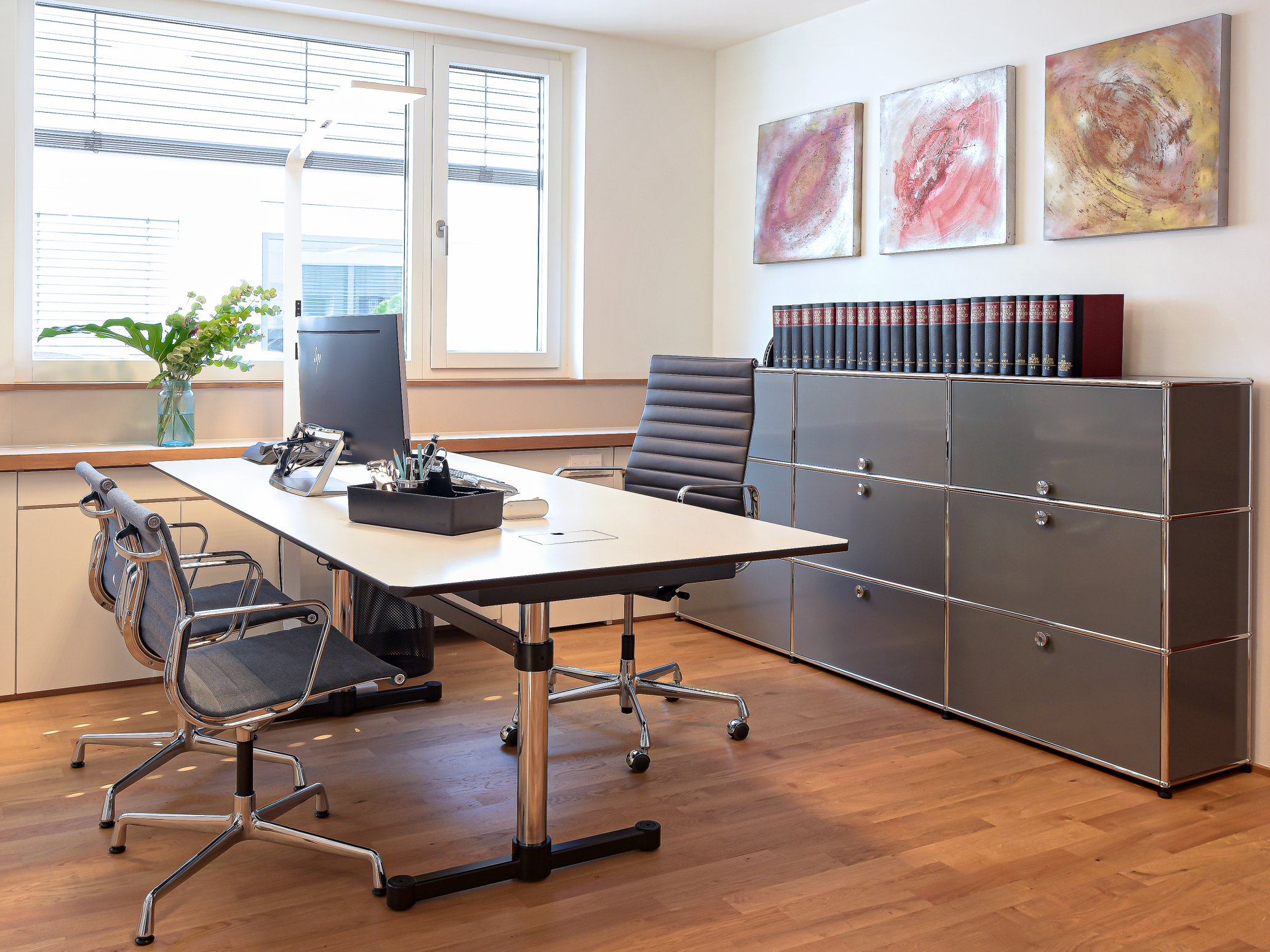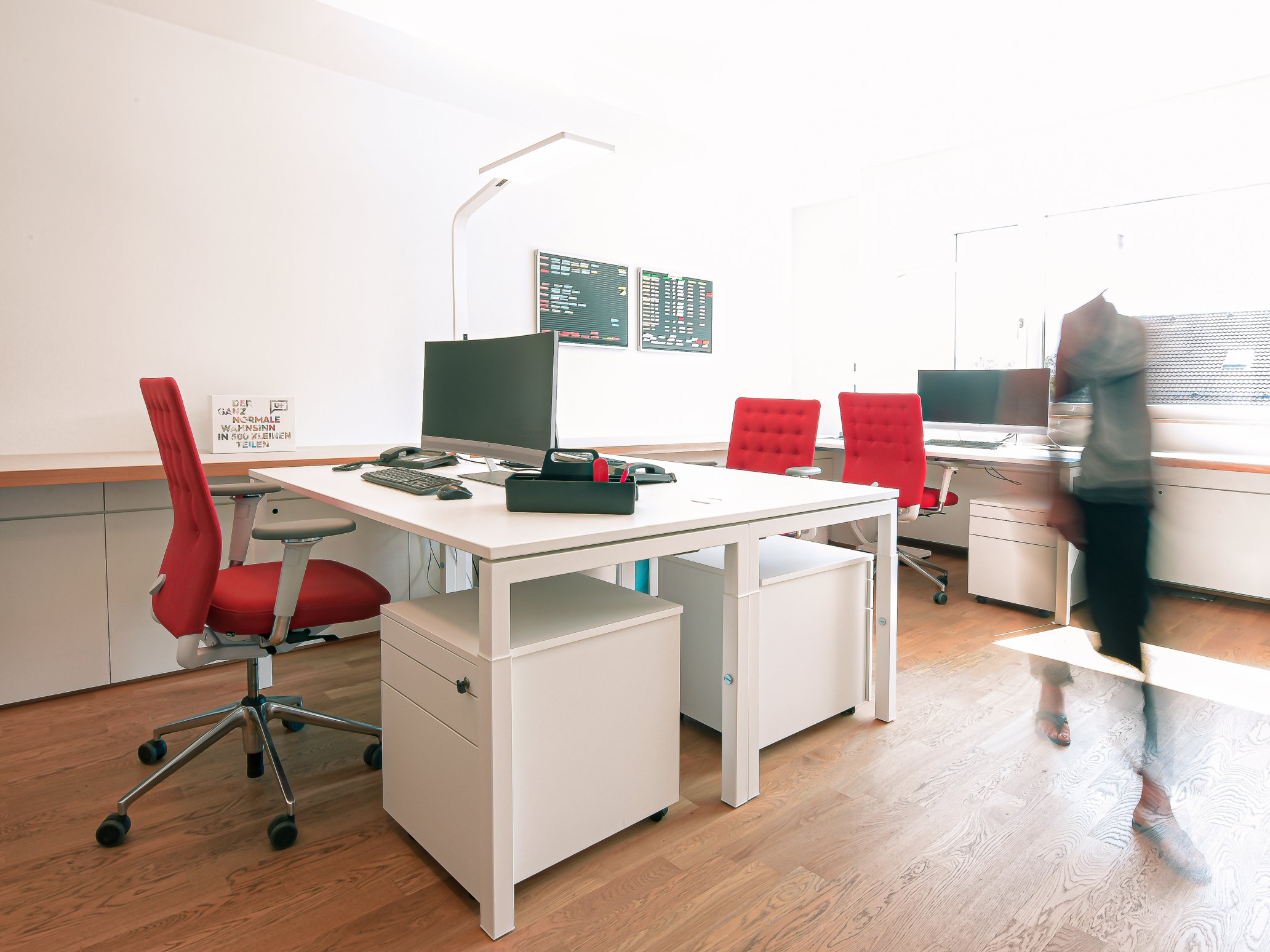 PROJECT SYNOPSIS
For their freshly renovated premises in Stuttgart the client wanted a new room layout and the design of various office and meeting areas. A multi-person office with modern work areas and functional storage options, offices for the management level, an inviting reception area with counter solution and a conference room for internal events and customer meetings were implemented. The planning also included an area with high tables for short employee meetings and a tea kitchen.
SIMILAR PROJECTS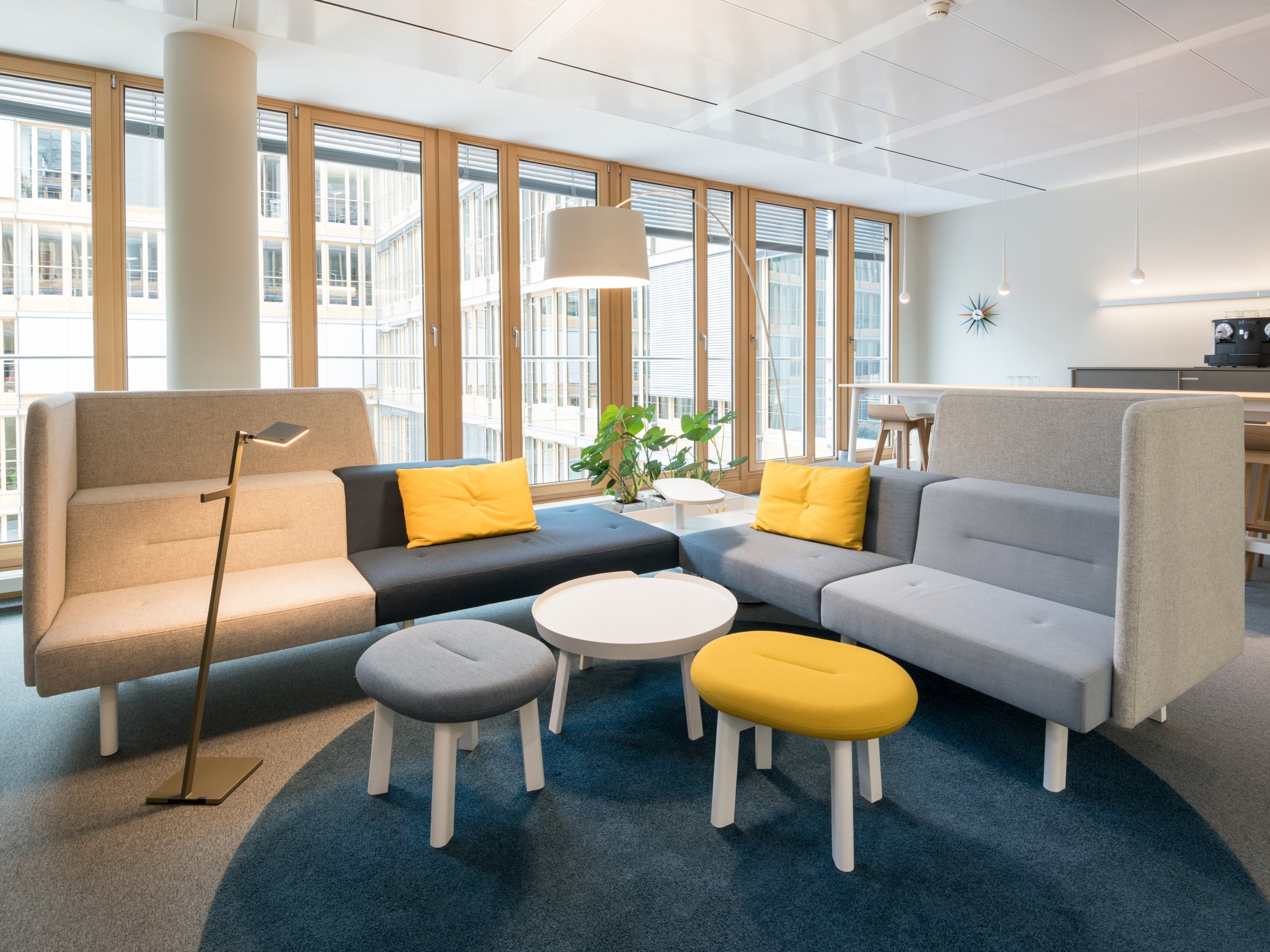 Realisation of contemporary meeting rooms
For the client BDA, four existing rooms were combined to form two meeting rooms measuring 50 and 80 sqm respectively. Here, the focus was particularly on a tripartite division of the areas into lounge, conference and bar areas.
Learn more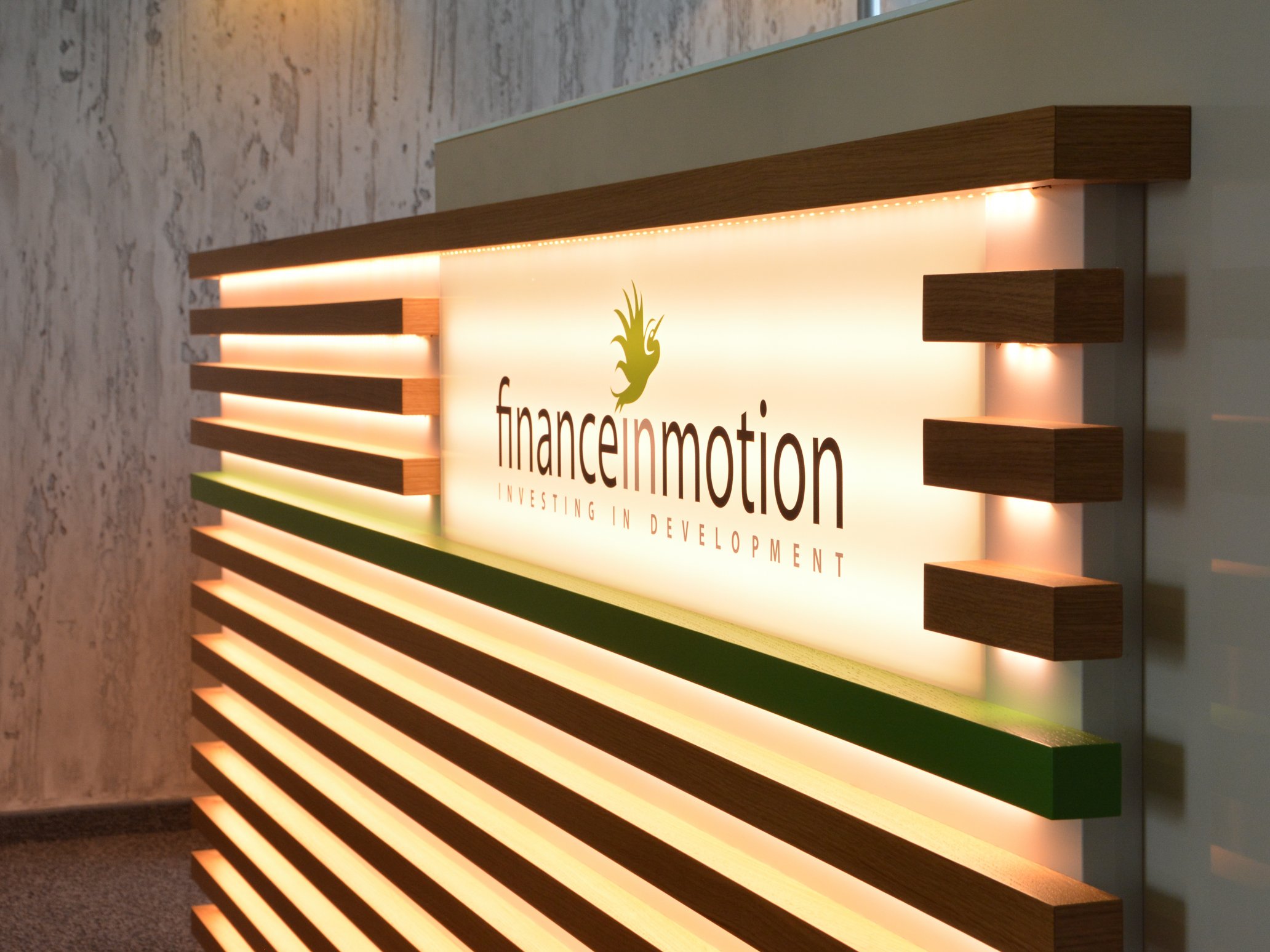 New rooms and extension for a financial asset manager
For the financial institution Finance in Motion, a complete design concept was planned and implemented for four floors, including the integration of existing furniture and luminaires, with special emphasis on sustainability.
Learn more