Designer furniture from smow Kempten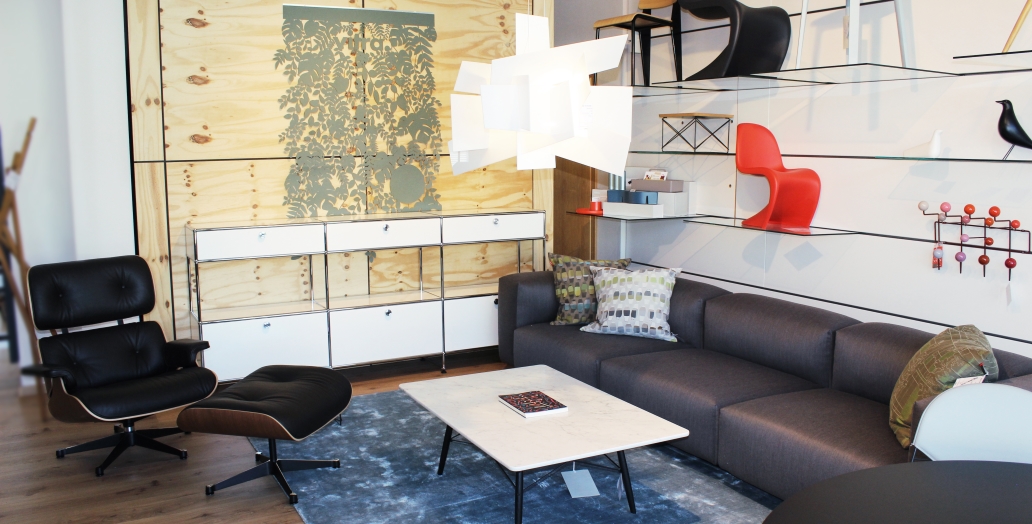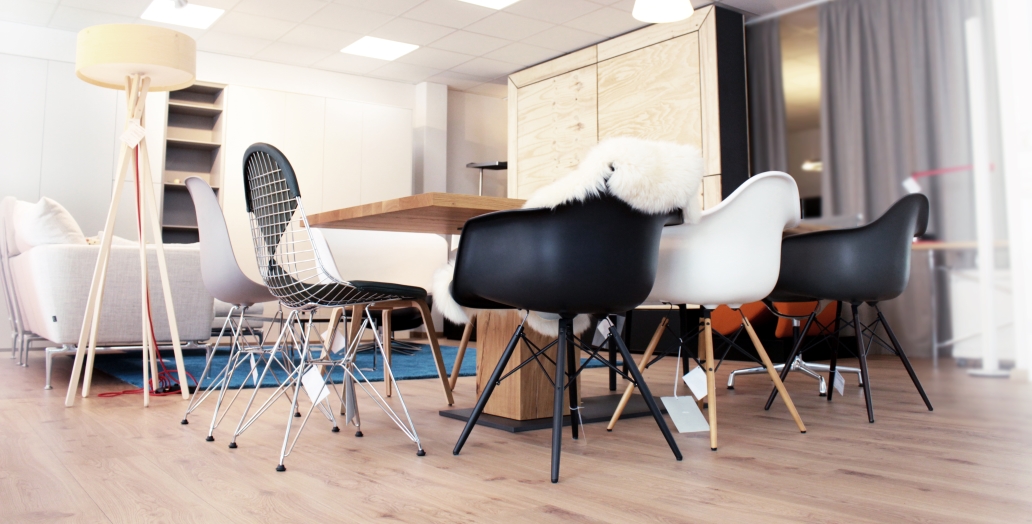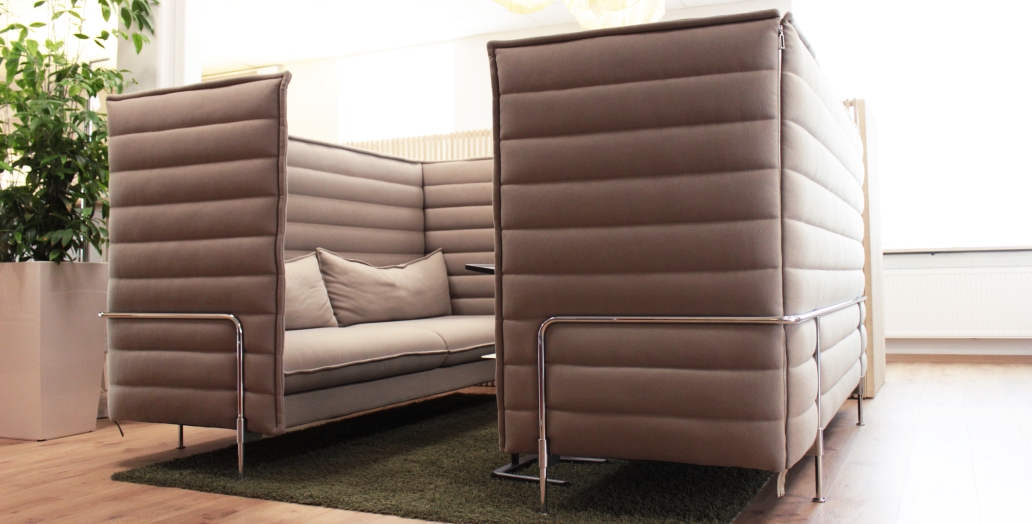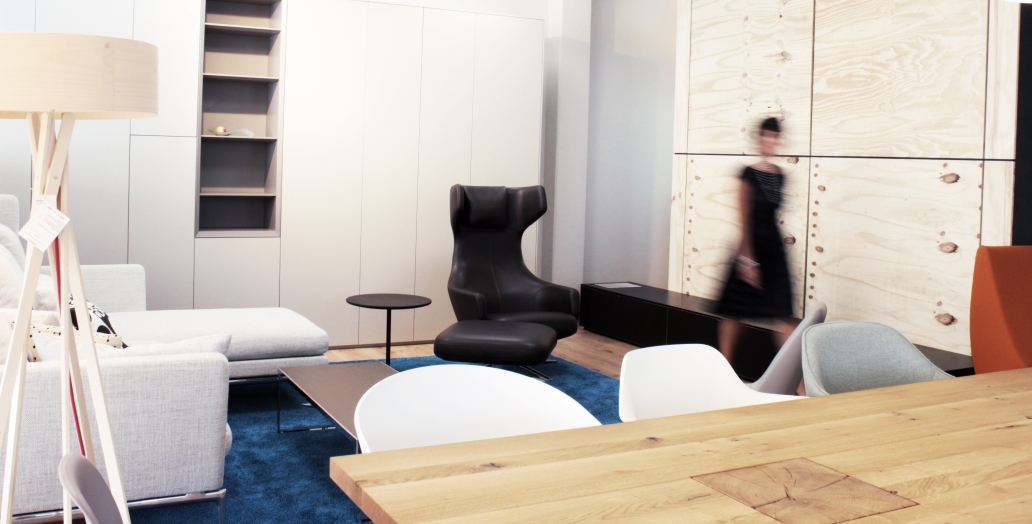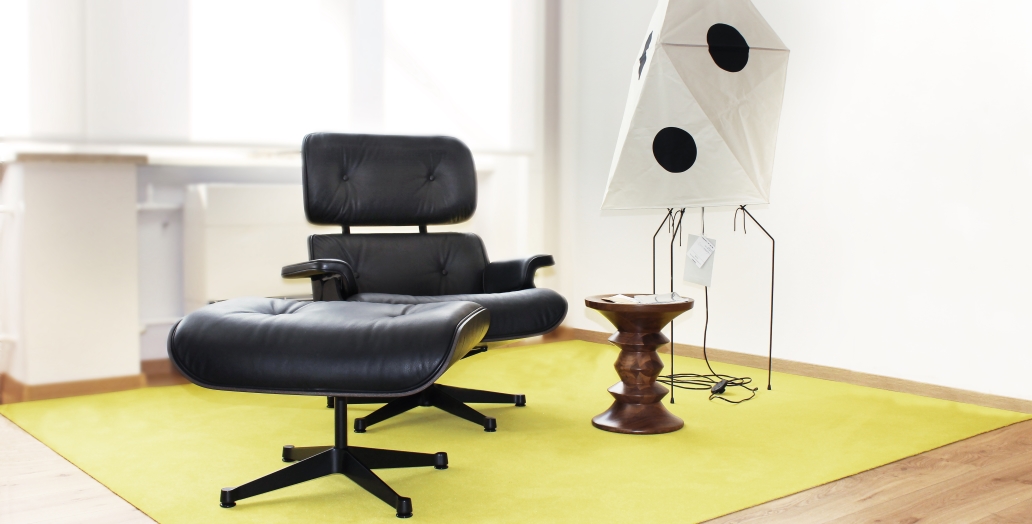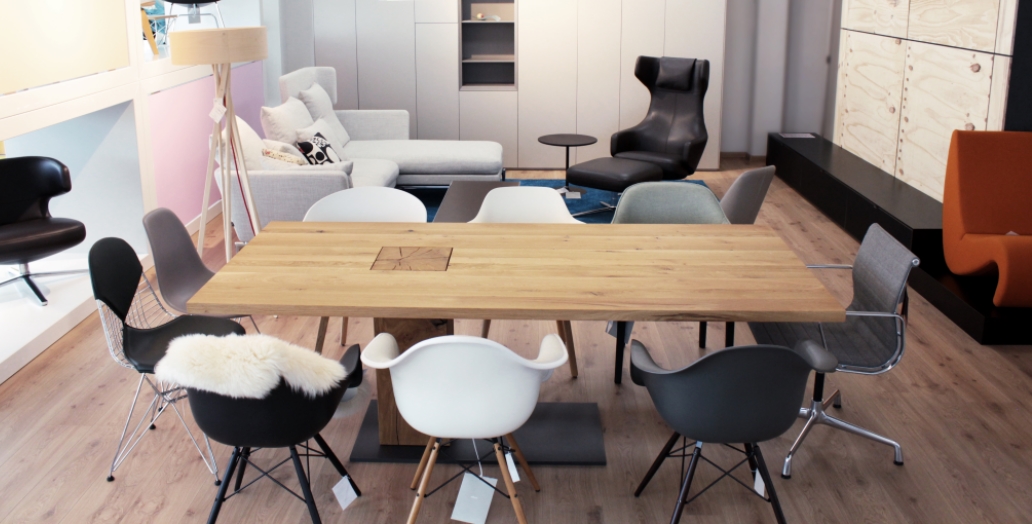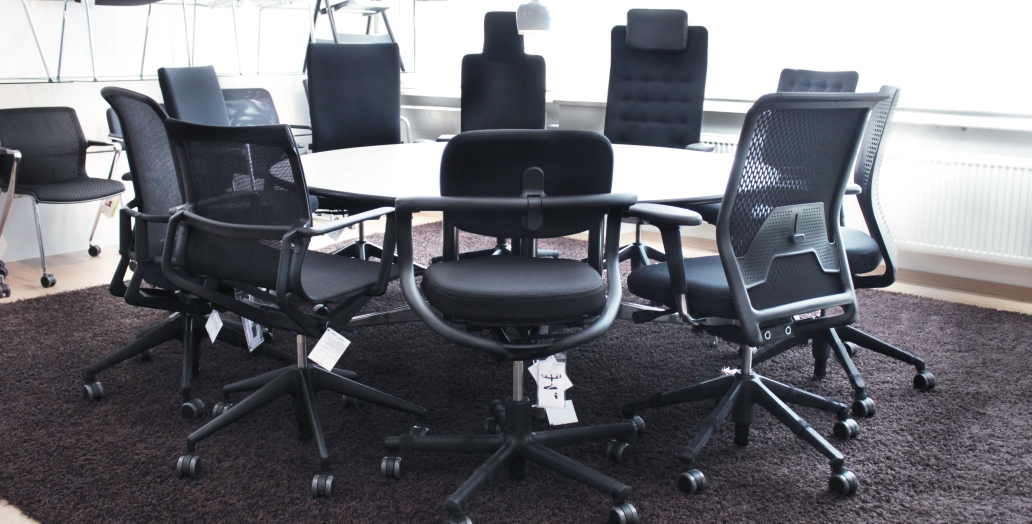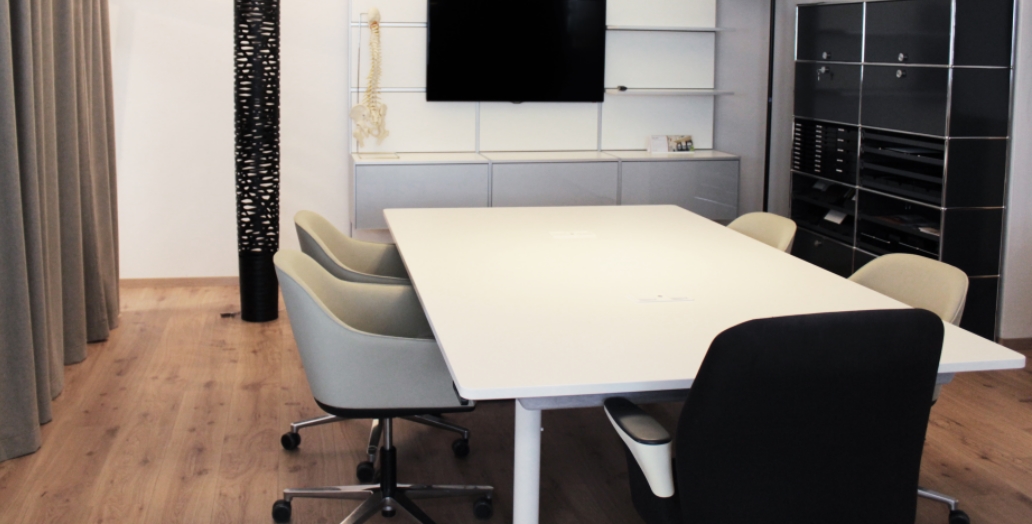 Brands represented in Kempten
About Us
The smow showroom in Kempten was founded by Franz Schuster in 2009 as "Die Einrichter Office & Home". His goal was to create a furnishing house with an extraordinary ambience and comprehensive service. The result is a space that fascinates with its unique arrangement of timeless furniture and tasteful accessories, and which presents a collection of objects perfectly suited to bringing life, warmth and personality to your living and working space. With the cooperation between smow and Die Einrichter this concept is now also available online.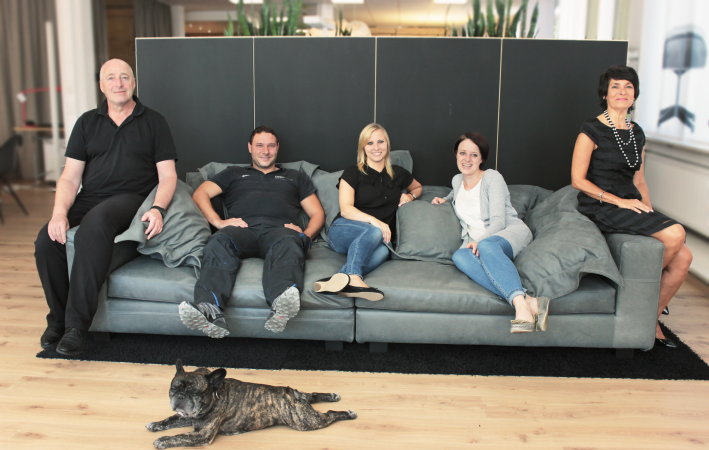 With more than 30 years of experience, three decades in which Franz Schuster has repeatedly proved his ability to help his customers realise their vision, smow Kempten offers a complete range of interior design and planning services - a single source of inspiration and solutions for companies, private customers, architects and builders. The expertise of the smow online shop complements smow Kempten's tried and tested experience with a broad range of products and fast delivery. At smow Kempten you will find high-quality seating and tables, clever storage solutions and ergonomic office furniture.

We look forward to your visit in our smow showroom in Kempten.
Project development - Professional planning and realisation from smow Kempten
BHS Sonthofen

For the new administrative building of BHS Sonthofen smow Kempten created a 3,000 square meters modern working space. Featuring office furniture from Vitra combined with other equally high-quality designer furniture objects, smow realised an open and bright space combining work stations and meeting rooms.
Raiffeisenbank Kempten

For the interior of the Raiffeisenbank Kempten smow focussed on the combination of design classics and colourful accents. The result is a mix of classic office environments, meeting rooms and lounge and waiting areas featuring high quality furnishings and stretching over three floors of the modern building in the Bahnhofstraße.