Backrests appeared to be a major feature of those new products Konstantin Grcic presented at Milan Furniture Fair 2017. Or perhaps better put, from those new product we saw by Konstantin Grcic, we interpreted the backrest as being central components. But it wasn't all about backrests, a few thoughts on new products for Magis, Plank, Flos and Mattiazzi.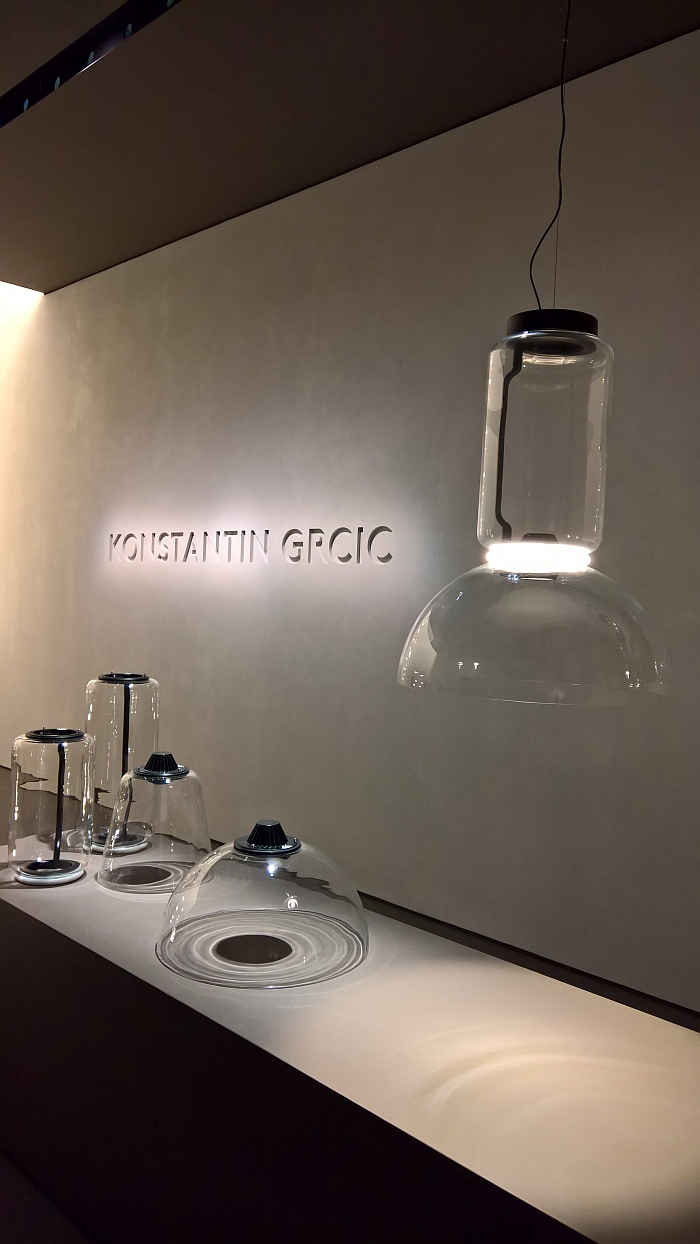 Much as we moan, moan, and moan about Milan Furniture Fair, it is a rare opportunity to get a snapshot of where individual designers are currently at: differing products for differing manufacturers being displayed in relatively proximity allowing for a nice overview. A few considerations on the latest projects by Ronan and Erwan Bouroullec for Vitra, Magis, Flos and Mattiazzi.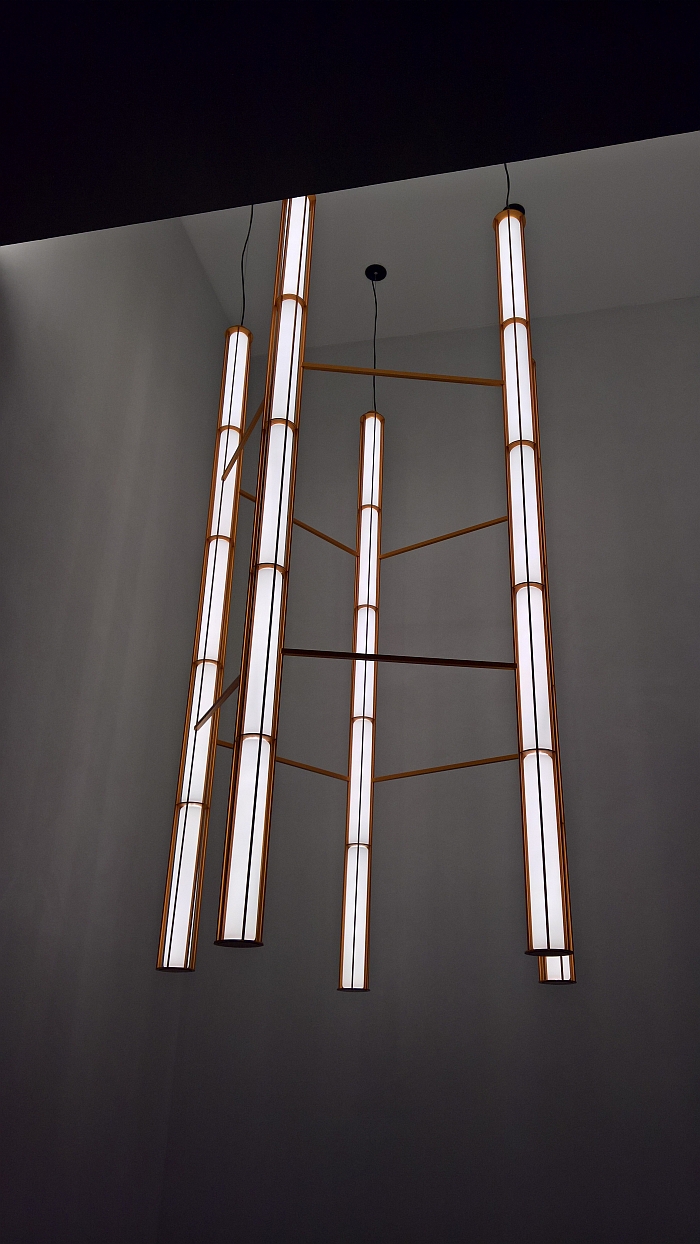 As older readers will be well aware, little gets us down quite like Milan Furniture Fair. Every year our only wish as we cross the Alps is that we will find something to make us thankful that we did. Milan Furniture Fair 2017 produced more such moments than the average year, which we suppose means we'll be back next year!!
Our Milan Furniture Fair 2017 High Five!!