In 1950 the Dutch architect and designer Mart Stam told a conference in Leipzig, "when I speak here for a group of individuals active in industry about the problem of industrial design, I do so because I believe that it is necessary for us to concern ourselves in detail with the question of industrial design, and also because I believe that through intensive work and cooperation in this field we can contribute to increasing the cultural quality of our goods."1,2
With the exhibition The Early Years. Mart Stam, the Institute and the Collection of Industrial Design the Werkbundarchiv – Museum der Dinge Berlin elucidate that Stam did more than simply speak about "the problem of industrial design" in the, then, fledgling East Germany, that Mart Stam wasn't the only person in 1950s East Germany interested in "increasing the cultural quality of our goods", if ideas about how one defined "increasing" and "cultural quality" varied greatly; and in doing so allows insights into the development of industrial design in East Germany……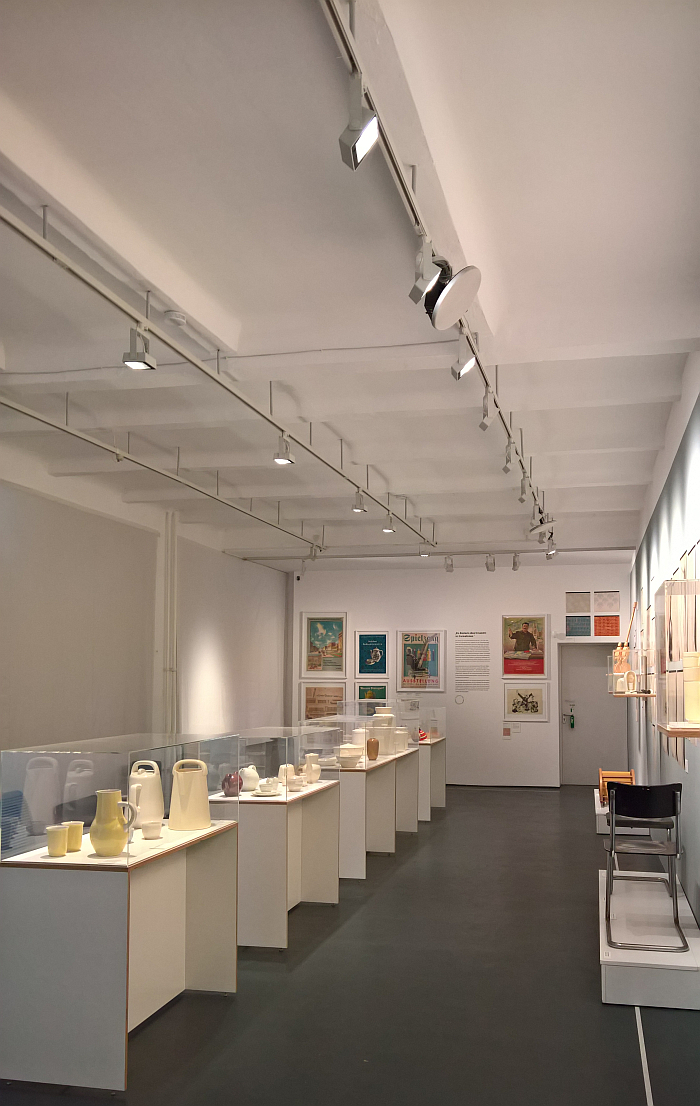 To paraphrase the Propellerheads, this is just a little bit of a blog post repeating…
For much as with our November 2020 exhibition recommendations, so some of our December 2020 exhibition recommendations won't be opening. Or at least not in December 2020.
But then as now are in still in our list.
On the one hand because they will open, and is an important part of any pleasure not the expectation and anticipation?
And on the other hand, because that which makes an exhibition recommendable in advance of its opening, that which makes its anticipation and expectation so pleasurable, is that it promises to present a rarely explored subject and/or promises to explore a regularly presented subject from a new and/or fresh and/or deeper perspective. And thus a recommendable exhibition is also a nudge that there may be more to learn and understand about architecture and design than you were aware of. And thus a stimulus for your own research. And what better season than winter for that research?
Our five recommendations/stimuli/nudges for December 2020 can be found in Berlin, Vienna, Helsinki, Rome and St Petersburg.
And as ever in these times, if you do feel comfortable visiting any museum, please familiarise yourself in advance with the current ticketing, entry, safety, hygiene, cloakroom, etc rules and systems. And during your visit please stay safe, stay responsible, and above all, stay curious….