Designer furniture from smow Cologne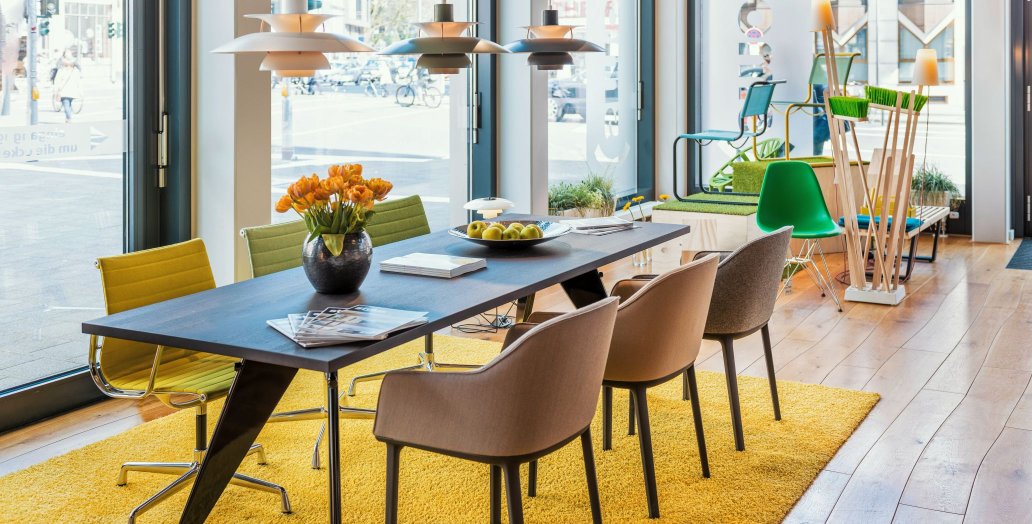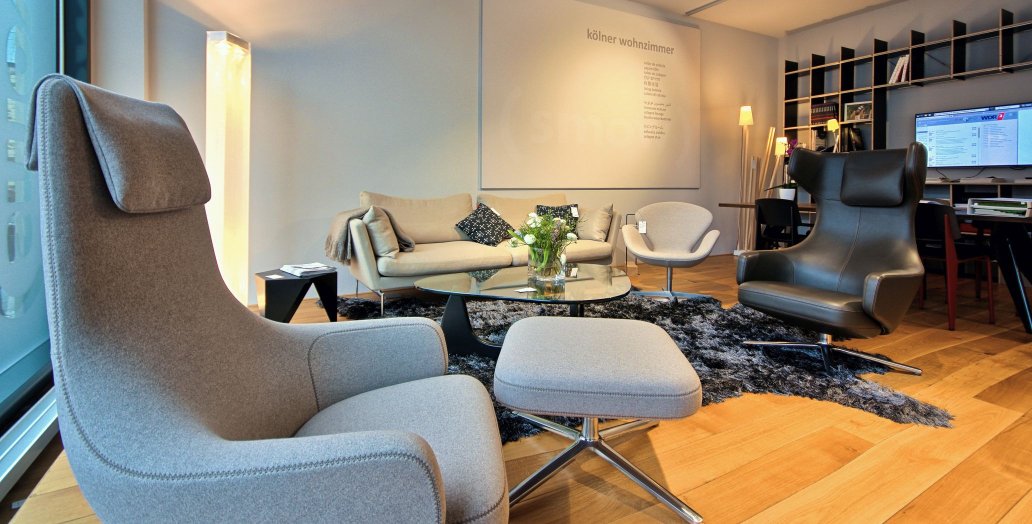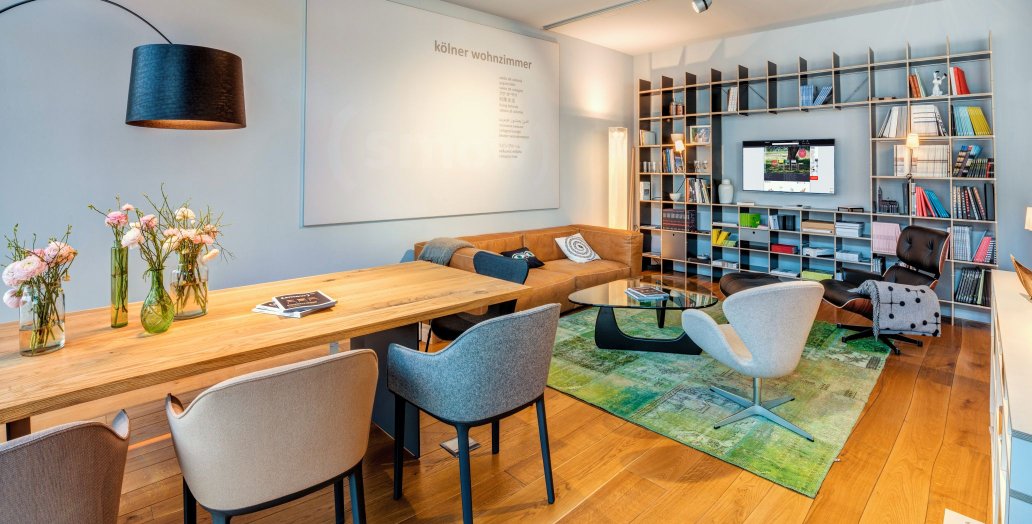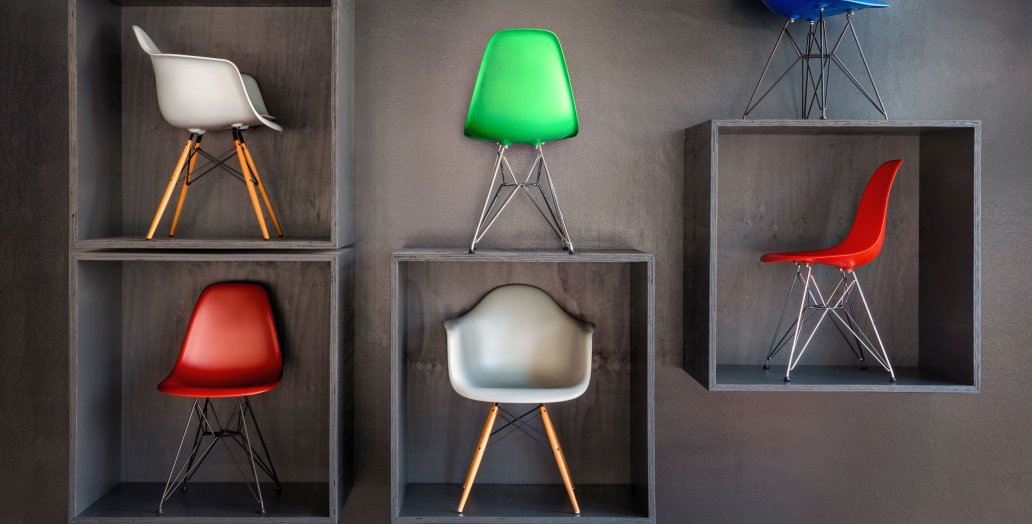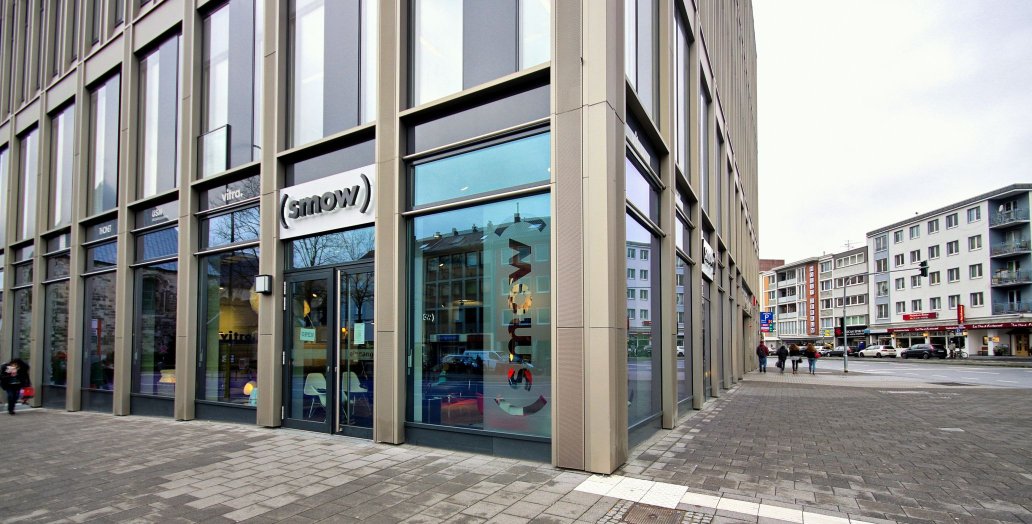 Brands represented in Cologne
About Us
Situated on a historic site in the heart of Cologne smow Cologne offers a superior shopping experience which perfectly combines smow Cologne's comprehensive knowledge of the furniture industry and its brand variety with the contemporary ease and familiarity of the online smow shop.

smow Cologne offers a portfolio of international manufacturers such as Vitra, Thonet or USM over Louis Poulsen and Fritz Hansen and on to Nimbus, Carpet Sign and further trendsetters for modern, timeless living and working. A unique feature of smow Cologne is the strong relationship to the city of Cologne: the "Kölner Living Room" and the Cologne skyline being essential, and irreplaceable, components of the the smow Cologne showroom.

In addition to advice and information on individual furniture pieces, smow Cologne also offer a holistic approach for creating individual living spaces and working environments which conform to and respect the specific requirements of our clients. We call this the way to the inspiring office.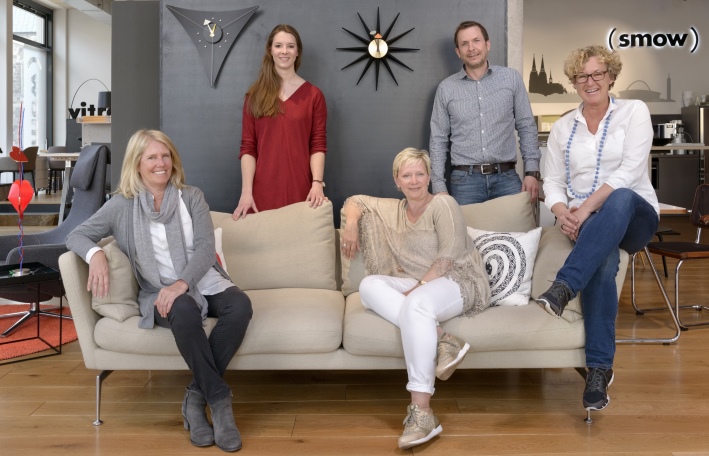 The smow Cologne shopping experience combines the sensory thrill of experiencing a new furniture object first hand with the short delivery times of our online shop: If required, and at a small surcharge, many objects can be delivered within 24 hours.

We invite you to discover our world of contemporary and classic furniture over a good espresso.

We look forward to welcoming you in our smow showroom in Cologne.
Project development - Professional planning and realisation from smow
New Space - Innovative architecture for the Kulturstiftung des Bundes from Dannheimer Joos

Completed in 2012 by the Munich architects Dannheimer & Joos, the offices of the Kulturstiftung des Bundes headquarters in Halle (Saale) were furnished by smow Leipzig. Over 950 m² the smow experts developed a contemporary office environment featuring management offices, think tanks and conference rooms.
Redeveloped Space – New headquarters in the old Spinnerei

For the offices of the Leipzig advertising agency Markenrat, smow Leipzig complimented the atmosphere of the historic Baumwollspinnerei building with modern designer furniture by manufacturers such as Vitra and Richard Lampert to create a new working environment that combines productivity with a relaxed, personal, atmosphere.