As older readers will be well aware, little gets us down quite like Milan Furniture Fair. Every year our only wish as we cross the Alps is that we will find something to make us thankful that we did. Milan Furniture Fair 2017 produced more such moments than the average year, which we suppose means we'll be back next year!!
Our Milan Furniture Fair 2017 High Five!!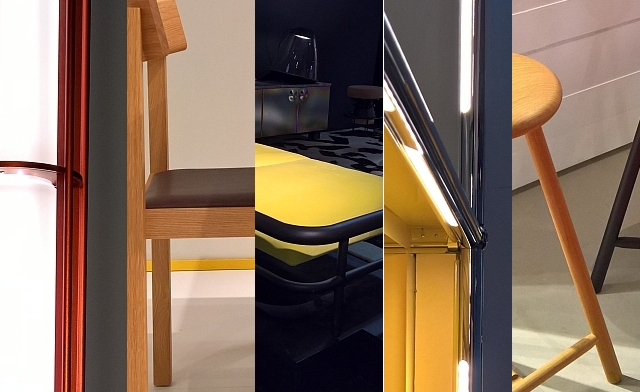 As a fair IMM Cologne 2017 didn't impress, but one or the other product did. Our IMM Cologne 2017 High Five!! And a few words of comfort from Epictetus.