With their 1997 exhibition The Work of Charles and Ray Eames the Vitra Design Museum staged one of the first major Charles and Ray Eames retrospectives
Twenty years later they return to two of the 20th century's most important creatives with An Eames Celebration: less of Charles and Ray, and more of the diversity, depth and continuing relevance of their work.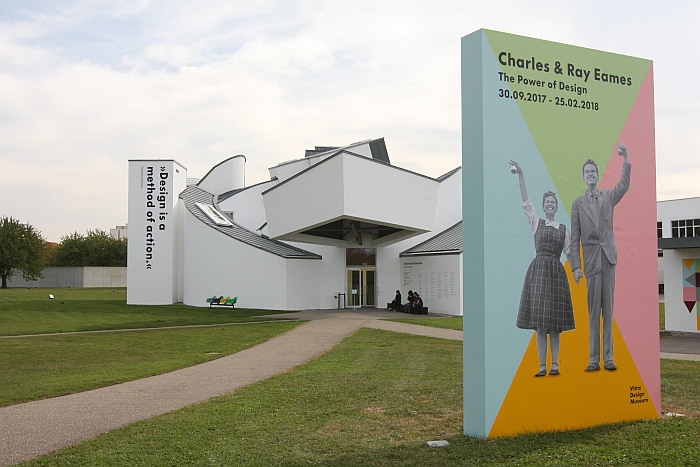 For George Orwell nothing heralded spring quite like the re-appearance of toads, emerging from their subterranean hibernation and setting off, once again, on life's great cycle.
Our toads are the flurry of new design and architecture exhibitions which open globally every March, as the international museum and gallery community awake from their winter slumber.
Our highlights for March 2017, featuring new exhibitions in Bielefeld, Helsinki, Weil am Rhein, Utrecht and Paris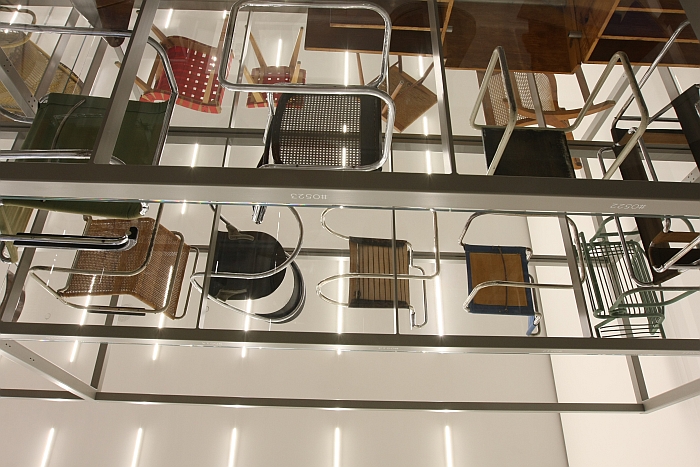 With the opening of the Vitra Schaudepot the Vitra Campus has not only grown by a further building, but the