Hay
About A Chair AAC 12
by Hee Welling & HAY
— 215,00 €
3% advance payment discount*:

208,55 €

(Save

6,45 €

)
The chair About A Chair AAC12 by Hee Welling & HAY for HAY is very much in keeping with the typical Scandinavian design one expects from the Danish manufacturer HAY. Through new proportions and pleasant contemporary colours the all-purpose chair presents confident and welcoming character in dining and living area as well as in modern cafes and public spaces.
Product type
Multi-purpose chair
Dimensions
Height: 78,5 cm
Width: 51 cm
Depth: 50,5 cm
Seat height: 46 cm
Colours
Seat



Base




Material
Shell: polypropylene
Frame: oak
Delivery includes
With plastic glides
Care
To clean, wiping with a damp cloth and a mild detergent is recommended
Warranty
24 months
Accessories
About A Chair Seat Pad
Product family
About A Chair Collection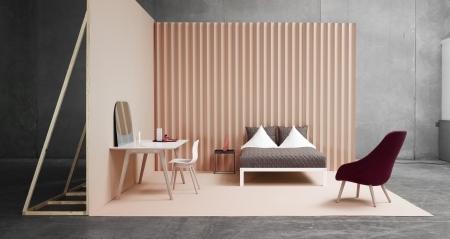 The chair About A Chair AAC 12 was designed by Hee Welling & Hay for Copenhagen based manufacturer Hay. Hee Welling was born in 1974 and has cooperated with Hay for several years and has been responsible for numerous successful designs. The multi-purpose chair convinces through its polypropylene seat, and for all through the seat's inviting shape and the visual harmony that exists between plastic shell and wooden frame. With its rather low back the About A Chair by Hay AAC 12 breaks with the conventional proportions of a chair, and thus makes this most comfortable of objects in addition a visual highlight in any space. Available in a range of contemporary colours the Hay chair creates a cosy atmosphere and particularly impresses in dining or living area, but also for the seating of stylish cafes or shops.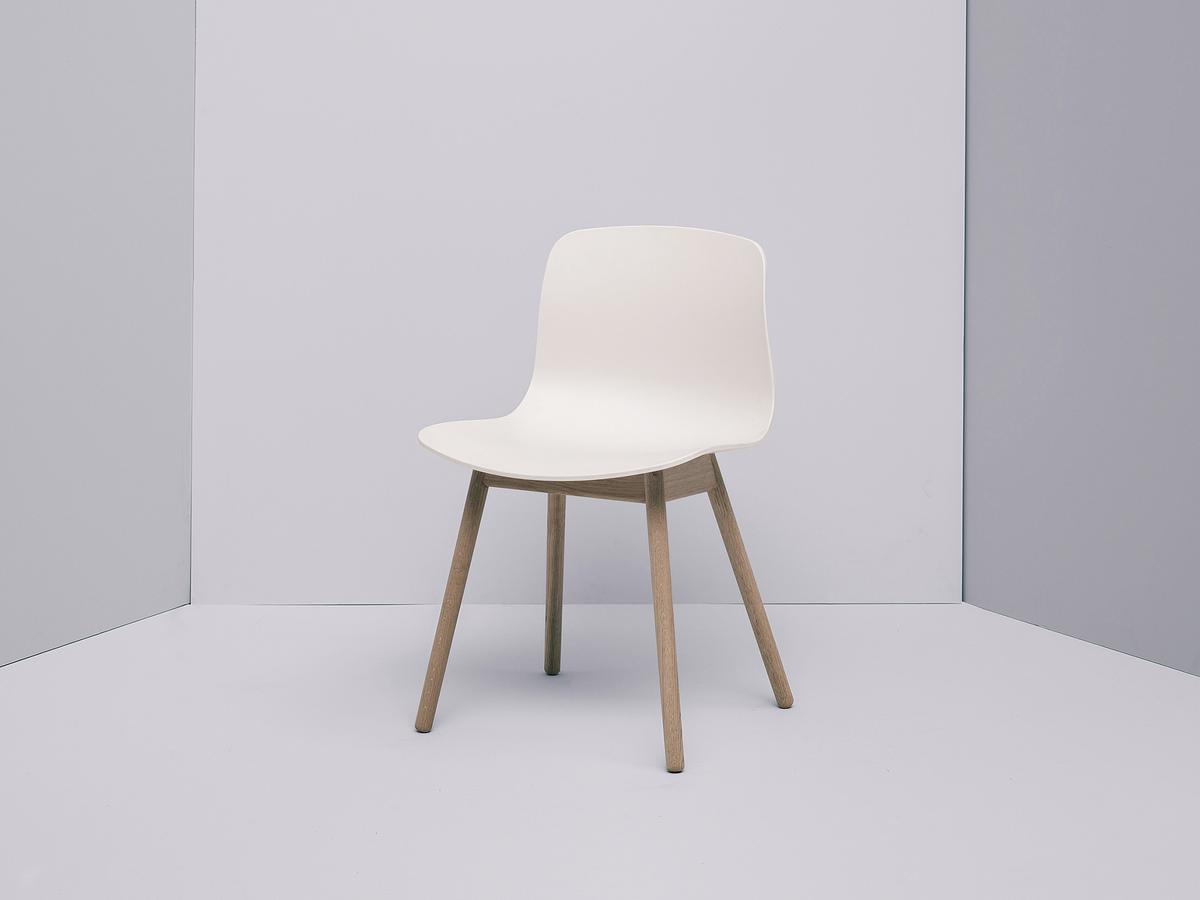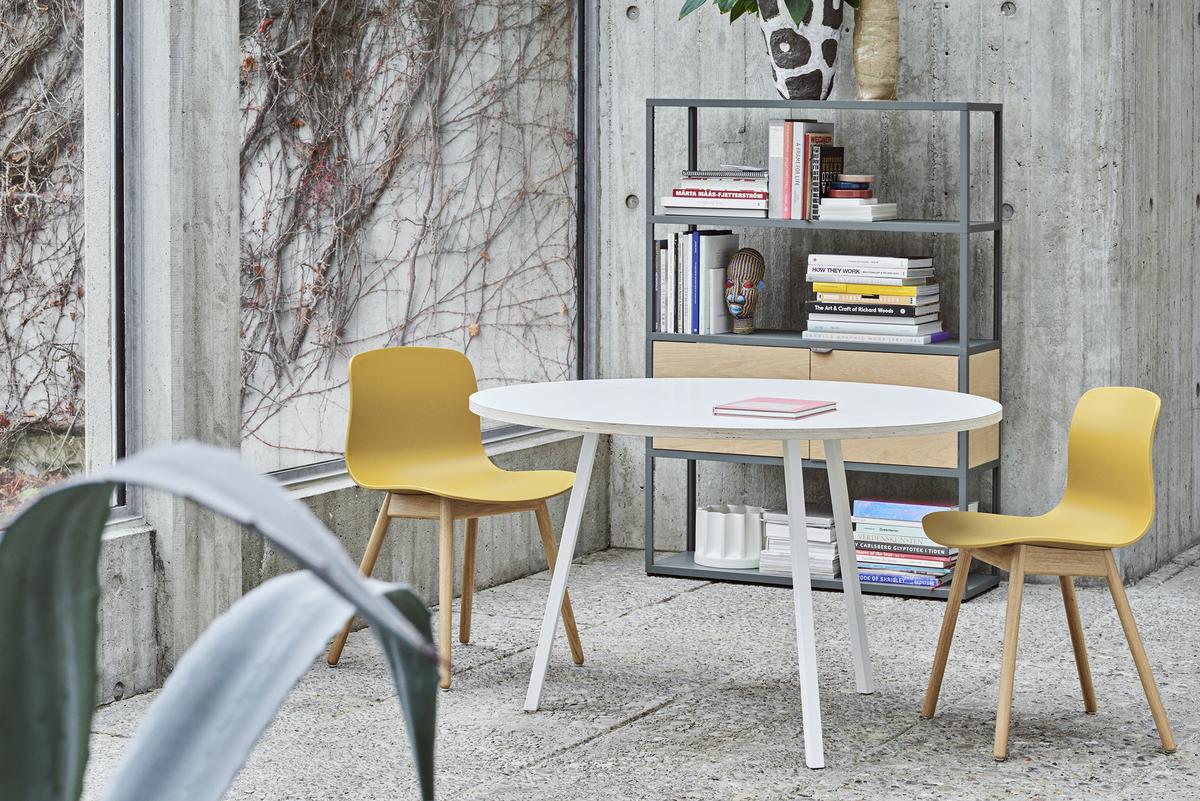 You may also like these articles