So much more than just a chair
There is no one perfect chair - there are any number of perfect chairs. Whether searching for seating for the kitchen, living room, garden or office, the choice is not only multi-faceted. But endless. Among the "filters" one can use to narrow, and focus the choice are considerations such as if the required chair should be classic, practical or comfortable - or would a more versatile design not be more appropriate? Versatile. No problem! Renowned manufacturers such as Vitra, Thonet or Fritz Hansen offer distinctive, timeless designs for indoor and outdoor use, including collections of chairs suitable for any purpose and function, collections which thanks to the wide range of colours and materials mean that they can be used effortlessly in any space.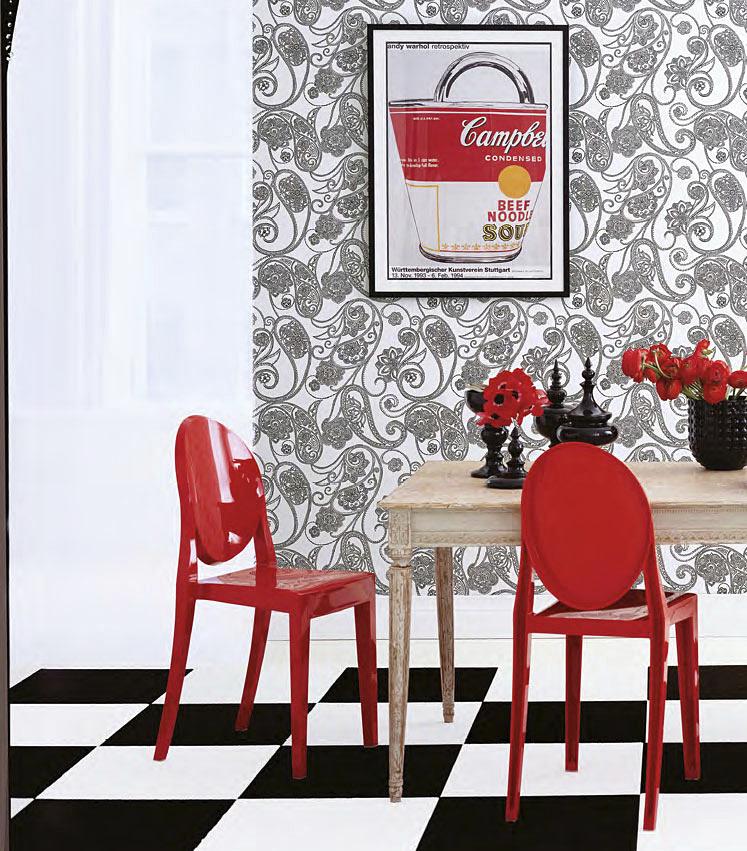 The multi-purpose chair is always ready.
Any time, any place, any where. Most manufacturers of multi-purpose chairs offer them with or without armrests and with a wide range of bases and frames including steel tube and various woods. In particular the Eames Chairs impress through their diversity and flexibility. And once the choice has been made for a particular multi-purpose chair, it need not be forever: Why not swap dining and home-office chairs and thus enjoy a new atmosphere and new seating experiences?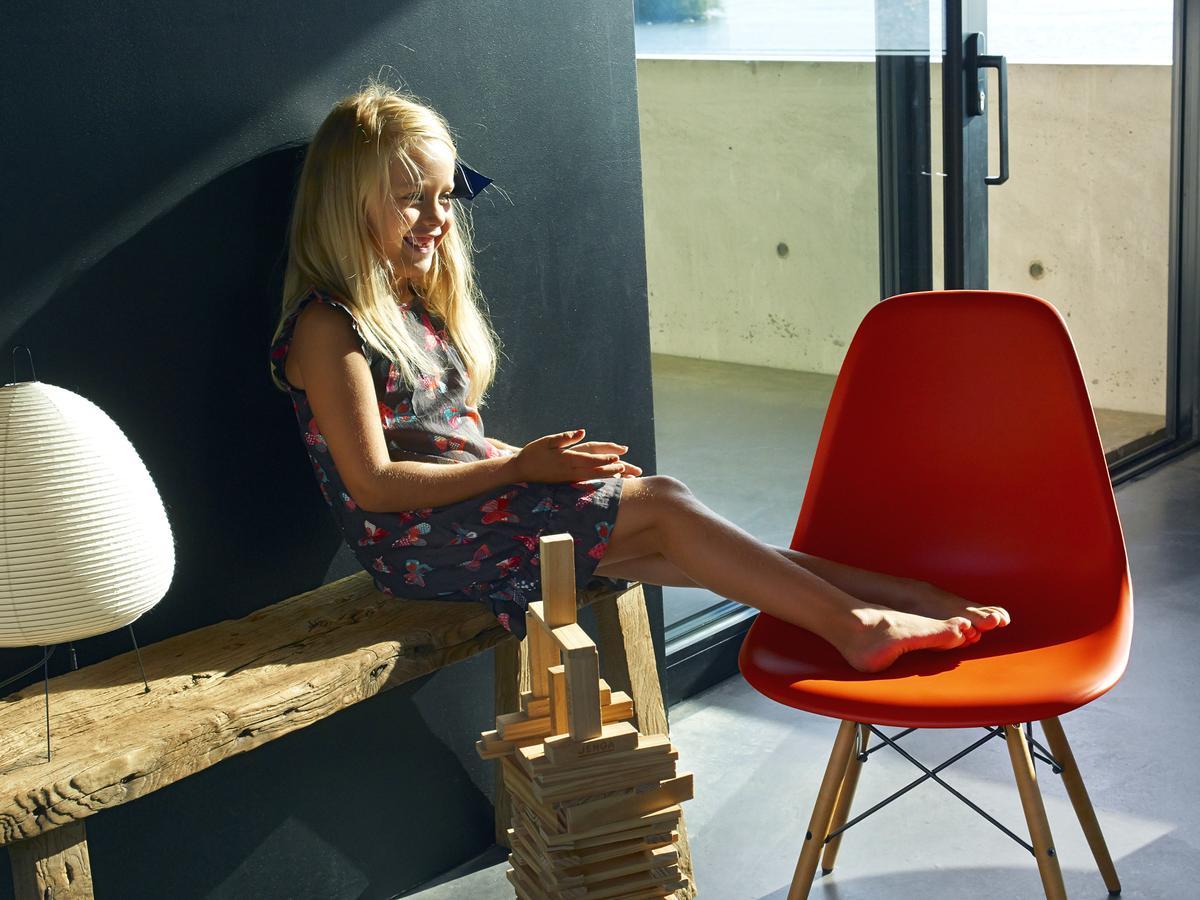 From formal language to materiality
Those who like fancy, tend towards the Victoria Ghost or the Louis Ghost from Kartell. Those who prefer it timeless, choose the Ant, the Oxford swivel chair or the Grand Prix from Danish manufacturer Fritz Hansen. In addition one can choose from genuine design classics such as the Vitra Eames DSW Side Chair or the Thonet cantilever S 43 Classic. The decision making process is however just as much one of materiality as it is one of aesthetics; among the myriad materials available for contemporary multi-purpose chairs one finds natural materials such as cane or wood, metal in numerous finishes and forms and synthetics, be that plastic mesh or polypropylene as used, for example, to shape the curved seat shell of the HAY About a Chair AAC 22. The SE 68 chair from Wilde+ Spieth is made of real wood veneer and functions equally well as a dinning chair or as an office chair.