3% advance payment discount*:

194,97 €

(Save

6,03 €

)
The Artek Stool E60 is the four-legged counterpart to the Artek Stool 60. Both the 60 and E60 were designed by Alvar Aalto in the 1930s and have become symbols of Finnish modernism. The functional birch wood stools impress with the simple shape and for all through the special curvature of the legs, a design feature which is a central component of all Alvar Aalto furniture.
Produktart
Stool
Dimensions


Dimensions in cm
Ø seat: 35 cm
Material
Birch
Colours
Seat



Legs




Function & properties
Stackable
Delivery includes
Delivered unassembled
Care
A damp cloth and a mild detergent are recommended for cleaning.
Warranty
24 months
Product datasheet
Please click on picture for detailed information (ca. 0,6 MB).

Designstory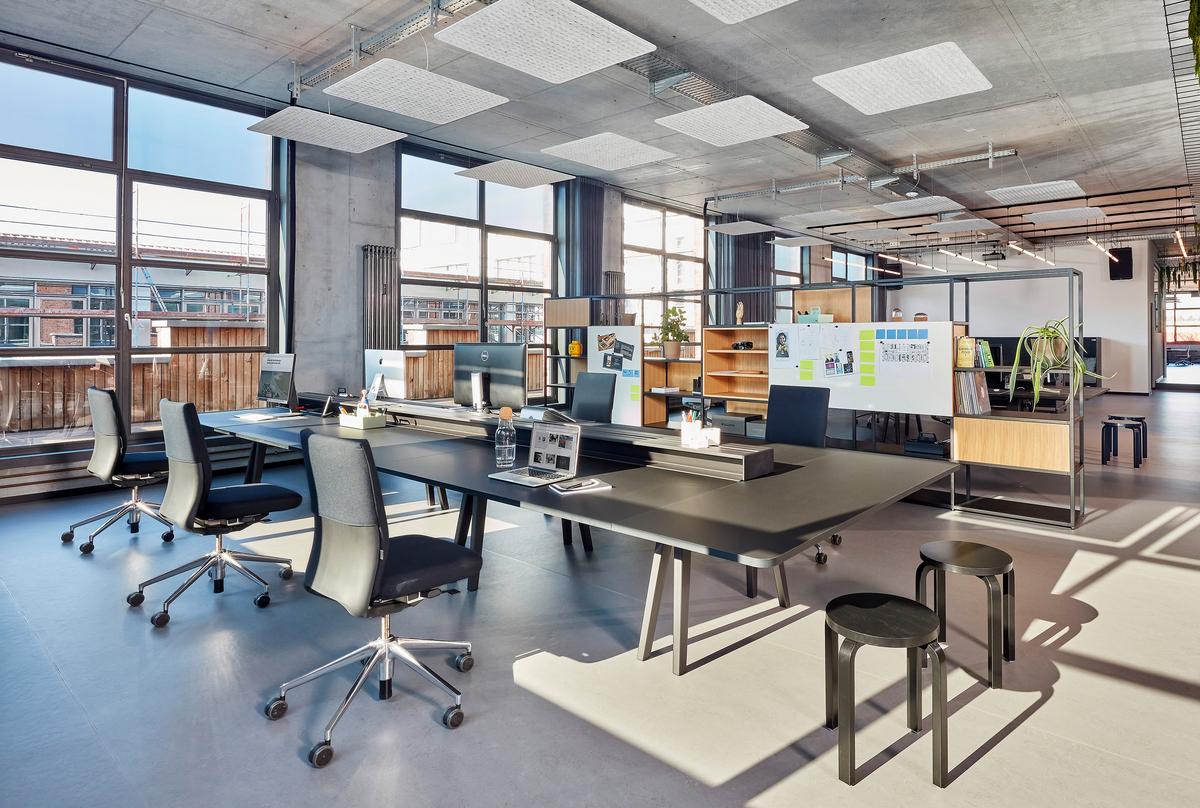 The Artek Stool E60 was designed in 1934 by the Finnish architect Alvar Aalto, who designed numerous important buildings, establishing a pioneering combination of organic forms and materials. The Finnish furniture manufacturer Artek presented the predecessor of the stool E60, the Stool 60, in its inaugural 1935 catalogue and the object subsequently blossomed throughout the 40s into an international bestseller. Alvar Aalto used the abundance of birch in Finland as the basis for the four-legged stool E60, instead of resorting to metal or another material. The Artek Stool E60 consists of four curved legs and a round seat and largely on account of its functional simplicity has become a popular design classic. The secret of this design lies in the curvature of the legs, a formal solution which was to become a significant feature of Alvar Aalto's furniture oeuvre. Alternatively, the three-legged Stool 60 by Artek is also available.