Offer
Hartô
Looking at the Hartô designs, you might be forgiven for thinking that the young company is a Scandinavian manufacturer. The accent in the name, however, indicates a reference to its true origins - France! Hartô's product portfolio consists of filigree furniture with a clear form language and puristic living accessories, which often appear as a harmonious composition of wood and lacquered metal. The Hartô furniture is rounded off with delicate pastel tones or stronger colours, which are often used to set soft accents. The French manufacturer also has a lot to offer in home office furniture, the secretary Hyppolite, the wall shelf Suzon or the Hartô Desk Victor, for example, are ideally suited for creative work in your own four walls. All Hartô accessories and furniture are made in Portugal and exist as timeless, diverse, and harmoniously combinable objects that cut just as good a figure in a classic Parisian apartment as in a modern loft.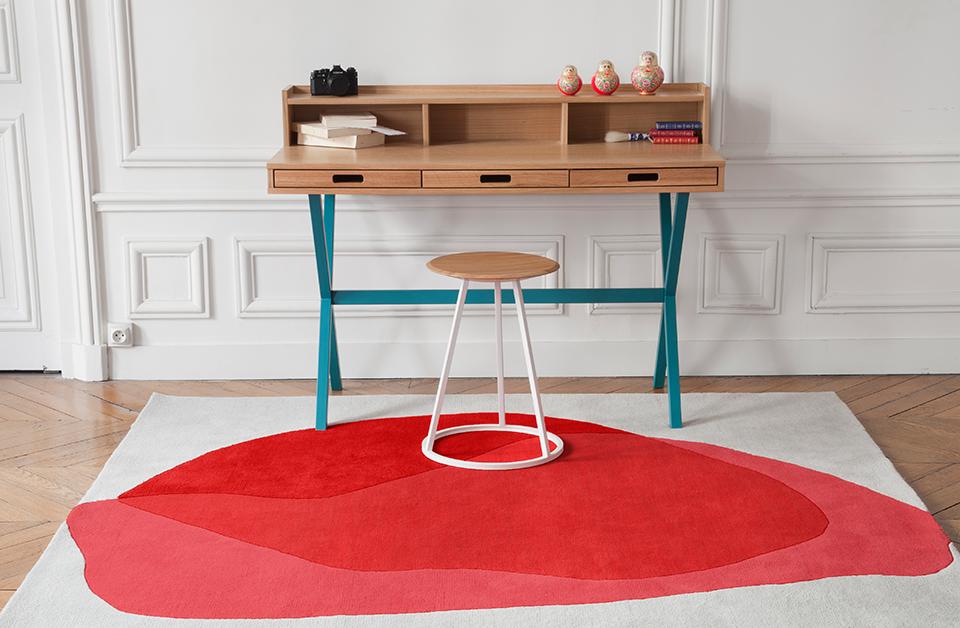 smow sells exclusively originals from licensed manufacturers and is an official
Hartô trading partner.