Foscarini
Twiggy Terra
by Marc Sadler, 2006
— 1.304,00 €
3% advance payment discount*:

1.264,88 €

(Save

39,12 €

)
With its slender, graceful shape the Foscarini Twiggy Terra is more than appropriately named. From the particularly flat foot it stretches, filigree and light, in a beautiful arc into the air. The cylindrically shaped screen completes Marc Sadler's 2006 design.
Product type
Bow lamp
Dimensions


Dimensions in cm
Weight
16,6 kg
Colours



Material
Fibreglass painted
Variants
Alternatively available as the Twiggy Terra LED
Function & properties
With dimmer
Direct and indirect light distribution
E27 socket, 3 x max. 77 Watt (halogen)
Montage
Please click on the image to open the assembly manual (ca. 2,3 MB).

Delivery includes
Light bulbs not included
Sustainability
Foscarini conform to
ISO 90001: 2008 (Quality management systems)
ISO 14001: 2004 (Environmental management systems)
Warranty
24 months
Product datasheet
Please click on picture for detailed information (ca. 0,4 MB).

The Design
In 2006 Marc Sadler extended the Foscarini range with the graceful Twiggy Terra bow lamp; an iconic lamp whose combination of an ingenious design idea and use innovative materials fits perfectly in the wide portfolio of the Italian lamp manufacturer Foscarini. And further, a lamp which on account of its clear design and monochromatic character brings an agreeable and familiar graphic accent to any room. The expansive, yet extremely slim stand on which the cylindrical shade is attached appears almost to float on the narrow foot and results in an unusual grace for a lamp of its size: despite its generous dimensions of ca. 1.70 x 2 m acts the floor lamp Twiggy Terra is wonderfully filigree. In addition, it is height-adjustable and thus as flexibly as a fishing rod by means of counterweights. The shade provides for direct light which on account of the transparent upper protective plate is realised as pleasant all-round illumination.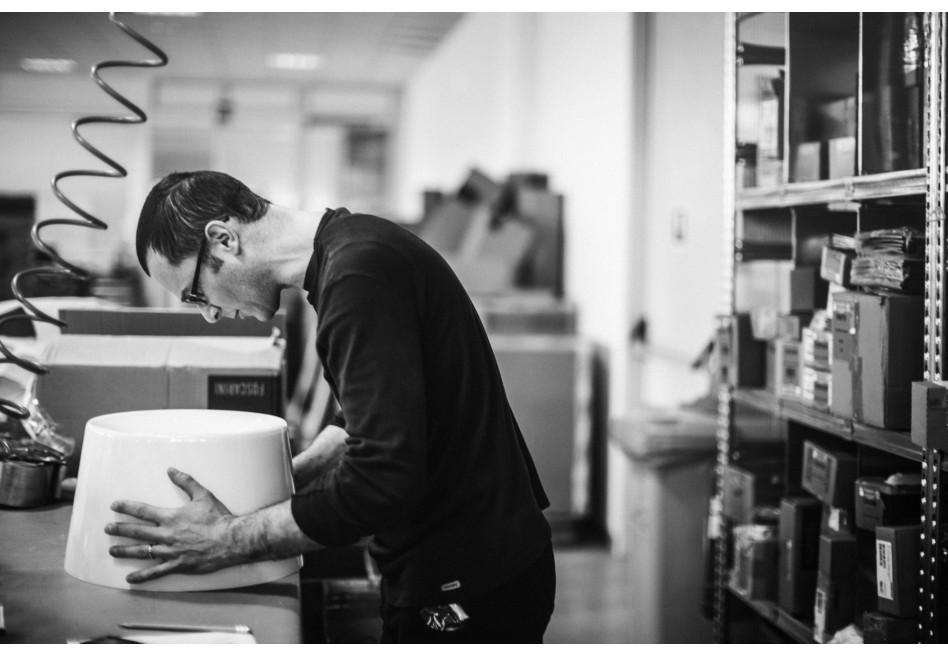 Designer
Marc Sadler graduated in industrial design from the Ecole Nationale Supérieure des Arts Décoratifs in 1968 and was subsequently co-founder of the Design Centre Premier. Initially Marc Sadler cooperated principally with the fashion industry, and, for example, was involved perfume designs for company's such Dior, Pierre Cardin or Yves Saint Laurent. Especially important have been Sadler's cooperation with the sporting goods manufacturers: for Caber he designed the first fully recyclable plastic ski boot, and subsequently a collection of ski boots which were to be the world's best selling boots for years. Marc Sadler has been awarded the coveted Compasso d'Oro design prize on four occasion, his motorcycle back protectors for Daisene are included in the part of the permanent collection of the MoMA New York and the lamp Mite, produced by Foscarini, can be foundin the Centre Pompidou in Paris. As a French citizen who was born in Austria, Marc Sadler now lives in Milan.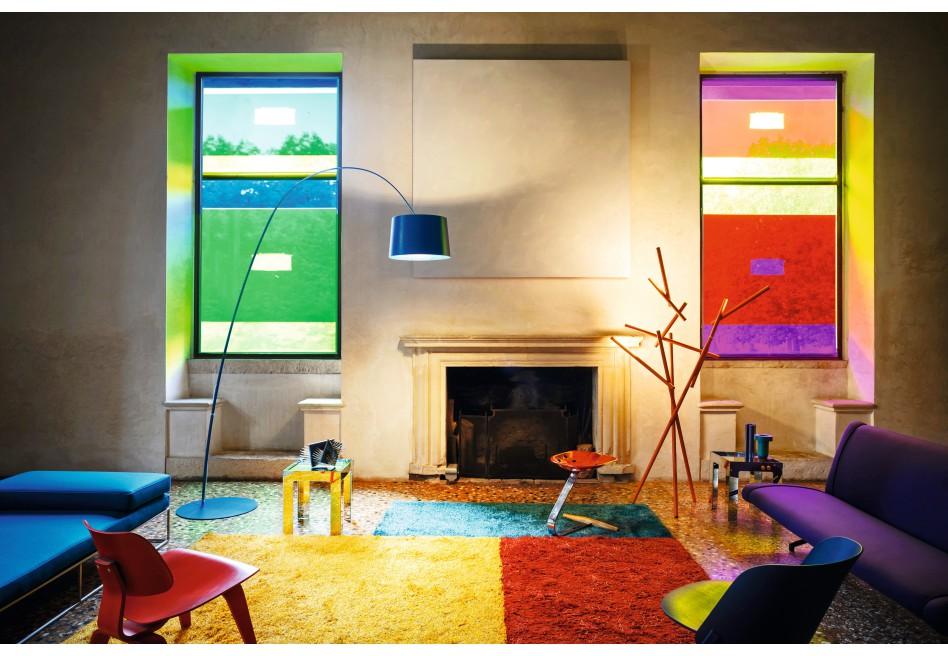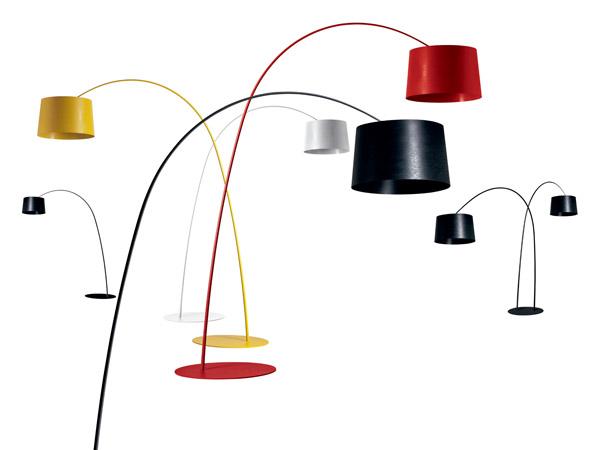 Production
The Twiggy Terra lamp by Marc Sadler is produced by the Italian lamp manufacturer Foscarini. The detachable stand of Twiggy Terra bow lamp and her shade and shaft are composed of a glass fibre composite material and coloured with liquid paint. The lower interior side of the shade features a variety of polymethyl methacrylate prisms which ensure a pleasant light distribution. The 16.6 kg Twiggy Terra lamp also features 4 counterweights which allow for easy, uncomplicated height adjustment. As with all Foscarini lights the Twiggy Terra embodies a sustainable design approach, which seeks to make use innovative ideas and successful technology to produce individual products which will outlast current trends.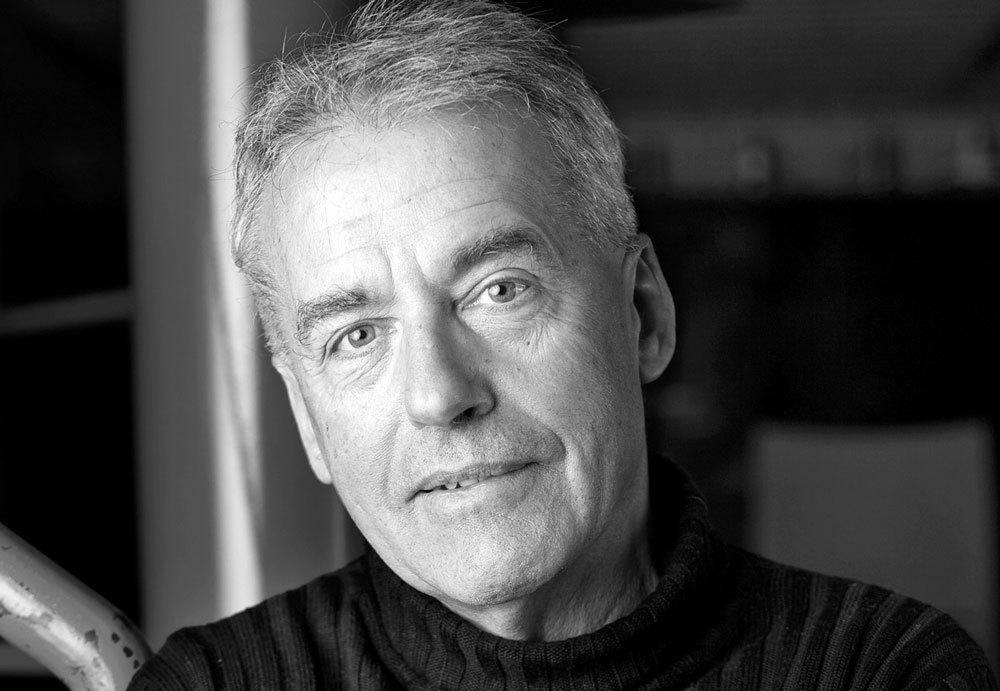 Manufacturer
The Italian lamp manufacturer Foscarini was founded in 1981 on the Venetian island of Murano and now based resident in Marcon is focused on the development innovative new lighting solutions. Originally focussed on the production of lamps