Vitra Home Stories for Winter 2017/18
RAR Promotion
From 01.11.2017 until 31.01.2018 with every Eames RAR plastic rocking armchair purchased smow will include a complementary Rotary Tray or Seat Dots seat pad.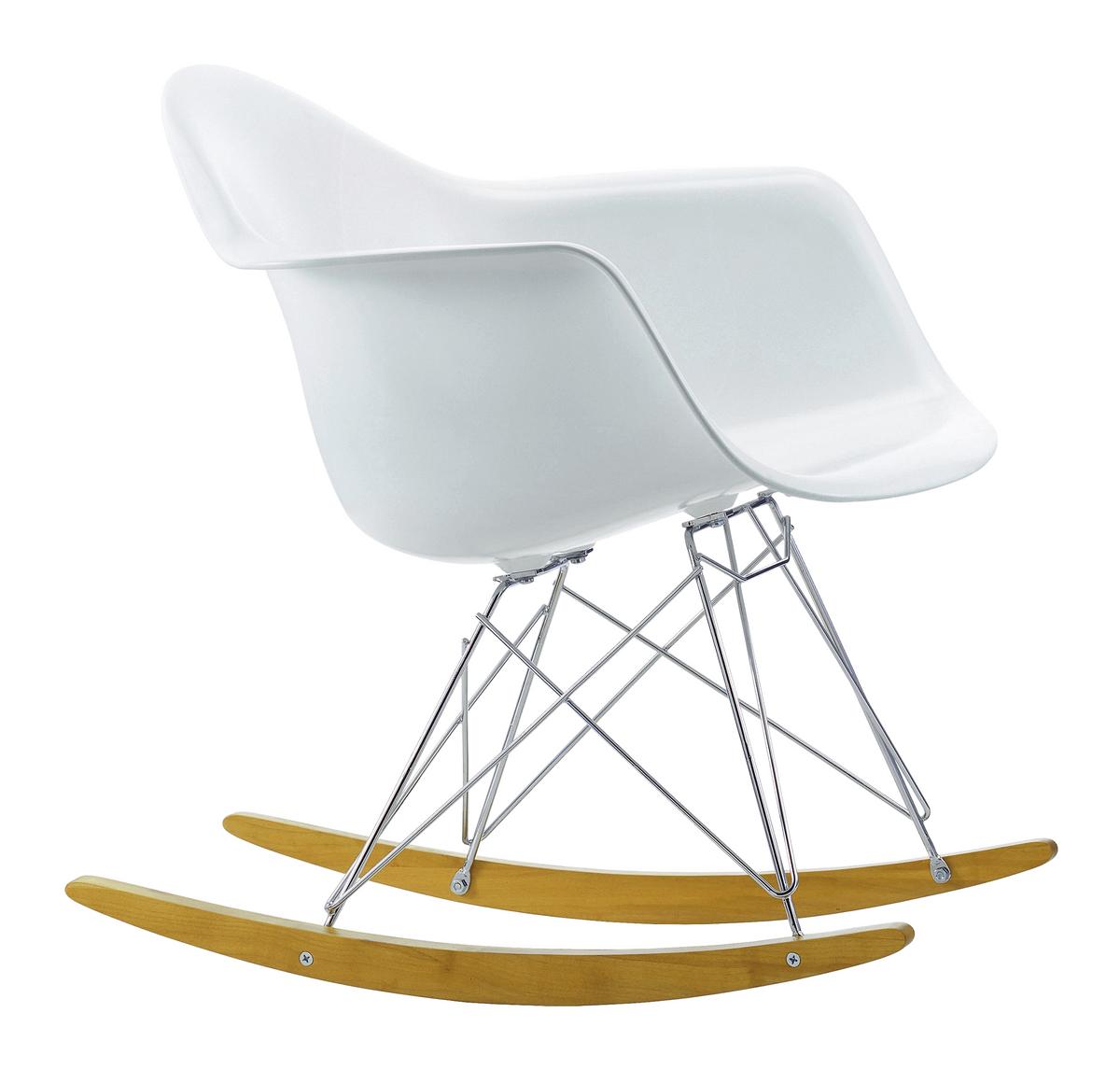 Lounge Chair Promotion
From 01.11.2017 until 31.01.2018, you can choose one of 3 gifts when purchasing any version of the Eames Lounge Chair & Ottoman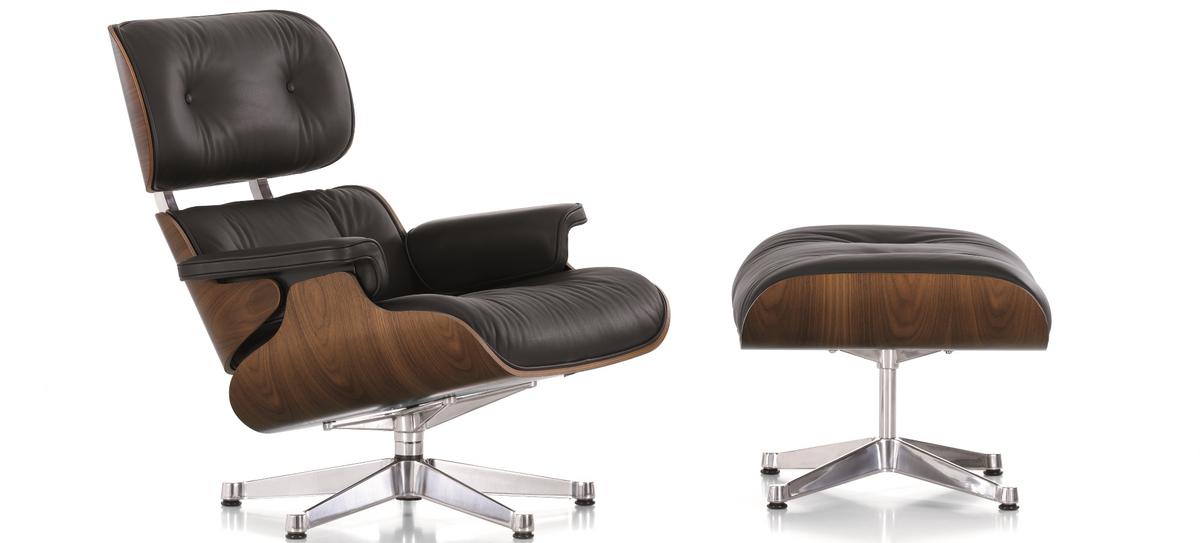 Gift Option 2:
Eames House Bird Set Black & White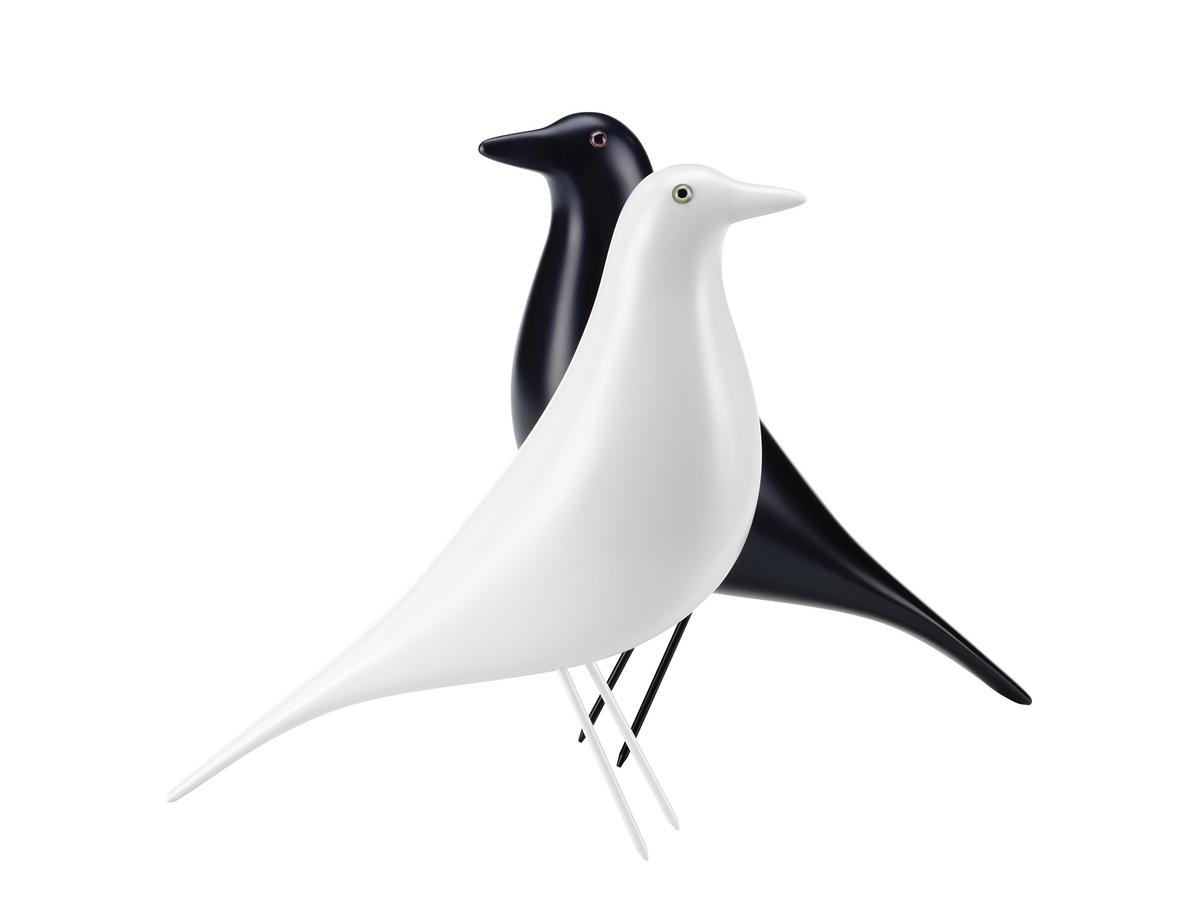 Repos / Grand Repos Promotion
From 1.11.2017 until 06.12.2017 receive a complementary Panchina or Ottoman with every Grand Repos or Repos purchased.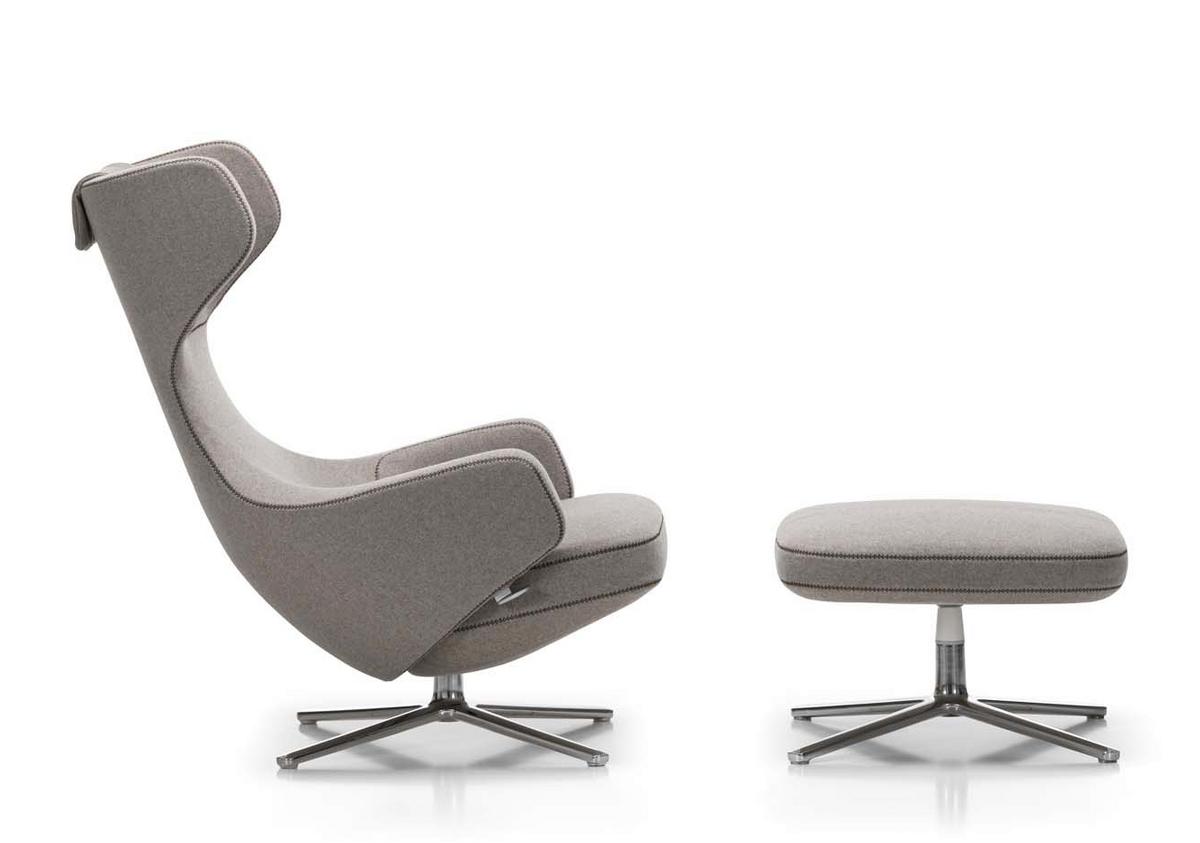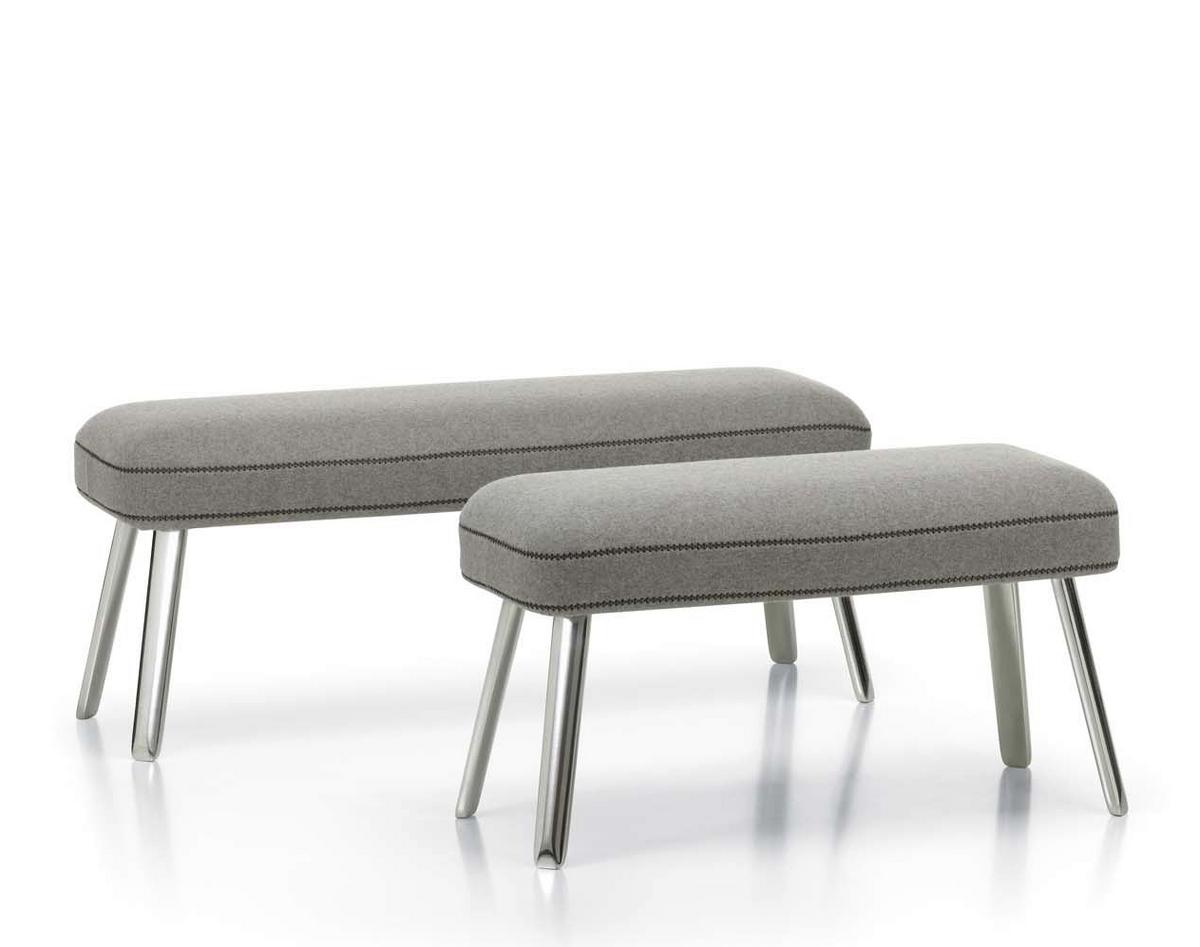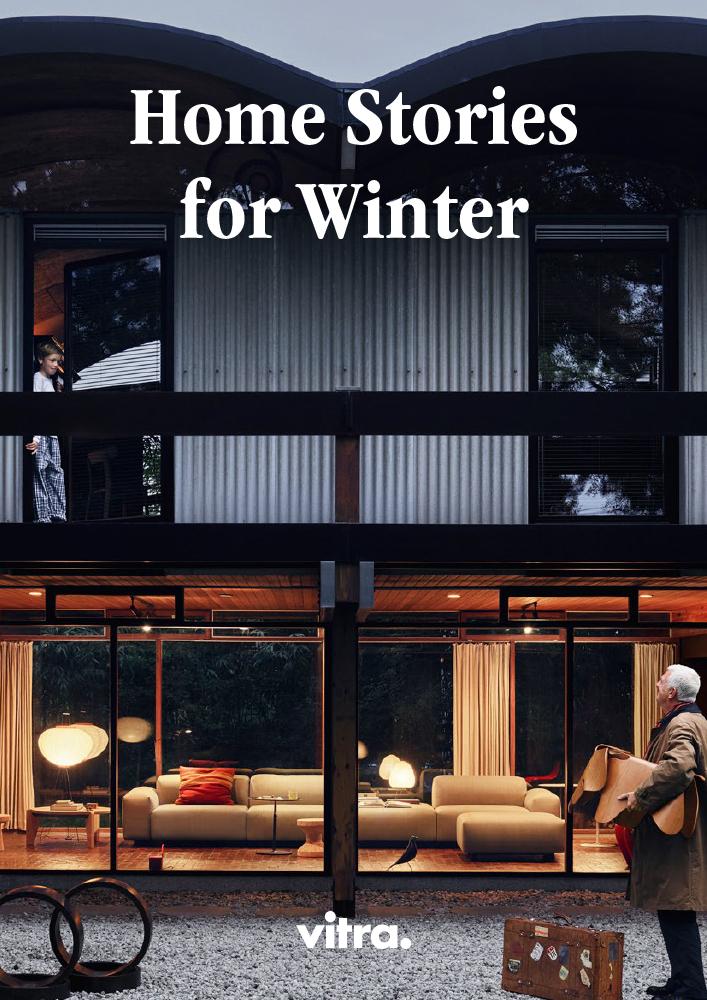 Winter is the time of year to make yourself comfortable at home, to create a favoured corner and to enjoy time for yourself and with loved ones. It is the timeless objects that tell the most beautiful stories of life, and which both become part of new memories and awaken old memories. Browse through the Vitra brochure, let yourself be inspired and create your personal retreat. And memories.