Naoto Fukasawa
The Japanese industrial designer Naoto Fukasawa was born in 1956 in Yamanashi and studied at the Tama Art University Tokyo, before moving to the USA in late 1980s . In 2003 Naoto Fukasawa founded his own design office "Naoto Fukasawa Design" from where he has cooperated with many well-known international manufacturers such as Artek, Samsung and Thonet. Among Naoto Fukasawa's better known cooperations is that with the Japanese company Muji, a household name in Japan and a company who produce products and accessories across a range of areas: Fukasawa's Moji CD player not only proving to be a commercial success but also making itself into the permanent collection of MoMA New York. A further area of experimentation for Naoto Fukasawa has been lighting design and together with the Milanese manufacturer Artemide he has designed numerous projects including the table lamp Itis and the Demetra Lettura LED floor lamp. The Italian manufacturer Magis also features Fukasawa designs in its product portfolio, inluding the Cu-Clock and the Tempo clock. In addition, with his ideas of a clear, minimalist design Naoto Fukasawa has directly and indirectly influenced the design and aesthetics of numerous international technology companies, perhaps most notably Intel and his contribution to the development of the Apple design concept.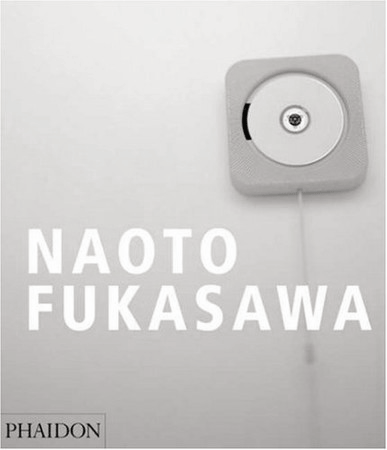 Naoto Fukasawa, whose works are often created according to a "Without thought" philosophy, is also a professor and visiting professor at several universities and has published several books on design and design theory.
More about 'Naoto Fukasawa' in our blog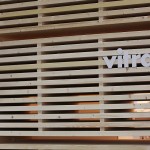 ...In addition Vitra presented new products from Naoto Fukasawa, Arik Levy and the aforementioned HAL by Jasper Morrison...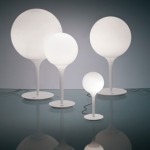 Although we'll probably always have problems with design and branding Awards, we do appreciate the value and importance that many of them represent. And so congratulations from us to Italian lighting designer and (smow)partner Artemide for first place in the...
All '
Naoto Fukasawa
' Posts