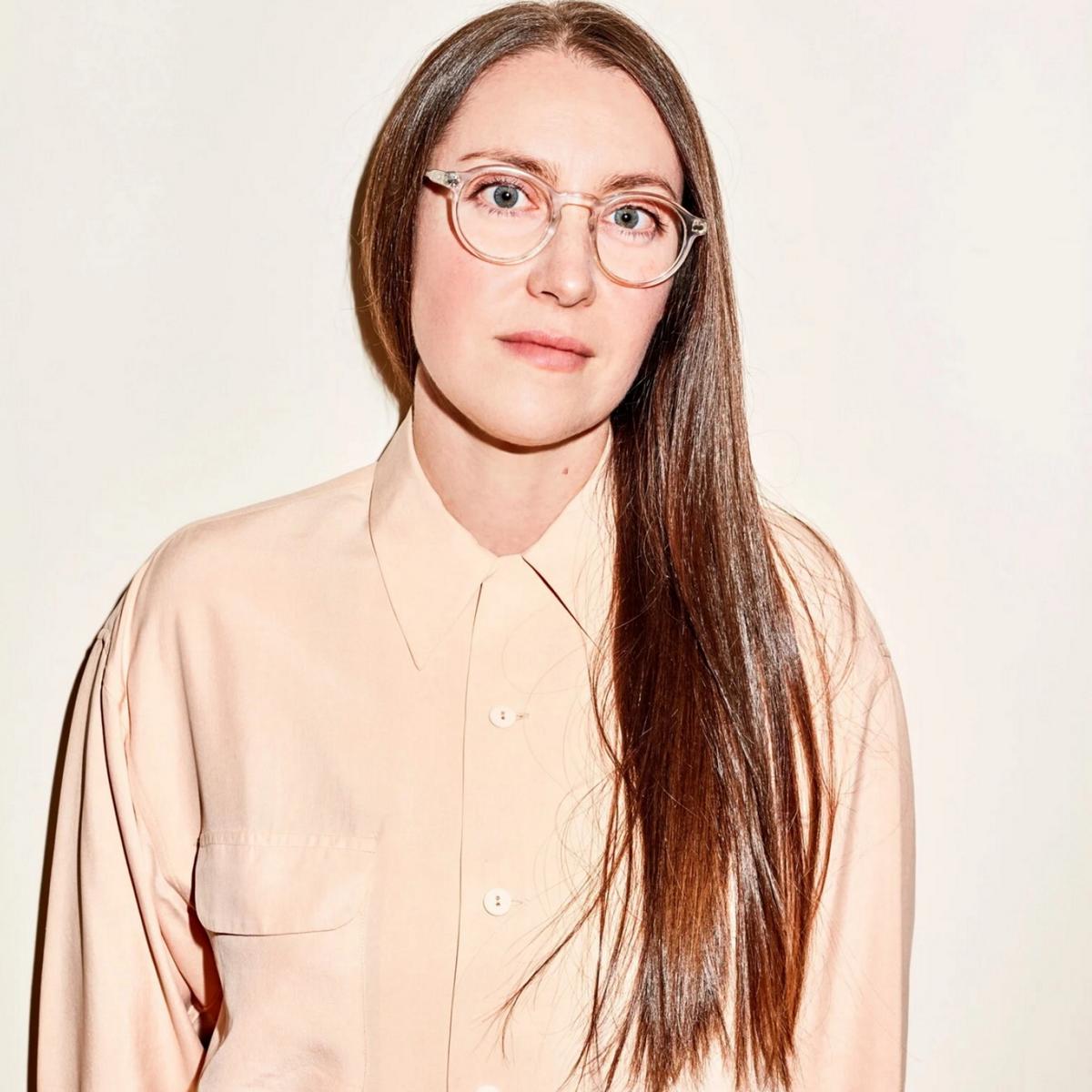 Earnest Studio was founded by the US-born, Netherlands-based designer Rachel Griffin. A graduate of Washington University, St Louis, USA and at the Design Academy in Eindhoven, Griffin opened Earnest Studio in 2012 specialising in furniture, lighting and accessories.
With a focus on modularity and diversity, Earnest Studio realizes projects in a wide variety of areas, including theoretical projects as well as designs for series production.
Objects from Earnest Studio are characterized by simple but flexible structures and a direct and open approach to materials: characteristics embodied in the 2012 Kink Vase for Muuto, a work which gives the archetypal flower vase a timeless, modern touch through a combination of traditional craftsmanship and playful design language. With its double opening, the objects has a clear sculptural feeling, even when it is not used as a vase, and means it is just as suitable as a single decorative accessory as it is for beautiful summer bouquets. The design object is made of porcelain that has been glazed on the inside.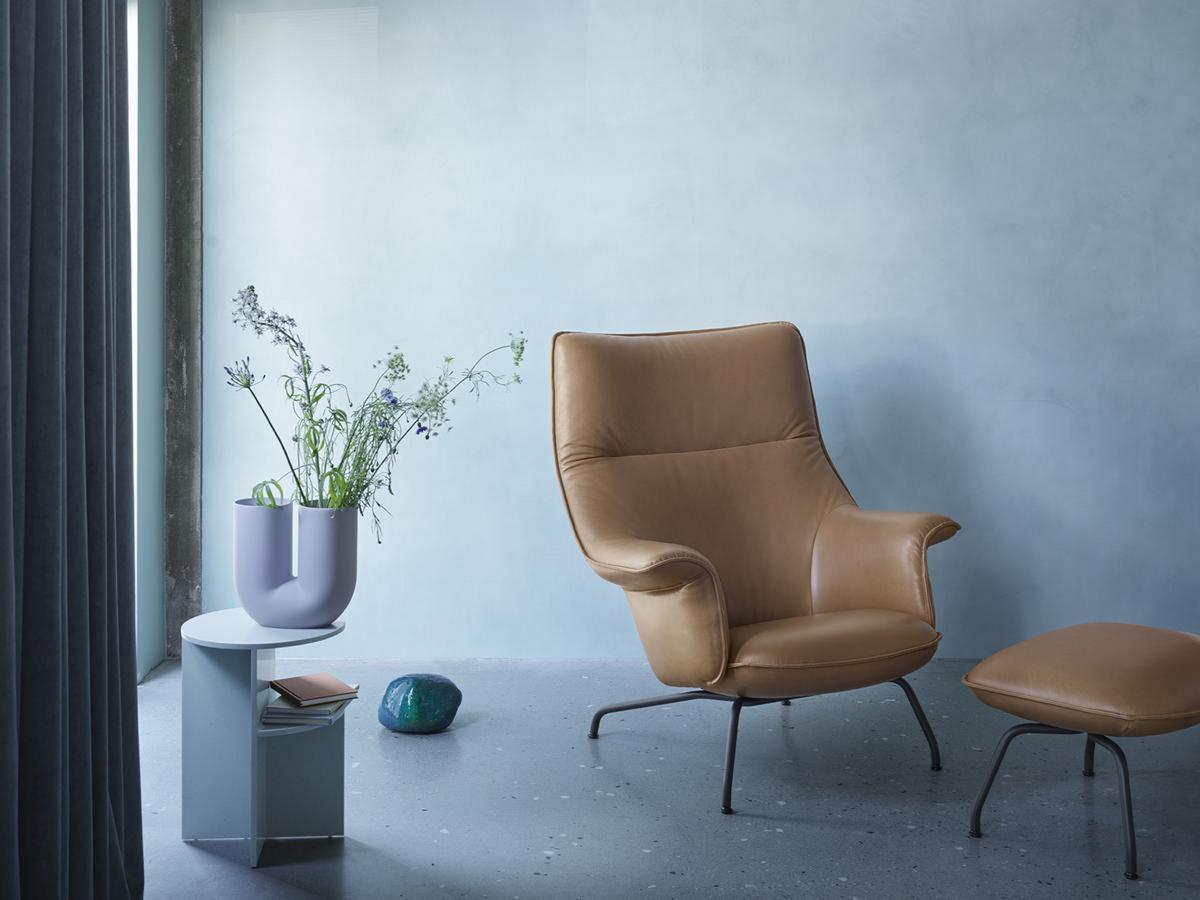 For Rachel, Scandinavian design embodies simplicity, accessibility and a sense of timelessness:
"New Scandinavian design demonstrates an understanding of how material, process and form combine in products that are designed to be lived with; from both functional and aesthetic perspectives. New Scandinavian design represents an openness to new technologies, techniques and archetypes, which nevertheless embody simplicity, accessibility and a sense of timelessness."