Once Esben Klint had an idea it was hard to get him away from his draughting table: and he not only had a great many ideas, but just as with his father, the designer and architect Kaare Klint, Esben worked on his design ideas full of passion and drive.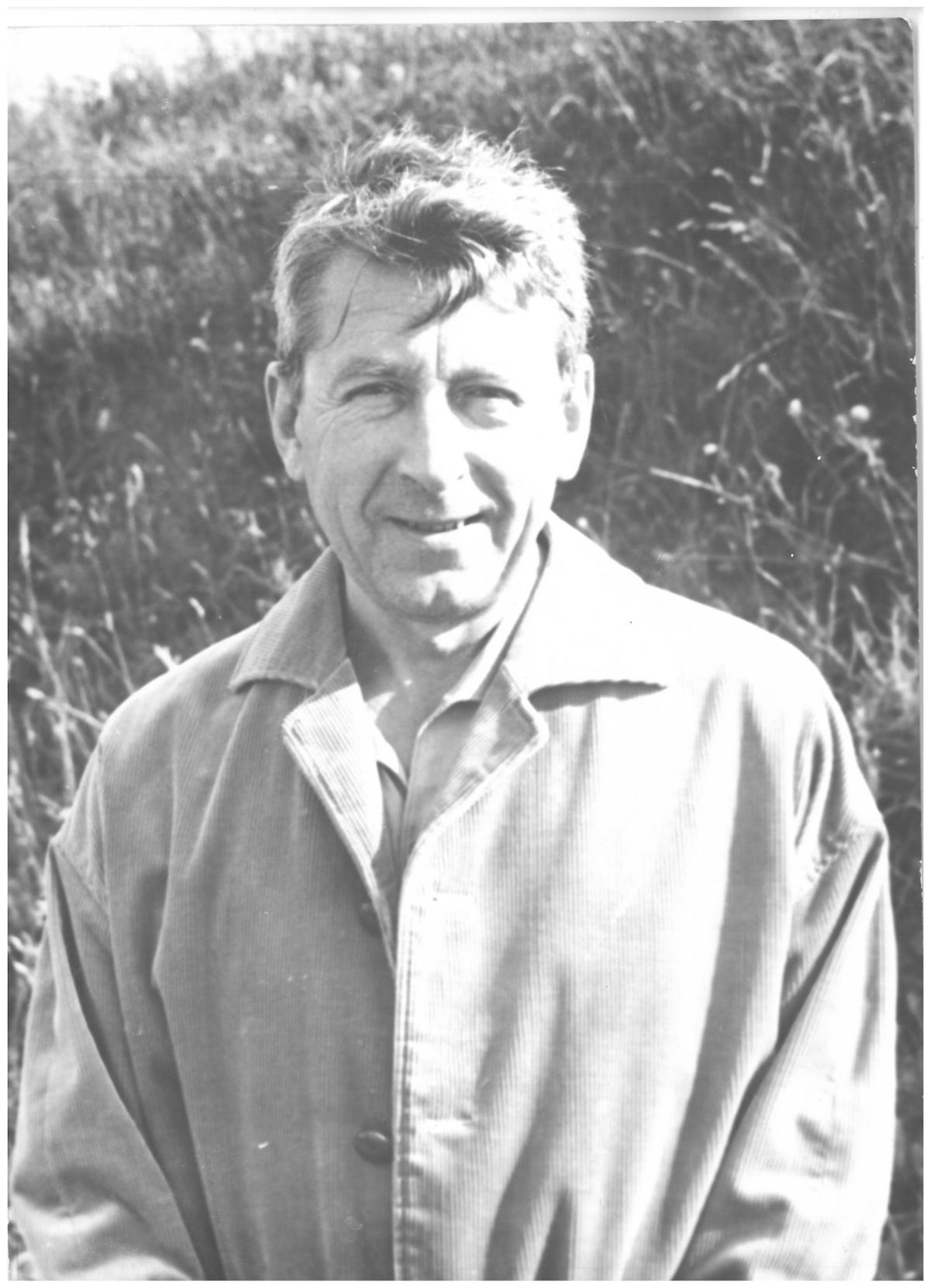 Born in Indonesia in 1915, Esben Klint learned his trade from some of the leading architects of his time: but above all he was a student of his father Kaare Klint, one of the most influential figures in Scandinavian design and who significantly shaped modernity - not only through the objects he designed, but for all as a professor in the Department for Furniture Art and Interior Design at the Royal Academy of Fine Arts in Copenhagen. Kaare Klint's students included Arne Jacobsen, Verner Panton and Hans J. Wegner.
Esben Klint was largely responsible for the establishment and direction of the family lighting company Le Klint:
Esben Klint's model 107 pendant light so typical for Le Klint, as well as the model 311 and model porcelain light 163 are genuine classics. Each of these lamps is individually manufactured according to the Klint family folding process, a simple process which ensures that each maintains its modern look. Esben Klint's creations represent the origins of the Danish company Le Klint and are also an integral part of contemporary Danish design.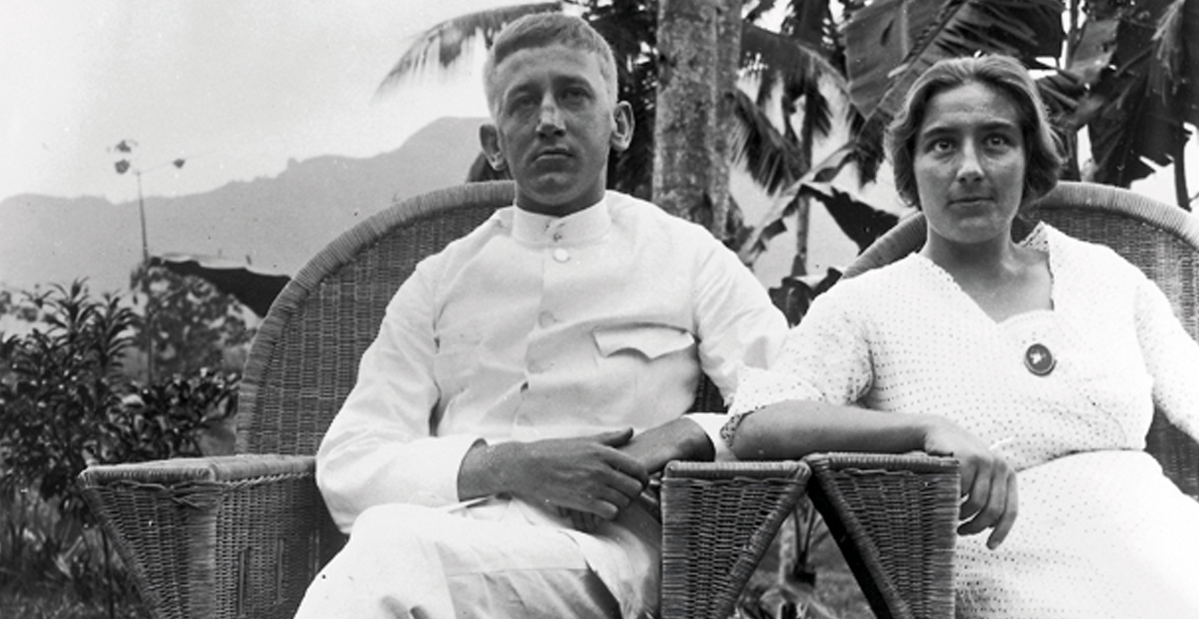 Danish hygge guaranteed!
The lights that Esben Klint designed for the family firm Le Klint are still traditionally and sustainably manufactured in Odense, Denmark. As a tribute to Esben Klint and his important work for the Le Klint company, the model 107 pendant light designed in 1942 was reinterpreted in 2018: the characteristic shade was adapted for the table lamp Model 375 and a harmonious mix of materials made of oak and brass.
Like father, like son
"I believe that he also saw the organ and the lighting in the Grundtvig Church as one of his most important works - perhaps because it completed the project that his grandfather PV Jensen-Klint started, his father Kaare Klint continued and he as third generation had ended. "
Marion Hartung Nielsen, wife of Esben Klint
In the third generation, Esben Klint took over the completion of the Grundtvig Church in Copenhagen. The building was planned by his grandfather P. V. Jensen Klint as the main architect and his father Kaare Klint inaugurated it in 1940. Together with Børge Mogensen, Esben designed numerous pieces of furniture for the interior of the church. He also replaced the hanging loose lamp bodies with real chandeliers - a minor revolution at the time.