Conceptual planning and furnishing consultation with smow and Tobias Grau

Founded in Hamburg in 1984, Tobias Grau is one of the most innovative manufacturers in terms of design lighting. With a team of 150 employees, the development, production and sales are carried out today at the company headquarters near Hamburg under the joint management of Franziska and Tobias Grau. With his education at the American Parson School of Design and a subsequent internship at Knoll International, company founder Grau can draw on excellent design knowledge and has thus shaped the image of Tobias Grau as a quality manufacturer of minimal lamp designs.
Design awards such as the Red Dot Design Award and the iF Design Award stand for the success of the lighting manufacturer, in particular for objects such as Tai, Bill or Oh China. Sustainability, environmental protection and maximum comfort always play a key role in the development of lamp designs; some emphasised by the continuous pursuit of ever more durable and energy efficient products. By using highly efficient LED technology and sensor control systems, the average energy consumption of the Tobias Grau lamp collection has been reduced by more than 50 % in recent years. In addition, the LED technology enabled a special light quality with the best colour rendering and specially developed glare control methods.
Individual project planning with Tobias Grau
Take advantage of our experience when planning your project with Tobias Grau office furniture and profit from our individual support - from planning to implementation. Whether for the home, office or public area, share your ideas with our planning department.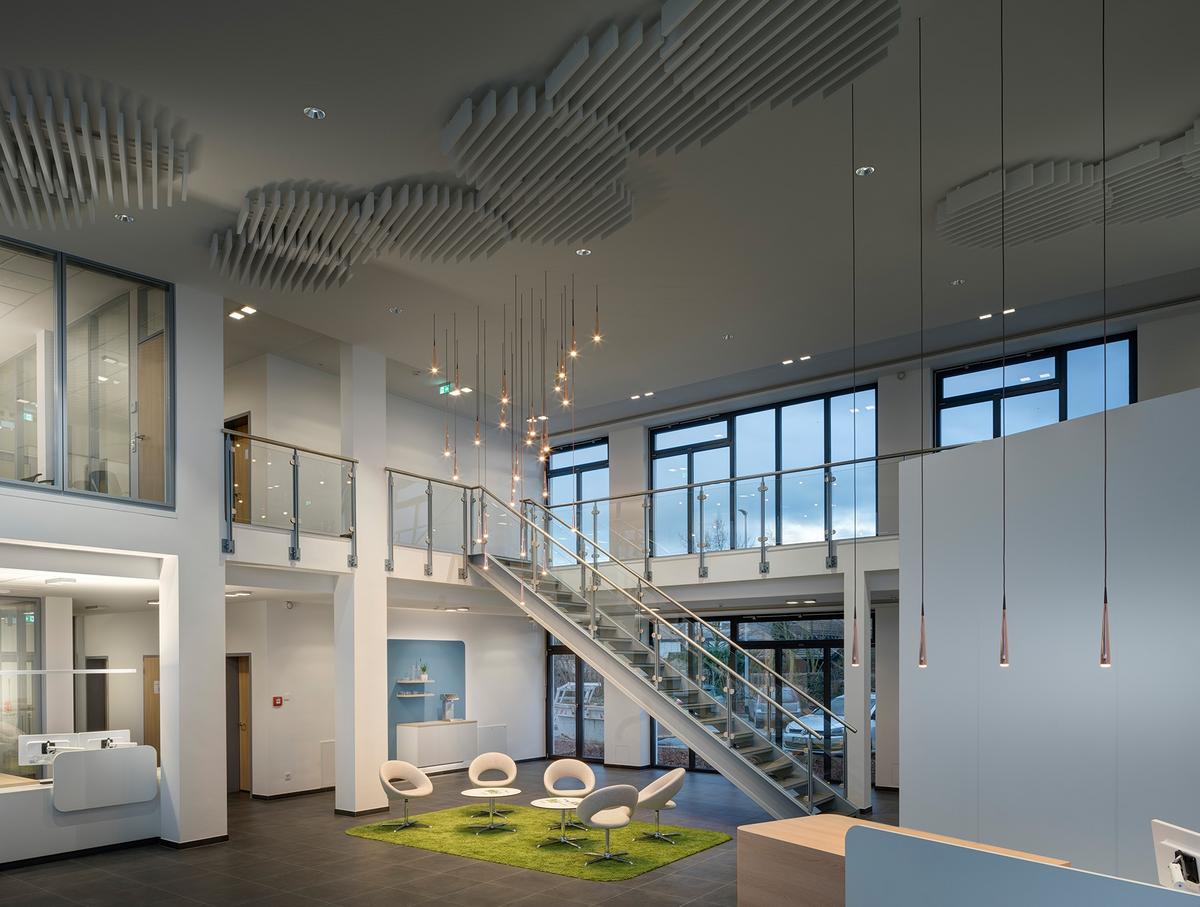 Depending on the nature of the project, the realisation of your project with our architects or interior designers will be coordinated via your local smow store or via our online team. You can contact the smow planning department from Monday to Friday between 8am and 7pm on +49 (0) 341 2222 88 66 or via email projekt@smow.de